By Lynne Coyle MW | O'Briens Wine Director 
With Easter almost upon us, we have had some indulgent fun this week testing some chocolate and wine matches. The most important thing we discovered is that personal taste is the most important criteria when matching the two. So, depending on whether you like white, milk or dark chocolate, red wine, or white wine, you can have some fun organising your own taste tests this Easter weekend.
Alsace, France
Textured fuller flavoured white wines work best with milk chocolate as they help absorb the tannin in the chocolate. We were matching with the Irish vegan Nobó Smooth and Creamy. Viognier or oaked Chardonnay match with milk chocolate, but our favourite combination was a blend of grapes from Alsace. Mosaïk is an interesting blend of Sylvaner, Muscat, Pinot Gris & Gewürztraminer, rich in aromas and flavours, these grapes have notes of pear and green apple with a hint of warmth and spice and we thought the match was a success.
Chocolate Match: Nobó Smooth & Creamy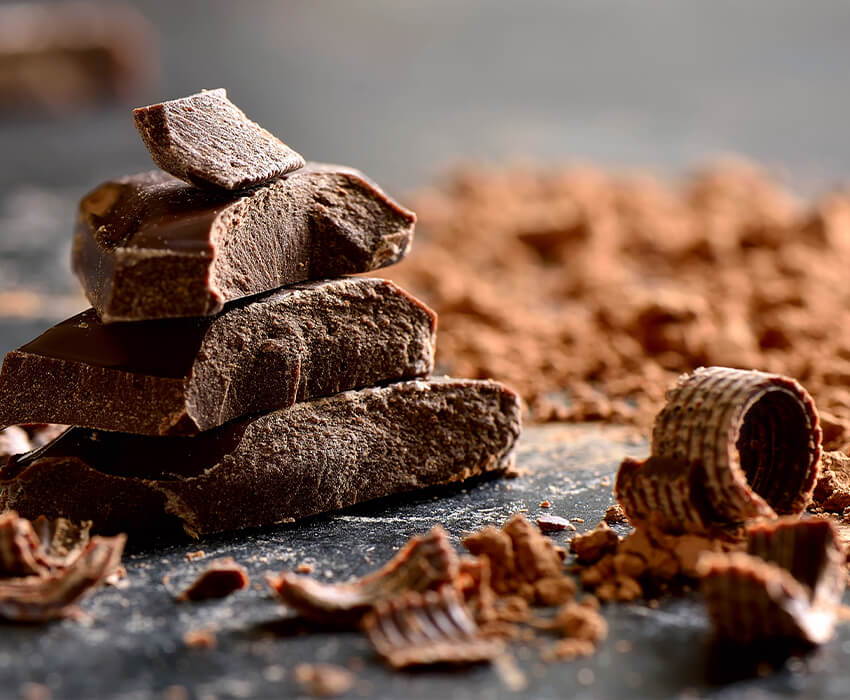 ---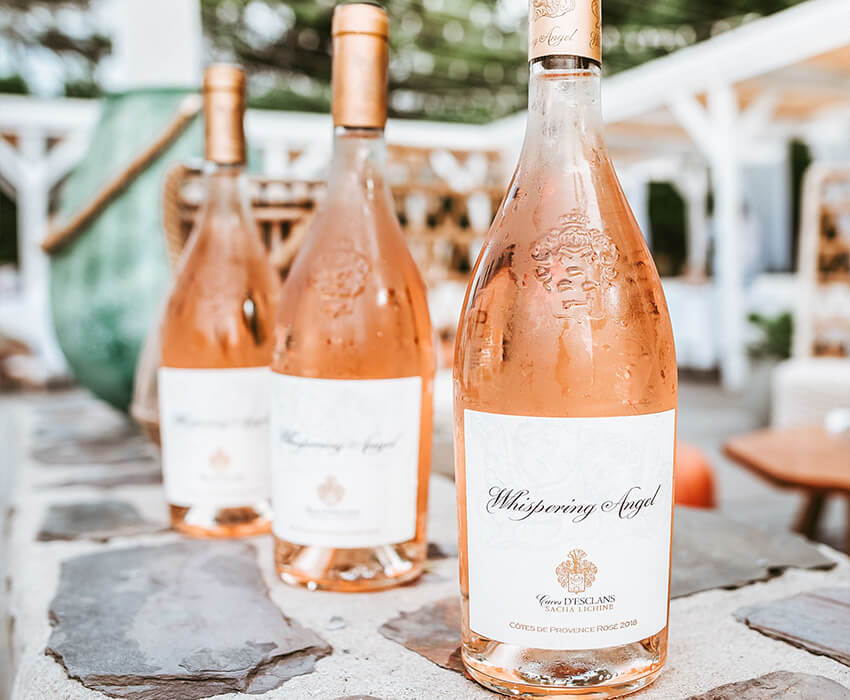 Château D'Esclans Whispering Angel Rosé
Provence, France
The most important rule to follow when matching food and wine is to pander to what flavours you enjoy, and the same applies when matching wine and chocolate. With white chocolate, we were looking to do something a bit different. So, we went with the iconic Whispering Angel rosé, a benchmark for Provence. The notes of white blossom with hints of red fruits and the deliciously refreshing grapefruit finish on the palate worked offsetting the sweetness of the white chocolate, the overall effect was balanced and harmonious.  
Chocolate Match: Lindt White Easter Bunny
---
Adelaide Hills, Australia
With dark chocolate Shiraz is often considered the classic match and with our Irish Bean and Goose, Umami Seaweed, 62% Ecuador we had to agree. Longview Shiraz was our top pick from the family-owned vineyards in one of Australia's finest cool climate terroirs in the Adelaide Hills. Their flagship Yakka Shiraz is a model of cool restrained fruit, balance and complexity whilst displaying lush ripe fruit. The notes of white pepper and subtle oak are an intriguing match with the savoury notes in the chocolate whilst the wine tannin and chocolate tannin complement each other.
Chocolate Match: Bean and Goose Umami Seaweed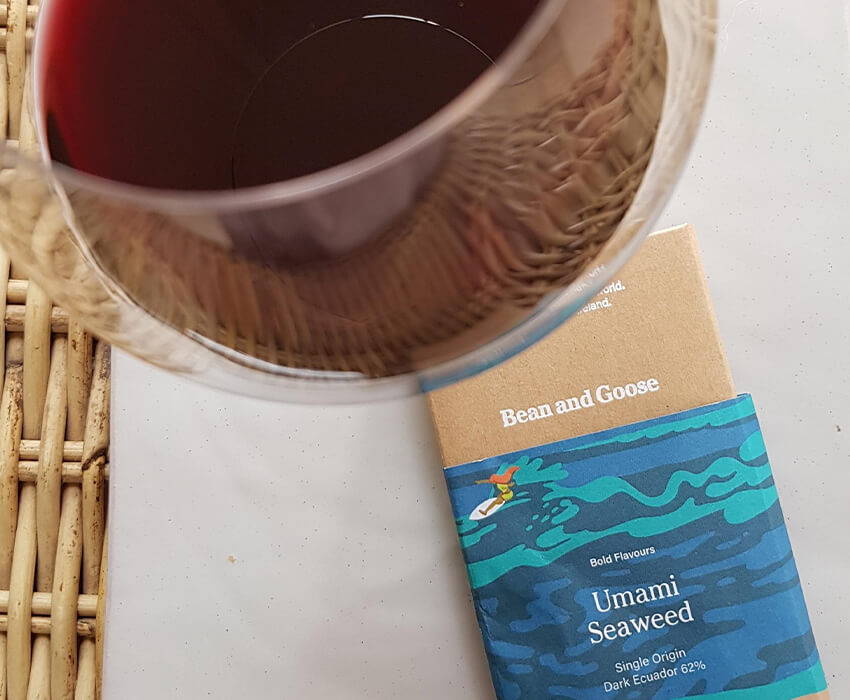 ---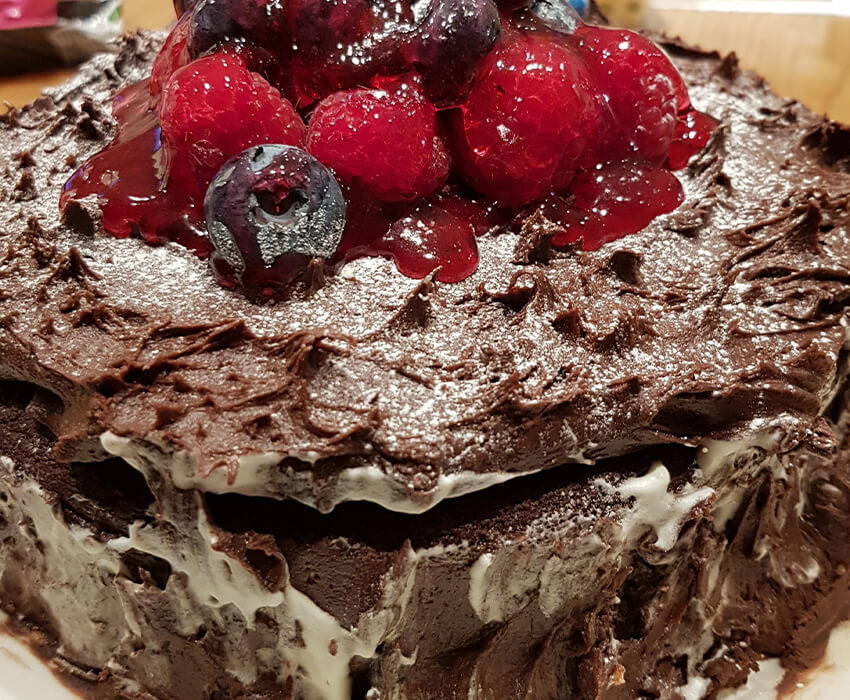 Piedmont, Italy
Our final wine and chocolate match is a sparkling Moscato with a rich chocolate cake. We have chosen Moscato because of the floral, peach, orange flower and sage aromatic notes in the wine that also carry through to the palate. Any chocolate cake can work well, but especially if it has a hint of orange or raspberry as these are a match made in heaven with the Moscato, and, whilst the wine is sweet, its fresh acidity on the finish balances the sweetness of the cake.
Chocolate Match: Chocolate Cake
Lynne Coyle MW is O'Briens Wine Director and sources and selects our wine and Champagne range. One of only 418 Masters of Wine worldwide, she has dedicated her career to the food and drinks industry. Lynne also writes, judges at international wine competitions, is a Wine & Spirit Education Trust Certified Educator and makes her own wines in Spain.
---
*Please check our website or stores for the most up to date pricing.