By Lynne Coyle MW | O'Briens Wine Director
We don't feel the need of an excuse to enjoy a glass of bubbles, so this week, we are suggesting you dust down the ice bucket, fill it with ice, take your best glasses and treat yourself to a bottle of Champagne.
Why is Champagne expensive?
This question is often asked, and there are several reasons. The grapes come from some of the most expensive vineyards sites in the world, the wine making is complex with two fermentations, one in tank and one in bottle. The wine then requires cellar ageing in bottle for at least fifteen months for a non-vintage. Non-vintage Champagne is a blend of several years and the final style is defined by the addition of older reserve wines. Many Champagne Houses then further age the wine before release after the reserve wines have been added. This is an expensive and complex process but worth the wait we think.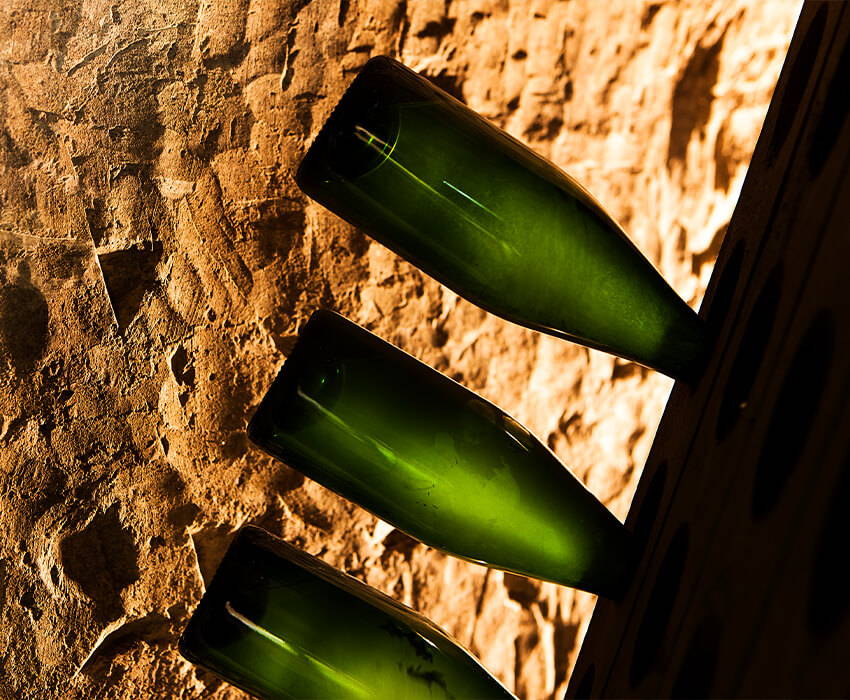 ---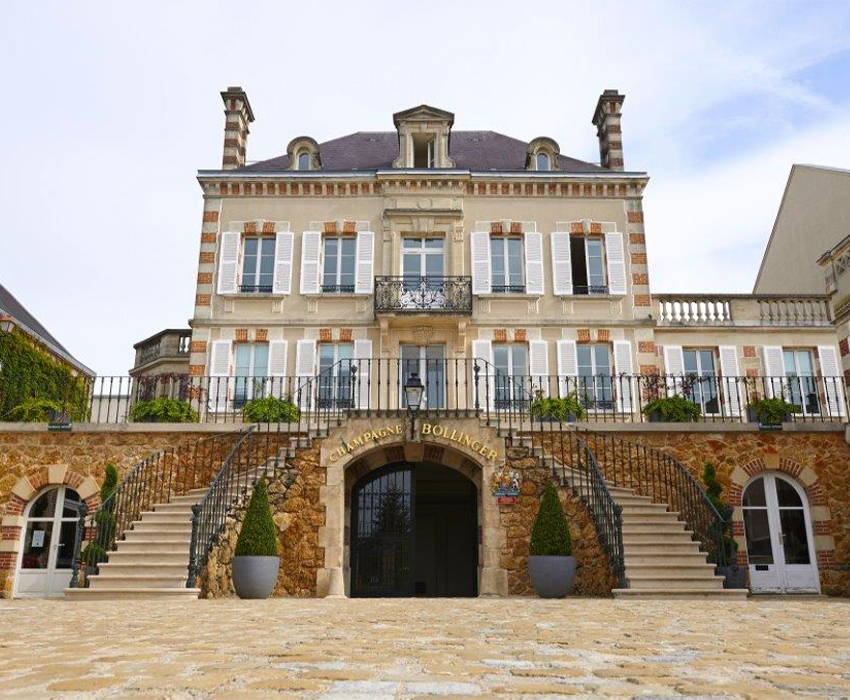 The Bollinger Champagne House was established in 1829 and has a reputation for making wines that are rich and full in style with lots of rich yeasty brioche flavour balanced by refreshing apple and pear fruit. Bollinger is an excellent Champagne to match with food as it has a textural character and the house suggest that it works well with sushi, crustaceans, poultry, Parmesan cheese and dry hams.
---
This is a small family grower Champagne House and this wine is made entirely from the black Pinot Meunier grape, grown in the heart of Champagne. Being made from 100% black grapes, brioche and hazelnut notes dominate with a warm citrus fruit define the refreshing palate. A stylish, lightly creamy Champagne with subtle red cherry and strawberry flavours. The rich flavours make this a beautiful food wine, pairing wonderfully with oysters and most seafood.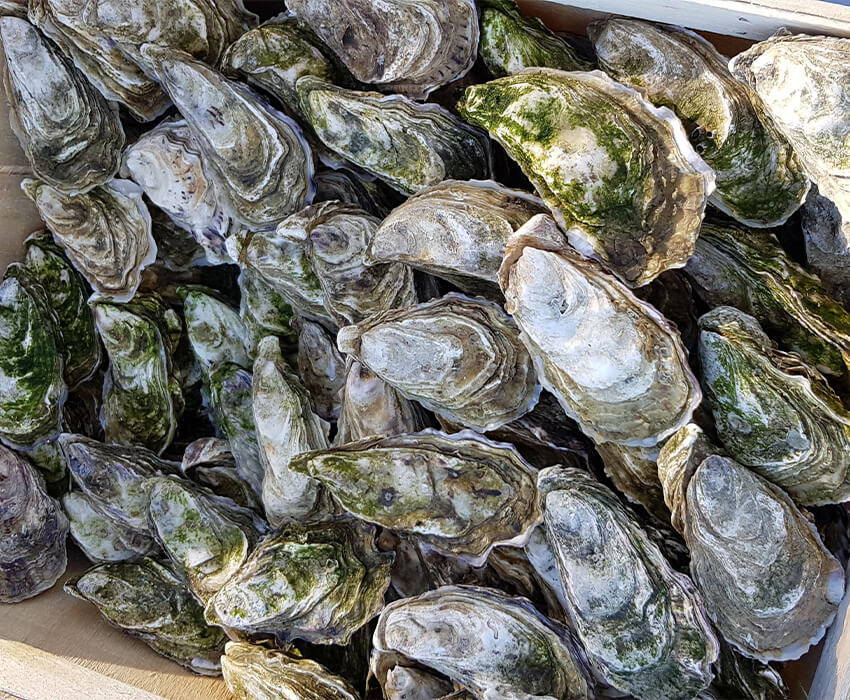 ---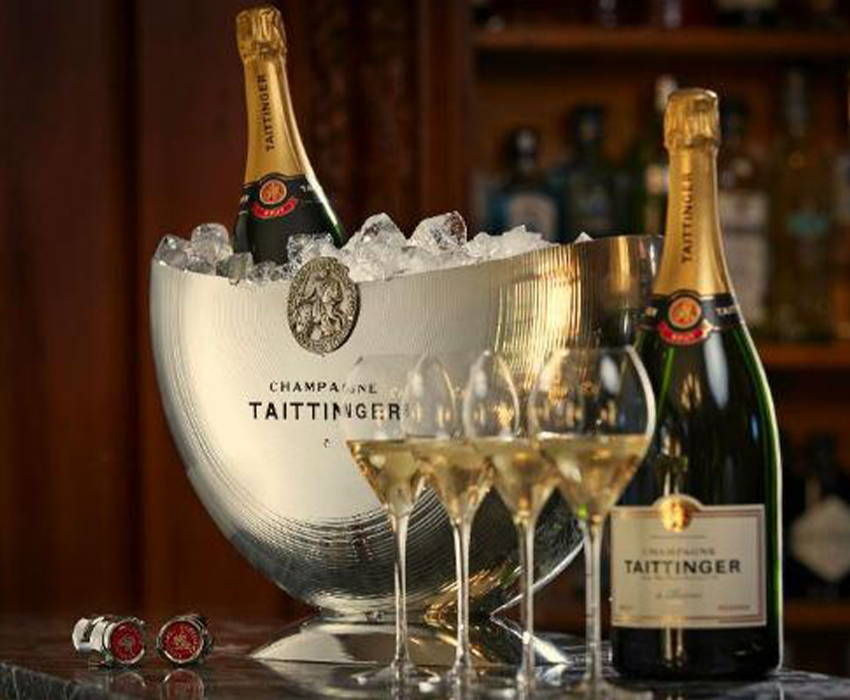 The Taittinger family have run this Champagne House for almost one hundred years and are still involved in the day to day running of the estate. This is one of the Grande Marques and a certified member of the Champagne elite, Taittinger oozes charm and elegance. A high, proportion of Chardonnay gives it its distinctive creamy palate and finely balanced acidity, there are notes of peach, white flowers (hawthorn, acacia) and vanilla pod.
---
Beaumont des Crayères is a quality-focussed cooperative based in Champagne's Marne Valley. Their Grande Réserve Brut NV is made with 75% black grape varieties in a richer style, with extended lees ageing. This Champagne has an expressive and fruity nose of pear and grapefruit aromas, enhanced by brioche and flinty notes. The balanced palate is lively with flavours of greengage, pear and citrus fruit flavours before a long, slightly spiced finish.