By Lorcan O'Brien | Wine Content Specialist
The O'Briens Spring Wine Sale ends Sunday 18th April, so this week we are bringing you some of the hidden gems that you may have missed from the extensive lineup. And with our weather set to improve by the weekend, we have added some recommended food pairings for the BBQ.
Rueda, Spain
Hijos de Alberto Gutiérrez is a fifth-generation family wine business set in a historic 17th century winery, built over a kilometre of winding subterranean ageing cellars (pictured). The Verdejo grapes for this wine come from a certified organic vineyard. Brilliant straw in colour, with vibrant varietal aromas of aniseed, fennel and stone fruit, the palate has good structure, crisp acidity and an intense, lingering finish that pairs beautifully with fresh shellfish.
Top Tip: Cook fish on a bed of lemon slices to avoid sticking to the bars of the BBQ. Also adds flavour and retains moisture.
BBQ Match: Pair this with

Dublin Bay Prawn Pil-Pil on skewers.
---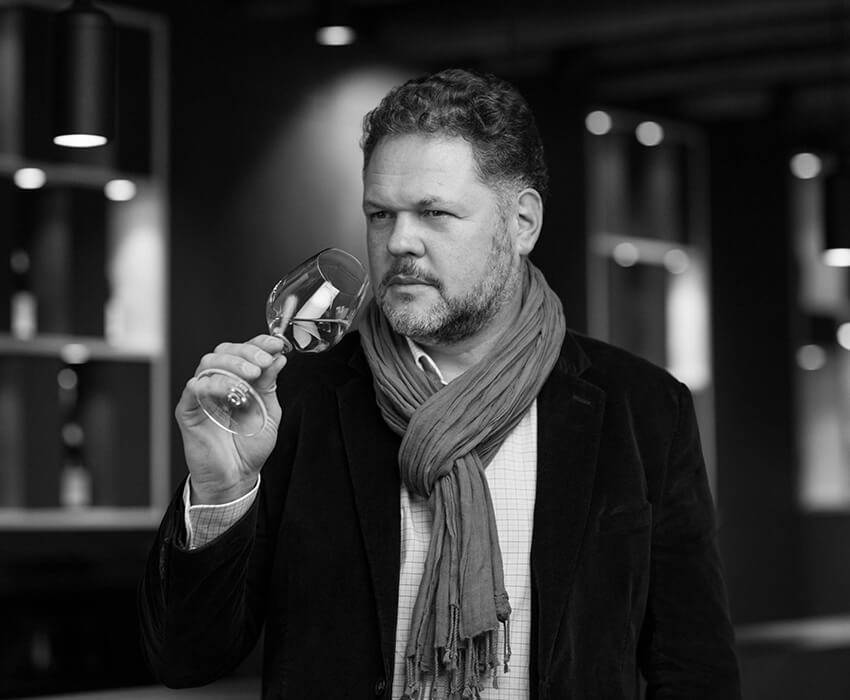 Loire Valley, France
Langlois-Château dates to 1885 and was bought by Champagne Bollinger in 1973. Under the stewardship of General Manager, Franois Régis (pictured), there has been significant investment to modernise the winery and vineyards.
Saumur is famous for its sparkling wines but can also produce beautifully textured still whites, such as this 100% Chenin Blanc. The natural high acidity of the grape variety is complemented by 6 months ageing on the fine lees to give a wonderful silky texture and honeyed edge.
BBQ Match: Pair this with meatier fish options, such as Monkfish, Tuna or Salmon.
---
Viña Chocalán Origen Pinot Noir
San Antonio Valley, Chile
I had not tasted this wine for good while but opened an aged bottle recently and was reminded just how good it is!
Coming from Viña Chocalán's cooler coastal mountain vineyards in Chile's San Antonio Valley, this is a vibrant and bright Pinot Noir with prominent cherry, spice and earthy notes. Dried flower aromas are joined by a black pepper spice from 8 months ageing in used French oak. The palate is medium-bodied, textured and round with a long finish of fresh red berry fruit.
BBQ Match: Pair this with a herb-crusted rack of lamb and crushed Rosemary baby potatoes.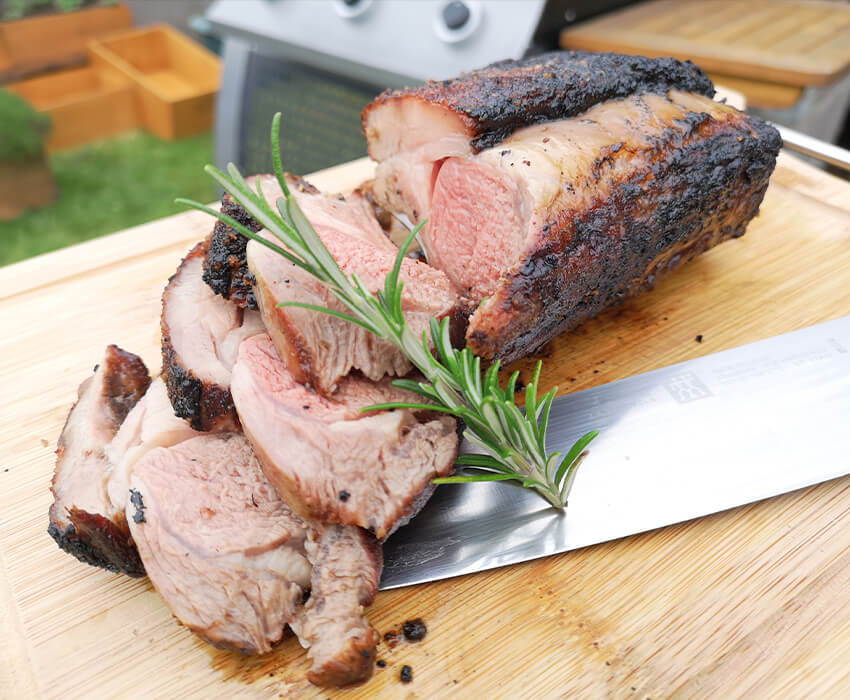 ---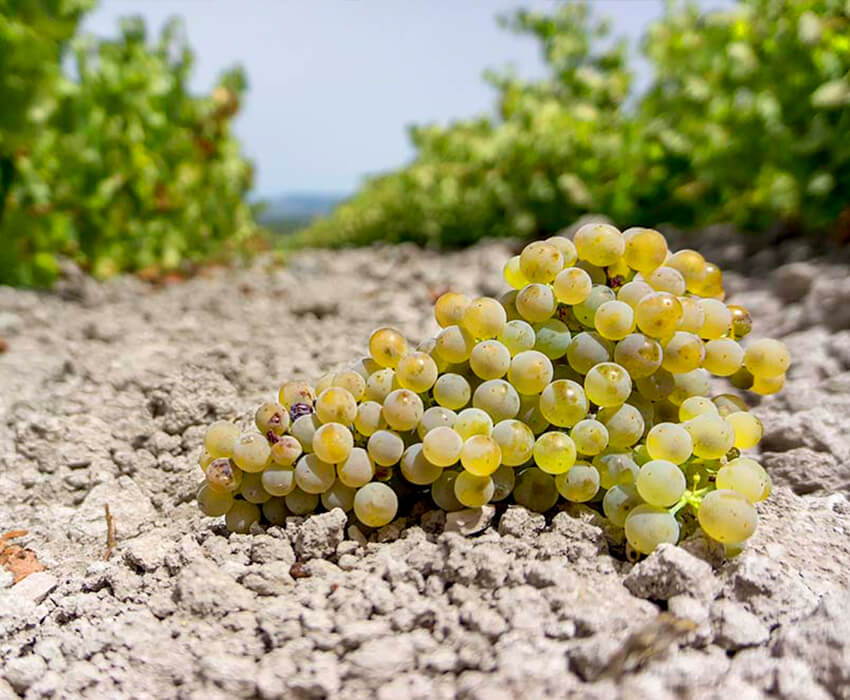 Toro Albalá Marqués de Poley Oloroso
Montilla-Moriles, Spain
My final pick is from left field but a wonderful food wine coming from the small Montilla-Moriles region of central Andalucía, and with €6 off in the Spring Sale there is no better time to explore. Although made with the Pedro Ximenez grape variety, it is not sweet and similar style to dry Sherry. Aged oxidatively in a solera system to give an intensely complex palate: savoury mushroom and nutty flavours, combined with salted caramel, old oak vanilla and candied fruit flavours before a noticeable salinity on the long finish. This will pair with a wide range of Spanish tapas dishes.
BBQ Match: Pulled pork and spicy chorizo sliders, topped with Manchego cheese.
---
Lorcan is O'Briens Wine Content Specialist, charged with spreading the wine word and keeping our customers and staff up to date with news of our wines and winemakers through his dedicated and passionate writing. Previously an O'Briens store Manager, Lorcan has written about wine in Ireland and Spain and is currently studying for the WSET Diploma. In his spare time Lorcan hosts wine tastings, blogs about wine and judges in wine competitions.
*Prices correct at time of publishing. For the most up to date prices see our stores or website. The Spring Sale ends this Sunday 18th April.*