By Kieran Brennan | Assistant Buyer: Beer & Spirits
Celebrate St Patrick's Day 2023 in style with some mouth-watering cocktails inspired by Ireland's national day, March 17th. This trio of classic cocktail recipes, each with a green twist in honour of the occasion, are easy to make, taste great and look the part too!
Green Jersey Margarita
Serves 4

Method
Put a little salt on a saucer, then wipe the rim of your martini glass with lime juice.
Turn the glass upside down in the salt and twist to coat.
Stir the ingredients and a little ice together or put them in a cocktail shaker to combine.
Strain into a chilled martini glass. Serve with a slice of lime.
Expert tip: Just about any "green" juice, such as simple store-bought apple juice, will work for this recipe. However, if you're feeling adventurous you can make up your own  juice - you'll need two green apples, a cucumber, two limes and a generous handful of spinach. Juice all the ingredients together or simply blend and strain.
---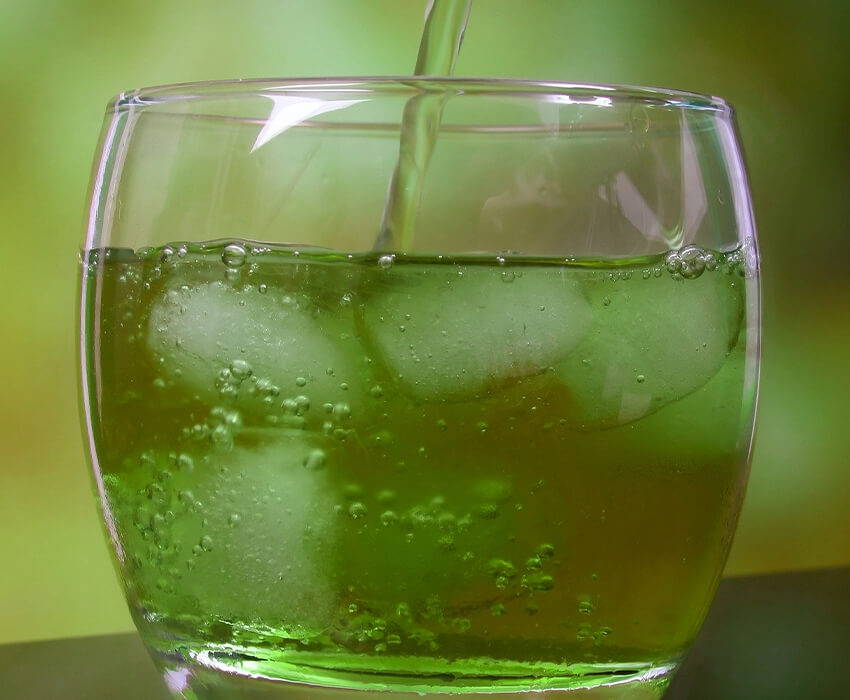 Shamrock Sour
50ml Irish Whiskey
2 tablespoons lime juice
½ tablespoon lemon juice
12½ ml sugar syrup
1 drop of green food colouring
Ice
Squeeze of half a lemon
Method
Shake all of the ingredients (except for the lemon zest) hard with ice and strain into an ice-filled rocks glass.
Squeeze the lemon zest, add the garnish and serve.
---
Fuzzy Leprechaun
Method
Combine ingredients in a shaker with ice and shake.
Strain into a glass and garnish with a cherry and orange slice.
 
Are you a fan of Irish whiskey? Make sure to check out our Irish whiskey sale here. 
Please note prices are correct at time of publishing. Please check our website or stores for the most up-to-date pricing.