By Kieran Brennan | Assistant Buyer: Beer & Spirits
Celebrate St Patrick's day in style. This year it's time to don your apron and mix up some mouth-watering cocktails inspired by the day. We have put together some classic cocktail recipes, with a green twist, to help you set the scene this St Patrick's Day.
Green Jersey Margarita
Method
Put a little salt on a saucer, then wipe the rim of your martini glass with lime juice.
Turn the glass upside down in the salt and twist to coat.
Stir the ingredients and a little ice together or put them in a cocktail shaker to combine.
Strain into a chilled martini glass. Serve with a slice of lime.
This recipe serves 4. Just about any green juice will work with this recipe, like simple store-bought apple juice. If you are feeling adventurous you can make up your own 'green juice' with 2 green apples, 1 cucumber, 2 limes and a generous handful of spinach. Either juice the ingredients or blend and strain.
---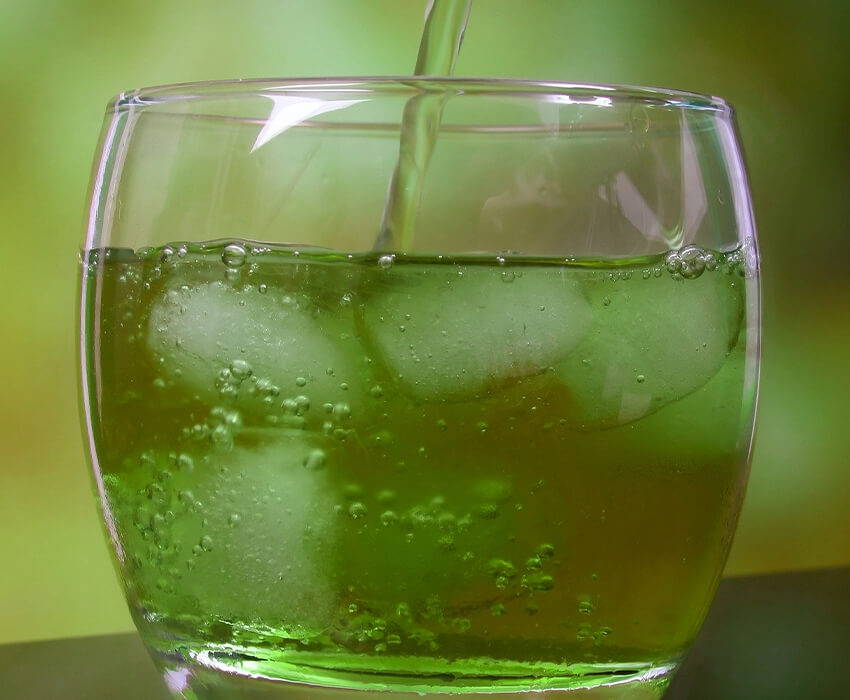 Shamrock Sour
50ml Irish Whiskey
2 tablespoons lime juice
½ tablespoon lemon juice
12½ ml sugar syrup
1 drop of green food colouring
ice
squeeze of half a lemon
Method
Shake all of the ingredients (except for the lemon zest) hard with ice and strain into an ice-filled rocks glass.
Squeeze the lemon zest, add the garnish and serve.
---
Fuzzy Leprechaun
15ml Peach Schnapps
15ml Blue Curacao
35ml Vodka
100ml Orange Juice
100ml Pineapple Juice
Method
Combine ingredients in a shaker with ice and shake.
Strain into a glass and garnish with a cherry and orange slice.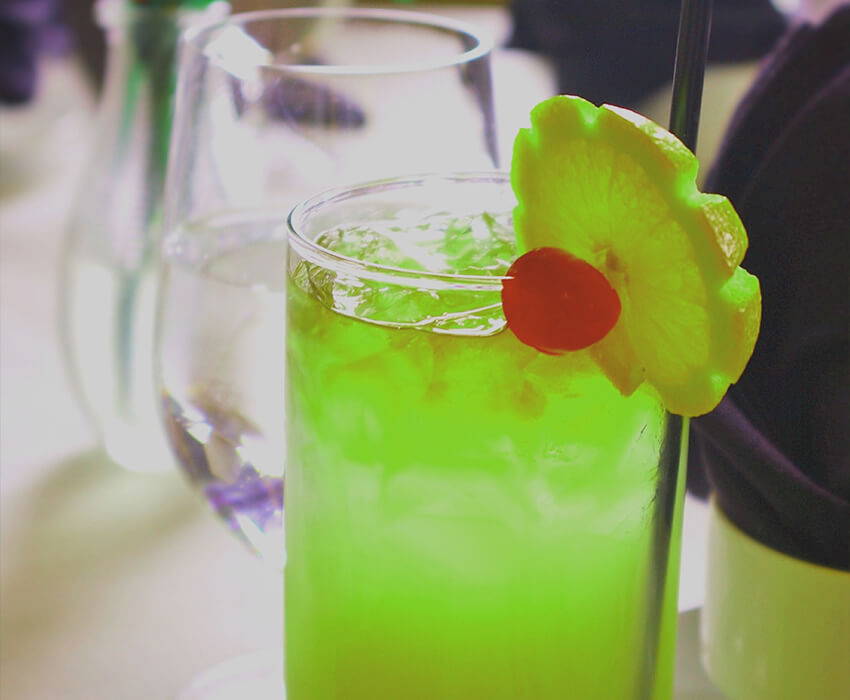 Please note prices are correct at time of publishing. Please check our website or stores for the most up-to-date pricing.