By Lorcan O'Brien | Wine Content Specialist
The Rosé Wine season is upon us once again, which means the return of our exciting Summer Rosé Selection: get up to 25% off an exciting selection of rosés from around the world, running until the 31st August 2022.
Did You Know?.... rosé is made with black-skinned grape varieties and get their colour from steeping the grape skins with the grape juice (called maceration). The longer this maceration lasts, the deeper the colour of the wine- think of a steeping tea bag. For a red wine, maceration may last many weeks to extract a pronounced colour. For rosé wines, the skins may be removed after only a few hours to impart a characterisitically elegant pink colour and delicate red berry fruit aromas and flavours.
---
Navarra, Spain
RRP: €16.95, Now: €12.71

Rós Rosé is made on an artisanal scale by O'Briens Wine Director Lynne Coyle and Bodega Tandem in Navarra, Spain.
It is made with 100% Garnacha grapes, which are grown in sustainably farmed vineyards in the cooler Yerri Valley, close to the cooling influence of the Pyrenees Mountains and the Atlantic Ocean.
After hand-picking the grapes and a short skin maceration, the grapes are fermented using wild vineyard yeasts and a minimal intervention regime follows in the winery.
Rós Rosé is food friendly, dry, crisp, and elegant with summery red fruit notes of raspberry and strawberry and a refreshing lingering finish.
Food Match:
A versatile food wine, ideal for light tapas lunches, such as Padrón peppers or Prawns Pil-Pil.
---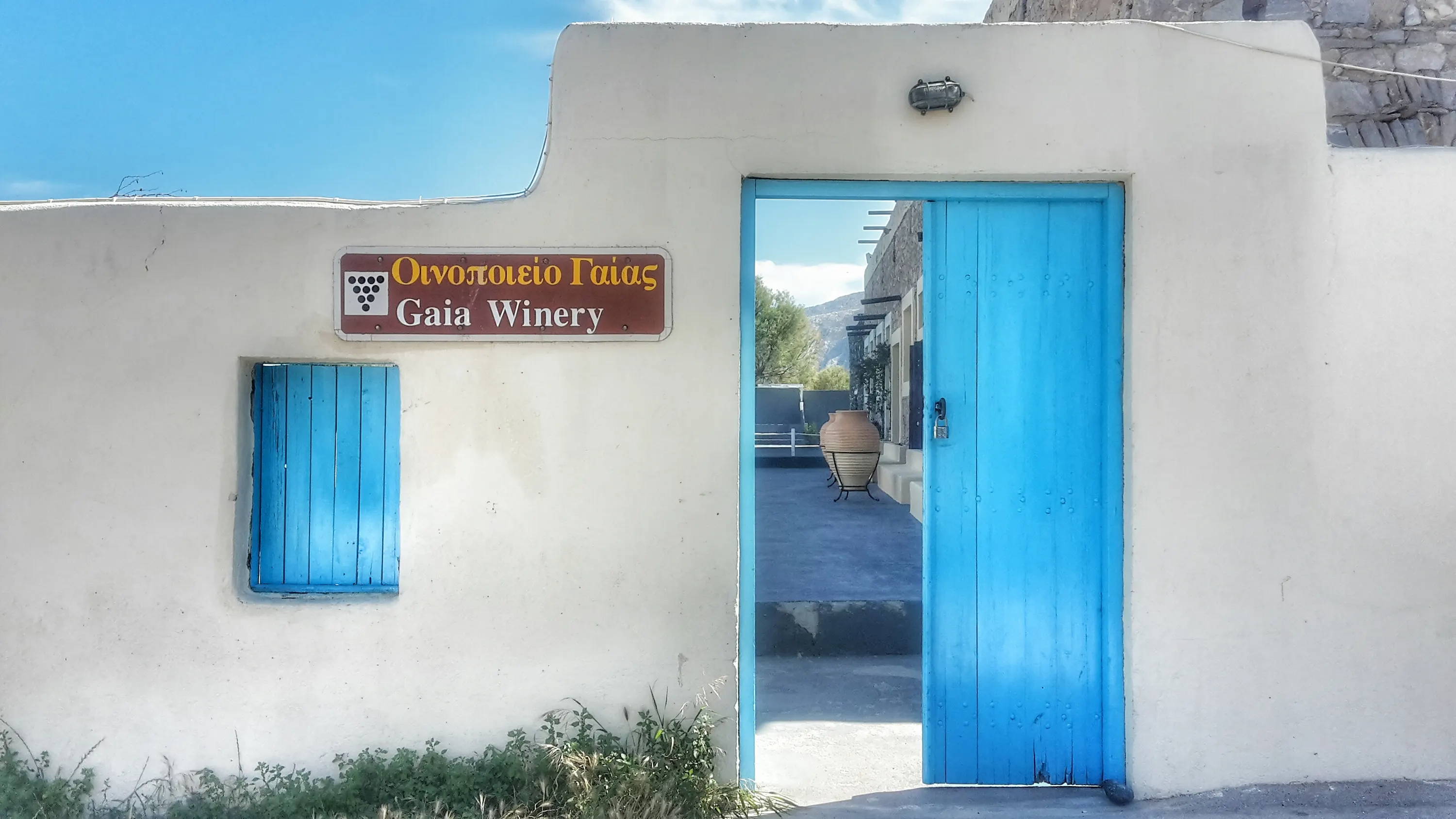 Nemea, Greece
RRP: €16.95 , Now: €12.71
Gaia Wines was founded in 1994 by Agriculturalist Leon Karatsalos and Enologist Yiannis Paraskevopoulosan. They own two distinct vineyard sites in Greece: one Peloponnesian region of Nemea, and one on the island of Santorini.
Their 4-6H rosé is something of a rarity. It is made from Agiorgitiko grapes, a fragrant variety native to Greece's Peloponnese peninsula. A Mediterranean climate prevails here, and the 15-30 year old vines are grown at altitudes ranging from 800 to 1,040 metres above sea level, which helps to retain acidity and freshness in the wine.
Expect a delicate pale pink i nthe glass, with notes of strawberry, pomegranate and rose petals before that refreshing crisp acidity on the long finish.
Food Match:
For a Mediterranean treat, try skewered sardines cooked over the BBQ with plenty of good olive oil.
---
Veneto, Italy
RRP: €19.95, Now: €14.96

Pasqua 11 Minutes Rosé has established itself as one of our firm customer favourite rosés and the new vintage is always eagerly awaited.  
It is crafted with a blend of local and international grape varieties: Carmenère, Corvina, Syrah and Trebbiano and undergoes a relatively brief maceration during the winemaking process, giving 11 Minutes its distinctive pale, salmon pink colour.
Pasqua 11 Minutes Rosé offers fresh strawberry, raspberry and grapefruit flavours on the palate, balanced by refreshing acidity and a long crisp finish. For lovers of dry refreshing, crisp rosé wine then this is a must try!
Food Match:
Try this with a bowl of pasta topped with sun dried tomatoes, olives, and plenty of purple basil.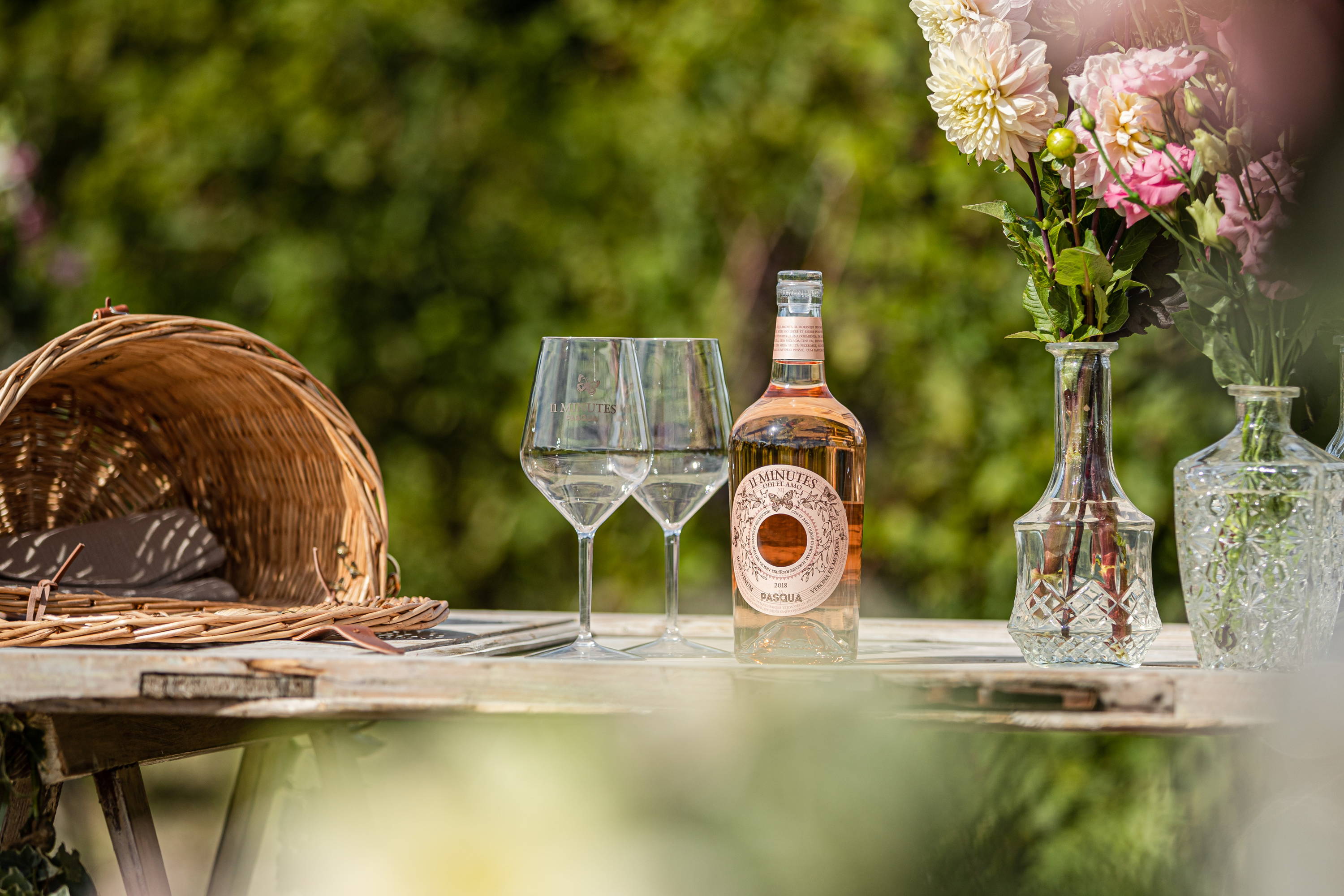 ---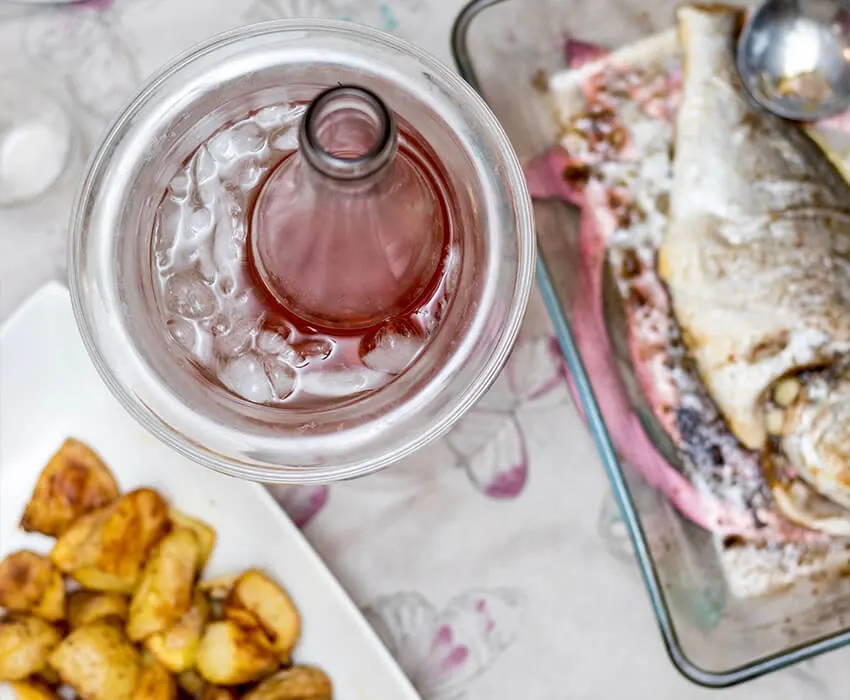 We introduced Passe Colline Ventoux Rosé last year and it was so popular we had to bring it back!
It is made by Rhonéa, a quality-focused co-operative based in the Rhône Valley, working via sustainable farming methods. The vineyards for this rosé are located on steep hillside slopes with pebbly soils, with a climate that is both windy and sunny and ideal for growing the three grapes in this rosé blend: the Grenache grapes offer a pure fruited character, the Carignan brings complex savoury notes, and the Syrah offers an elegant colour.
Passe Colline Ventoux Rosé bursts with summer berry aromas, a palate of redcurrant and raspberry balanced by lively acidity and a hint of savoury flint on the long finish.
Food Match:
Smoked salmon salad in the garden.
---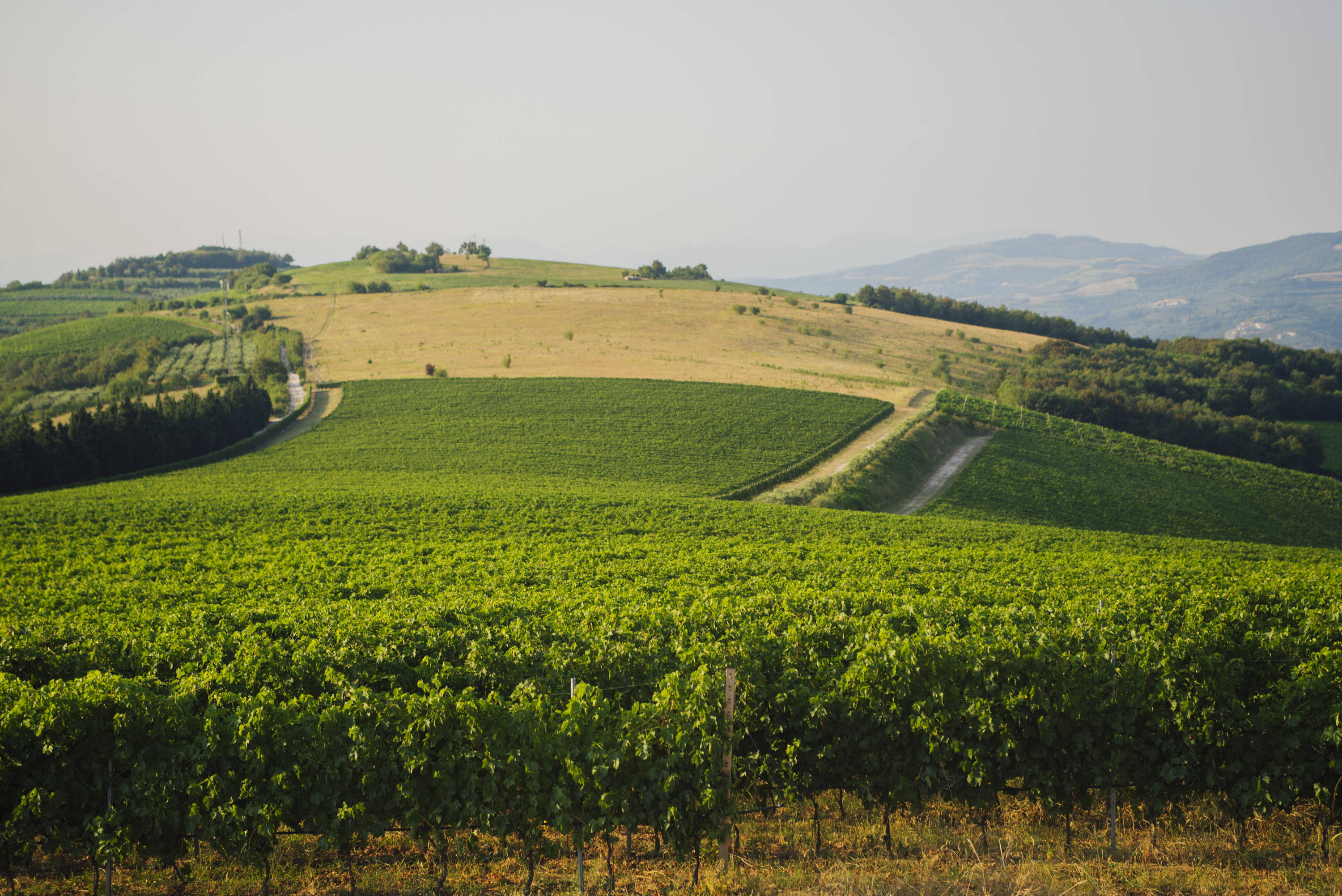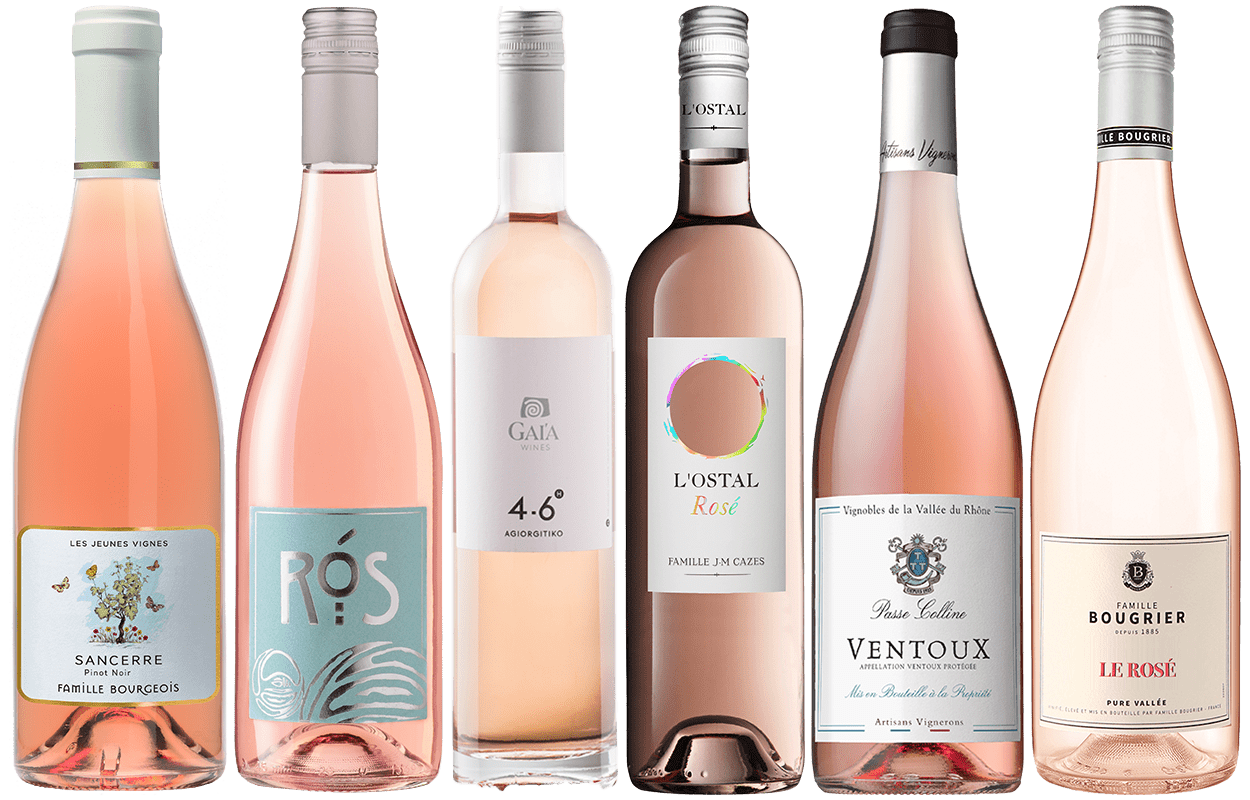 Whether you are planning a gathering with friends or family, or, like many of us at O'Briens, rosé wine simply epitomises the summer months, our Wine Team have carefully selected six of their favourite rosés and popped them in this convenient mixed wine case for you to enjoy.
From a rare Sancerre rosé, to a classic southern French, the world of rosé is ready to be explored with this exciting collection, all at an unbeatable price.
---
Lorcan is O'Briens Wine Content Specialist, charged with spreading the wine word and keeping our customers and staff up to date with news of our wines and winemakers through his dedicated and passionate writing. Previously an O'Briens store Manager, Lorcan has written about wine in Ireland and Spain and is currently studying for the WSET Diploma. In his spare time Lorcan hosts wine tastings, blogs about wine and judges in wine competitions.
*Please check our website or stores for the most up to date pricing.