By Lorcan O'Brien | Product Content Specialist
Our always popular Rum & Bourbon Sale starts today with big discounts off some of our most popular brands. In this week's blog, our team gives three top recommendations that are ideal to sip neat, over ice, or the perfect component of your favourite cocktails.
(RRP: €41.00, Now: €35.00)

One of our most popular premium rums, the Havana Club 7-year-old is aged in ex-bourbon barrels for at least 7 years, but parts of the blend can be as old as 14 years. It is a wonerfully complex and full-bodied rum with a complex array of flavours, such as toffee, vanilla and cigar box flavours along with some lighter tropical fruit tones. The finish is long and evolving, perfect to serve simply over a large ice cube.
Alternatively, Havana Club 7-year-old makes a great twist on the classic Old Fashioned cocktail:
2 tsp sugar syrup or 1 tsp granulated sugar

1-2 dashes Angostura bitters

Orange Slice
Method
Put the sugar and bitters in a glass. Mix until the sugar dissolves if using granulated.

Fill your glass with ice and stir in the rum.

Garnish with the orange.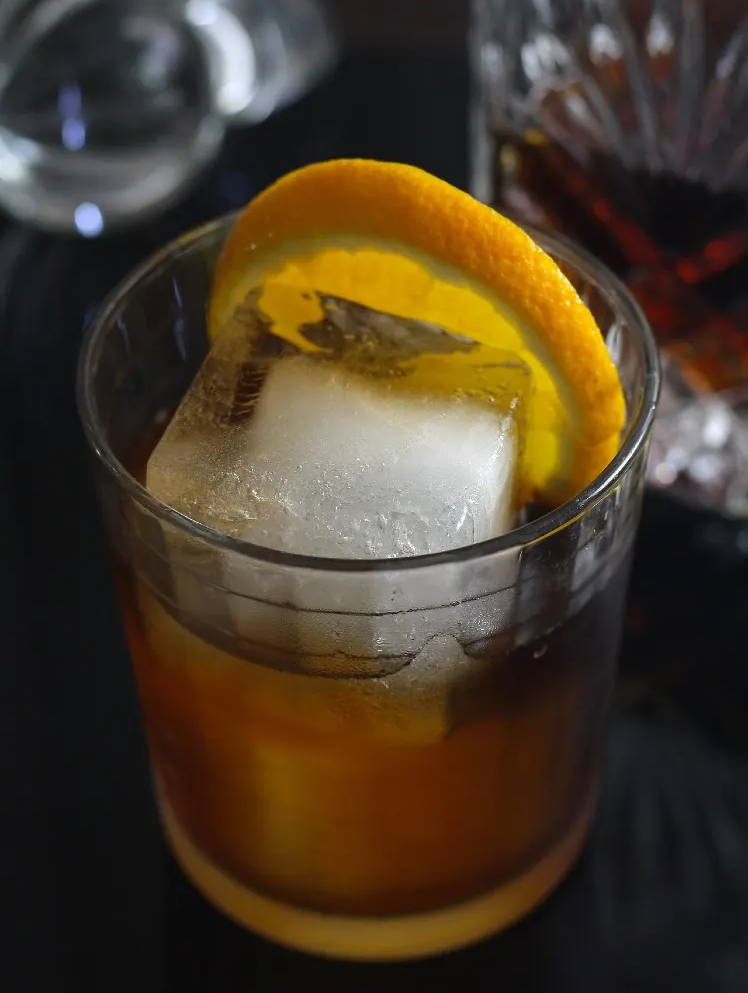 ---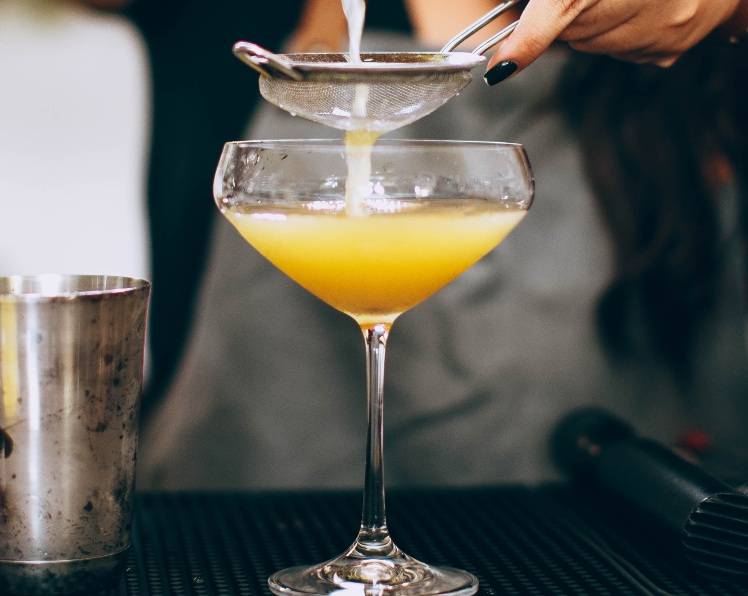 Eagle Rare bourbon is made at the Buffalo Trace distillery in Kentucky and offers a great opportunity to taste a long-aged bourbon. The mash bill contains about 10% rye grain, which adds a characterisitc black pepper spice note, which beautifully complements the vanilla and fudge sweetness from long ageing in first fill American oak barrels.
Eagle Rare 10-year-old is complex, dry and rich with cocoa, oak and leather tones. There are hints of orange and red fruit with some sweetness of vanilla, honey and walnuts before a lingering spicy finish. The rye and barley in the mash bill means Eagle Rare works wonderfully in a Whiskey sour:
50ml Eagle Rare Bourbon

25ml Fresh Lemon juice (about half a lemon squeezed)

15ml Simple syrup

Optional: egg white helps to give a foamy, frothy cocktail
Method
1. Add ingredients to a cocktail shaker, fill with ice and shake.
2. Strain into a glass and garnish with a cherry.
---
Maker's Mark is a full-flavoured Bourbon, using a distinct red winter wheat in the mash bill that brings the characteristic front-of-palate sweetness that Maker's Mark is renowned for, edspite its 46% abv. This higher proof and rye grain in the mash bill makes this bourbon great in a cocktail.
Expect woody oak, caramel and vanilla on the nose. The palate is sweet and balanced with caramel, vanilla and fruity essences on the long finish. This full-flavoured bourbon is perfect in the simple and refreshing summer BLT pour? That's bourbon, lemon and tonic.
Method
Pour bourbon and tonic over ice and garnish with a wedge of lemon.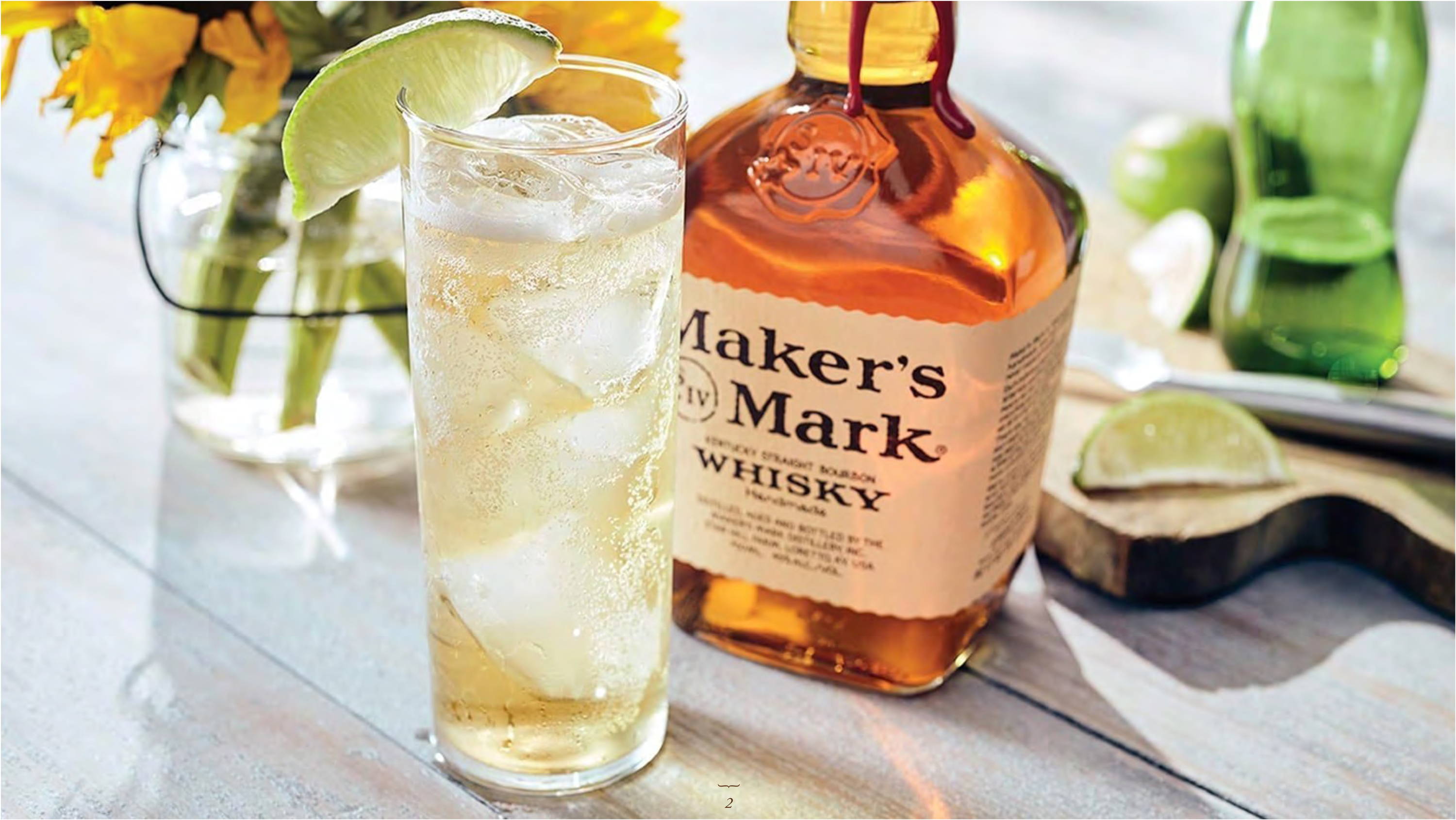 ---
Lorcan is O'Briens Wine Content Specialist, charged with spreading the wine word and keeping our customers and staff up to date with news of our wines and winemakers through his dedicated and passionate writing. Previously an O'Briens store Manager, Lorcan has written about wine in Ireland and Spain and is currently studying for the WSET Diploma. In his spare time Lorcan hosts wine tastings, blogs about wine and judges in wine competitions.
*Please note prices are correct at time of publishing. Please check our website or stores for the most up to date pricing.