By Lynne Coyle MW | O'Briens Wine Director
This week we are suggesting some seasonally appropriate red and white wines for sipping to match the sunnier days and the stretch in the evenings of our unpredictable Irish Spring weather. The Spring sees our Southern Hemisphere wineries start their 2021 grape harvests, whilst our Northern Hemisphere 2020 wines start to arrive in our shops just in time for Spring.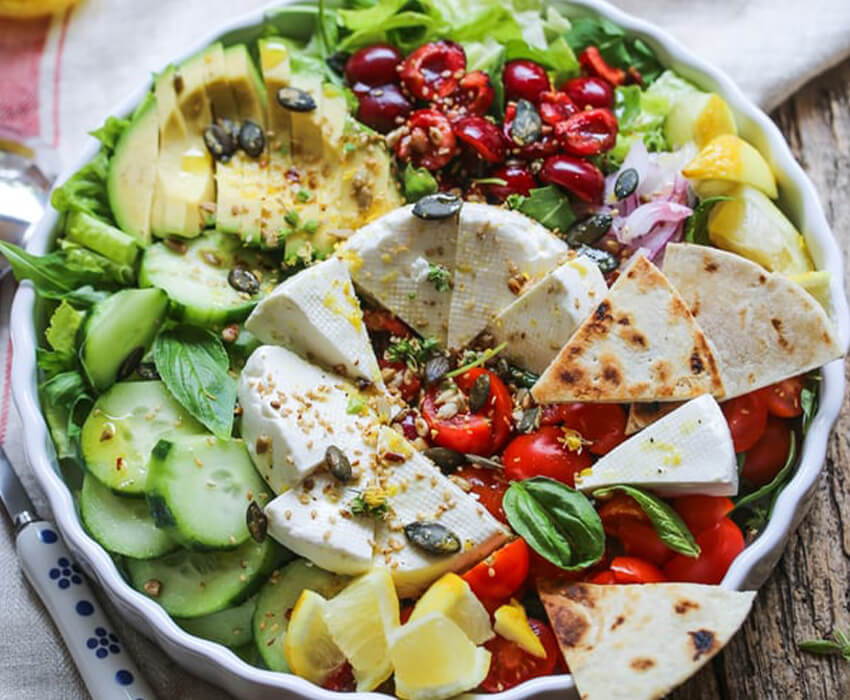 Insight Vineyard Sauvignon Blanc – Buy Now
New Zealand
Crafted by Eveline Fraser (ex-Cloudy Bay winemaker) from a single-vineyard site in the cooler Southern Valleys region of Marlborough, this wine displays all the characteristics that have made Marlborough Sauvignon Blanc world famous. Fresh basil, capsicum and tomato leaf aromas followed by zesty red, grapefruit acidity and passionfruit on the crisp palate make it a perfect wine for Spring.
Food Match: Spring Salad
Netflix Match: Celebrity Master Chef  
---
Delheim Chardonnay Sur Lie – Buy Now
South Africa
The family owned Delheim estate is one of the top wineries in South Africa with a firm commitment to social and environmental sustainability programs. Their Chardonnay Sur Lie is an elegant, Burgundian-styled wine with the 9 months oak ageing adding a silky texture and delicate toasted hazelnut note without masking the ripe pear and red apple fruit. Multi-layered and complex can go well with food for chillier Spring evenings.
Food Match: Asparagus Risotto  
Netflix Match: Behind Her Eyes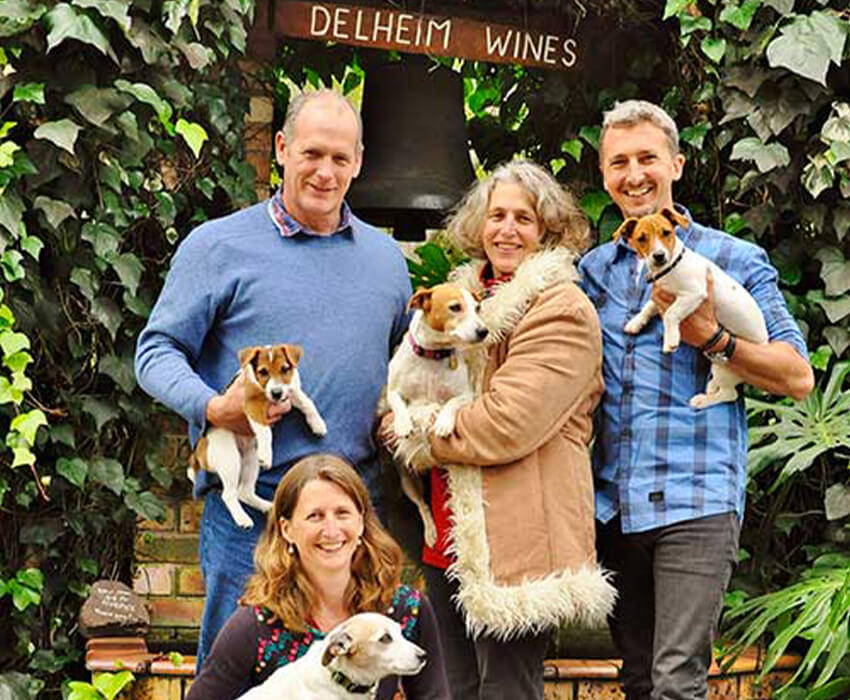 ---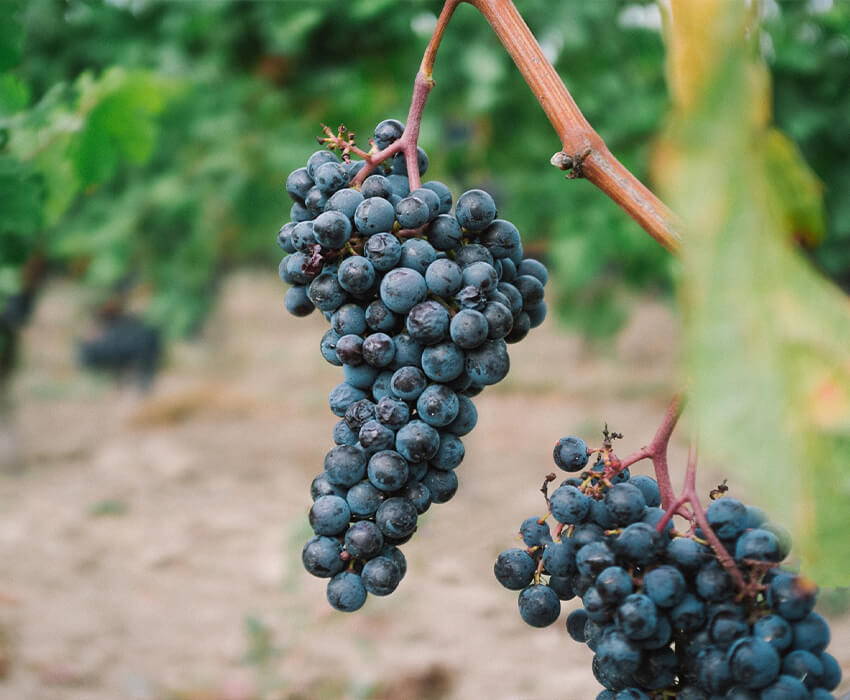 Lastarria Reserva Malbec – Buy Now
Chile
Lastarria is one of Santiago's trendiest barrios (Neighbourhood) and a hotspot for lovers of top Chilean wines. Lastarria Reserva Malbec is a ripe and juicy wine with intense plum and blueberry fruit flavours and floral hints of violets. Ripe tannins provide structure and the 6 months ageing using French and American oak add a touch of sweet smokey vanilla spice to the finish, modern and juicy but not too heavy.
Food Match: Pasta Primavera
Netflix Match: Lady Bird
---
Gérard Bertrand Domaine de Villemajou - Buy Now
France
Reminding us of sunny days, Gérard Bertrand's family estate is at the heart of Boutenac, the 'Grand Cru' of Corbiéres. This is a highly sophisticated, multi-layered red as good as any from the region. Expressing some delicious bottle-aged character and wonderful gamey, leathery flavours. Beautifully smooth, soft tannins, with depth of flavour and concentration but with subtle balancing acidity and underlying ripeness.
Food Match: Homemade Pizza
Netflix Match: The White Tiger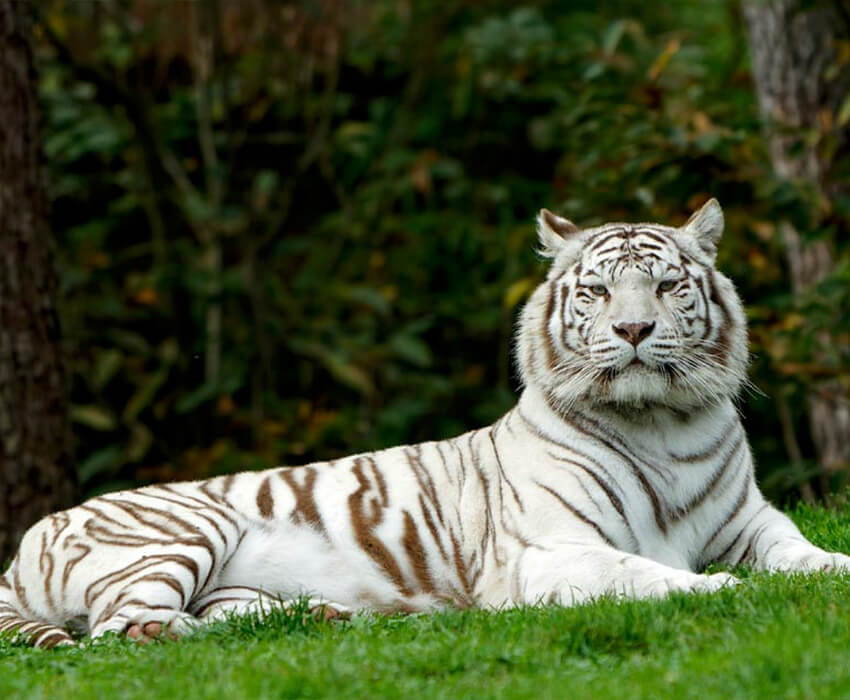 ---
Lynne Coyle MW is O'Briens Wine Director and sources and selects our wine and Champagne range. One of only 408 Masters of Wine worldwide, she has dedicated her career to the food and drinks industry. Lynne also writes, judges at international wine competitions, is a Wine & Spirit Education Trust Certified Educator and makes her own wines in Spain.
---
Please check our website or stores for the most up to date pricing.