To highlight the vibrancy of the Spanish wine scene, I thought now would be the perfect time to focus on the growing group of female Winemakers are taking the Spanish wine industry by storm.
After completing a degree in Biology at Oviedo University & Master's in Oenology at the Barcelona School of Agronomists, Alicia Eyaralar began her winemaking career in Bierzo (where she was the Region's only female winemaker) with her first grape harvest 1989. Since 1991 Alicia has been making wine in the Navarra region where she had already been gaining international recognition before founding Tandem with her partner-in-wine Jose Maria Fraile.
Ars Nova is one of the finest reds we have seen from Navarra; only a winemaker performing at the very highest level is capable of making such a wine - a masterpiece in innovation and testament to Alicia's passion.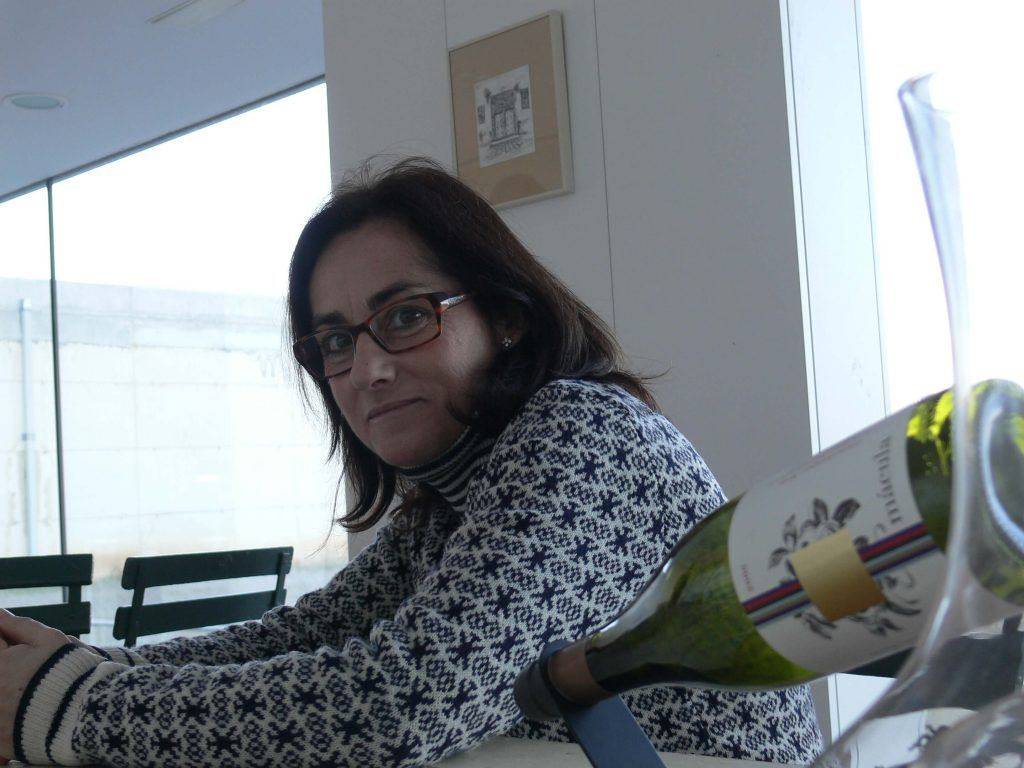 Born and educated in microbiology in Scotland, Pamela Geddes first worked in the Whisky industry and moved into wine production to become a Sparkling Red Wine specialist!
Pamela has worked for 15 years as a microbiologist for some of the world's best-known wineries, from Southcorp and Penfolds in Australia to Chile's Viña Millaman where she also spent several vintages. After visiting Barcelona and falling in love with the city, Pamela decided to settle there and became a contract winemaker.
All of Pamela's winemaking talents are evident in Dominio de Artiga Reserva, where ripe berry flavours are coupled with hints of smooth vanilla and rich cocoa.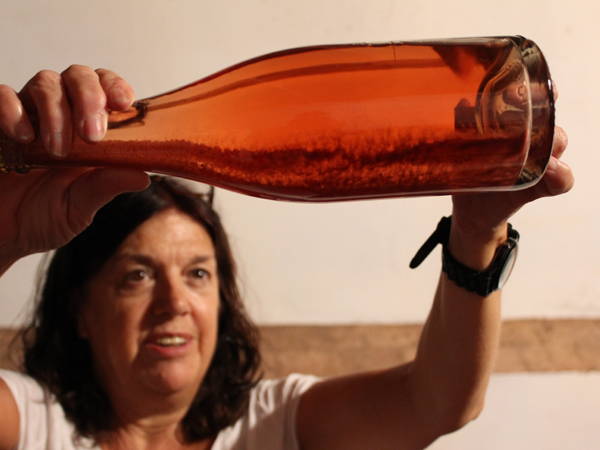 As head winemaker at the iconic Rioja house, Marqués De Murrieta, María Vargas is one of the highest-profile female winemakers in Spain. She joined the winery as assistant winemaker in 1995, and took over the top job in 2000.
As with many of the greatest winemakers, María's greatest obsession is to extract the maximum expression of the region's 'terroir', applying different wine-making techniques according to the variety, vine age, orientation and the soil, choosing the optimum moment of ripeness of the fruit, as María says herself;
"The hardest thing when making a wine is giving it its own unique personality, and when someone tastes it and can identify it, it makes you very happy."
María's personality is very much on display in Murrieta's Reserva which beautifully merges the traditional and the modern; unmistakably Rioja but with wonderful rich, ripe fruit.