By Lynne Coyle, Master of Wine | O'Briens Wine Director
We are thrilled to collaborate with Virgin Media One's 'The Restaurant' as 'Official Wine Partner' for the new 2022 season, starting Tuesday 27th September at 9 pm

.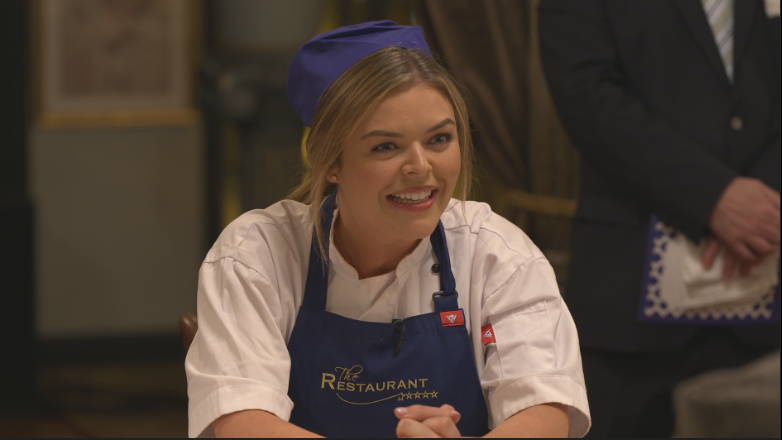 ---
Our Wine Director, Master of Wine Lynne Coyle worked closely with the restaurant team to pair each exciting dish on the celebrity's menus with a unique and delicious wine from the O'Briens portfolio of over 800 exclusive wines. Check out last week's blog when Philly McMahon was feeling the heat in the kitchen. During service, the celebrities get instant feedback in the kitchen to their menu from remote cameras and microphones covering the dining room. So the pressure was on for Lynne to choose wines that would not only match the food but also delight the diners by enhancing their overall experience!
---
"For Doireanns' crab salad, we have a delicious long dock a Picpoul De Pinet. It is fresh and crisp with hints of pear and citrus and these flavours are important to offset the richness and sweetness of the crab. I think this is going to be a delicious match." Wine Director, Lynne Coyle MW
---
Veneto, Italy
Style: Dry Refreshing White
Grape: Pinot Grigio
RRP: Was €14.95  Now €13.95

"Doireanns's black pudding and bacon starter has a lot of flavours going on such as spice, pepper and salt, so you need a refreshing white to go with these flavours. The wine chosen is a Veneto Pinot Grigio, a San Osvaldo Pinot Grigio. Pinot Grigio is known for having a hint of spice on the finish but it is also known for it's lingering freshness. It is a crisp wine that will offset those salty, fatty, rich flavours in the black pudding and the bacon."
Wine Director, Lynne Coyle MW
---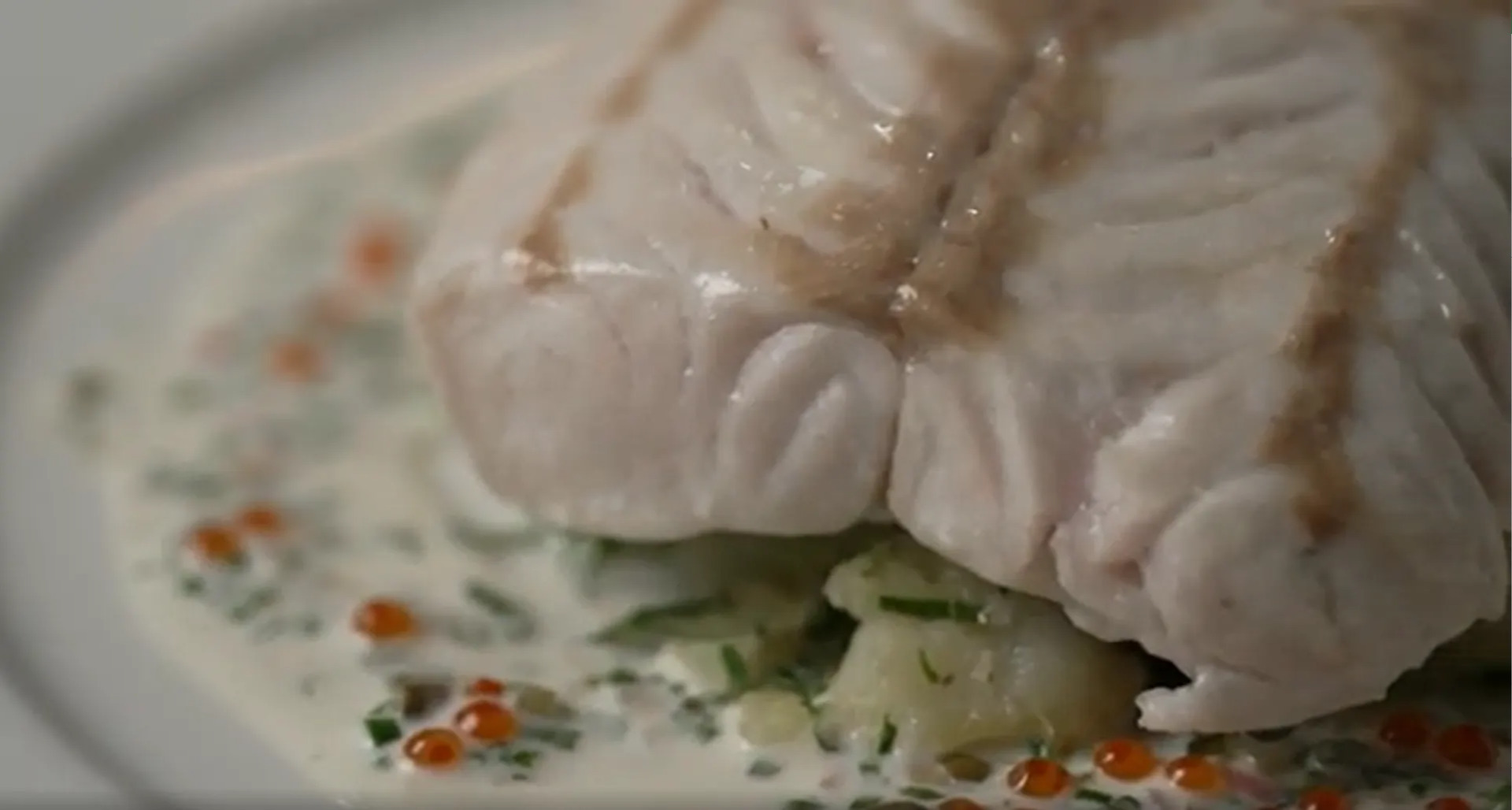 Food Match:Hake with baby spinach & warm tartare sauce, Ballymakenny pink fir potatoes, Goatsbridge trout caviar
Marlborough, New Zealand
Style: Aromatic Fruity White
Grape: Sauvignon Blanc
RRP: Was €19.95  Now €17.95

"Doireanns hake dish, has loads of flavours going on so I have choosen something exuberant, an organic Sauvignon from Astrolabe made in New Zealand. The aroma's in this wine are grass, gooseberry and the wine is slightly herbaceous , all of these aroma's matching beautifully with the flavours in the dish. The adicity in the wine will lift the caviar and it will also lift the flavours of the trout." Wine Director, Lynne Coyle MW
---
Rioja Spain
Style: Smooth Supple Red
Grape:Tempranillo
RRP: Was €19.45  Now €12.95

"Doireann's steak with skinny fries called for a chunky red, the red choosen is a temperanio Rioja Reserva from Spain. It is a silky wine with aroma's of blackberries and brambles on the nose that follow through to the palate with nice gentle tannins but enough to stand up against the steak, the blue cheese and the peppercorns. This wine is quite powerful and concentrated but a lovely match for this dish."Wine Director, Lynne Coyle MW
---
Lynne Coyle MW is O'Briens Wine Director and sources and selects our wine and Champagne range. One of only 420 Masters of Wine worldwide, she has dedicated her career to the food and drinks industry. Lynne also writes, judges at international wine competitions, is a Wine & Spirit Education Trust Certified Educator and makes her own wines in Spain.