By Lorcan O'Brien | Wine Content Specialist
We asked the O'Briens Wine team to pick out four delicious organic wine recommendations for you to enjoy this weekend.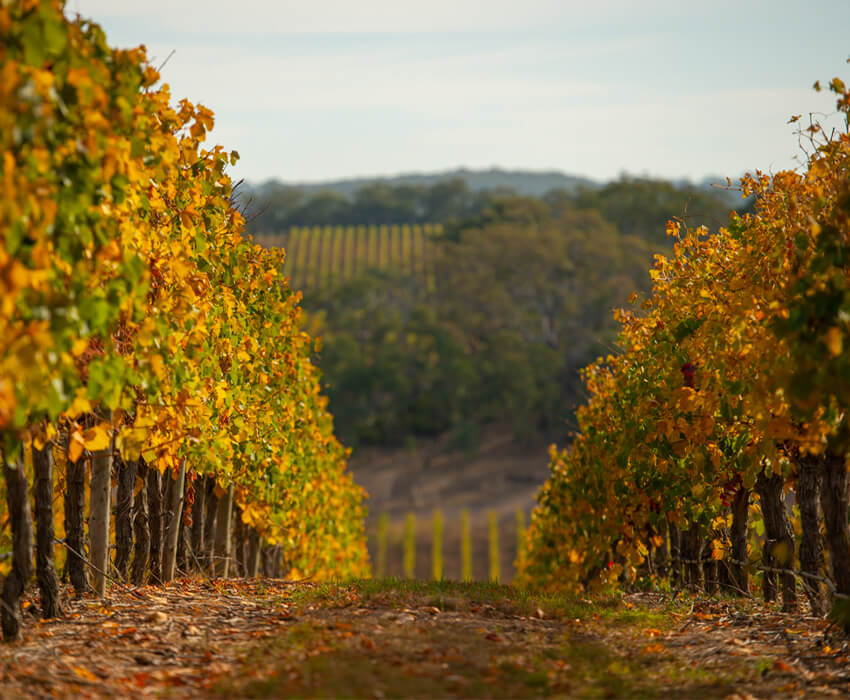 Puglia, Italy
RRP: €16.95, Now: €11.95

Made by our long time partners The Wine People, this is a powerful and concentrated red made from organically grown native Negroamaro grapes. The vineyards are located in the south east of Puglia on the Salento Peninsula. With the long warm days and the influence of the sea-breeze in this area, the micro-climate is perfect for organic grape growing, resulting in multi-layered complex wines.
Intense red colour with hints of purple, the nose is very fruity and reminiscent of raspberries and strawberries. This is a full-bodied, well-balanced wine with integrated tannins and a long multi-layered finish.
Food Match: Perfect for a good pepperoni pizza.
---
Jumilla, Spain
RRP: €13.95

Bodegas Luzón was established in 1916 and specialises in growing Jumilla´s local Monastrell grape variety. The estate is now owned by the Fuertes Family, who have invested heavily in the vineyards and winery.
The climate in this part of Spain is Mediterranean, with a dry, sunny growing season. This helps the grapes remain healthy, disease free and allows for easier implementation of sustainable farming practices. Bodegas Luzón No Added Sulphur is fruit driven with juicy bramble fruit flavours. The tannins are well-integrated and overall the wine is fresh and balanced. This wine is made without the addition of any sulphur- the only sulphites in this wine have occurred naturally during fermentation.
Food Match: This is a juicy unoaked Monastrell that is delicious lightly chilled and enjoyed with a simple charcuterie board of chorizo and Manchego cheese.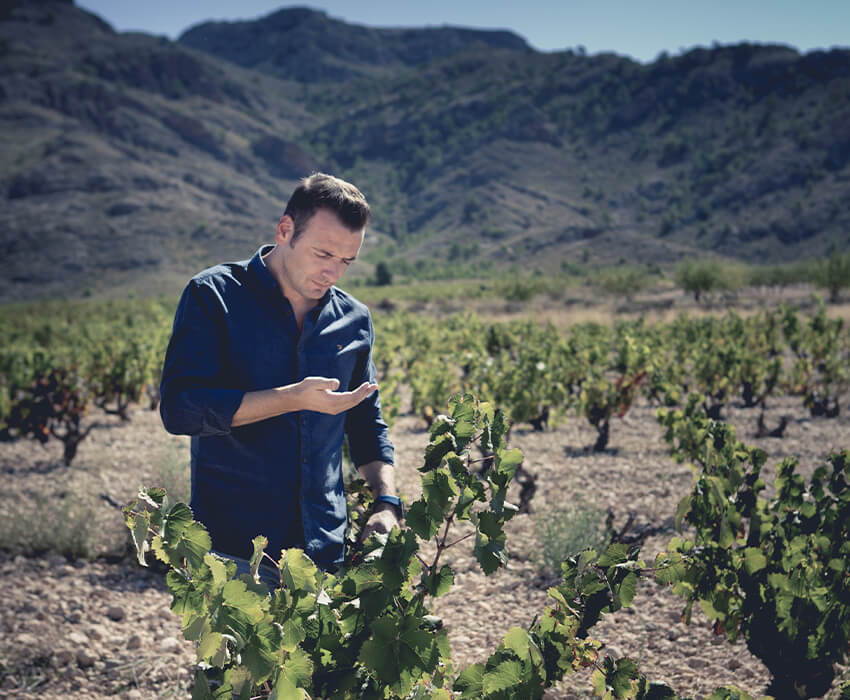 ---
Limoux Languedoc France
RRP: €21.95

Domaine Begude is a boutique family-run organic estate in France's Limoux region, nestled in the foothills of the Pyrenees mountains. This elevated location helps to moderate the hot Languedoc summer and allows the Burgundian grape varieties, Chardonnay and Pinot Noir, to thrive on the estate.
This stunning organic, barrel-fermented Chardonnay is a long time favourite amongst our customers and staff alike. Rich and flavoursome with notes of toasted brioche, ripe red apple & golden pear complemented by vanilla and cream from the oak fermentation. Lees ageing adds a silky and rich mouthfeel.
This wine is made in a very similar style to premium white Burgundy and would effortlessly stand shoulder to shoulder with many of the more expensive wines from that prestigious region.
Food Match: The richness of the palate on this wine would be perfect with pork steak served with a rich tarragon and cream sauce.
---

Cantina Orsogna is an exciting cooperative winery of over 500 members, based in the mountainous Abruzzo region of eastern Italy. They have been organic certified for over 30 years and then in 2005 31 of the grape growing members took the step of farming their land biodynamically, and it is from these Demeter-certified vineyards that the grapes for the Lunaria range are sourced.
Coste di Moro is made from 100% Montepulciano grapes, a variety that is becoming increasingly popular due to its bright fruit flavours and silky tannins. The juice is left to ferment naturally using wild, ambient yeasts. This wine is deep ruby red in colour, with a pronounced nose of black cherries and a nice toasty complexity from the oak ageing. The palate is fairly full-bodied with concentrated black fruit notes combined with cocoa, cinnamon and vanilla giving a long, fruity finish.
Food Match: Montepulciano makes a great food match for classic tomato-based Italian dishes, such as Spaghetti Bolognaise or Pizza.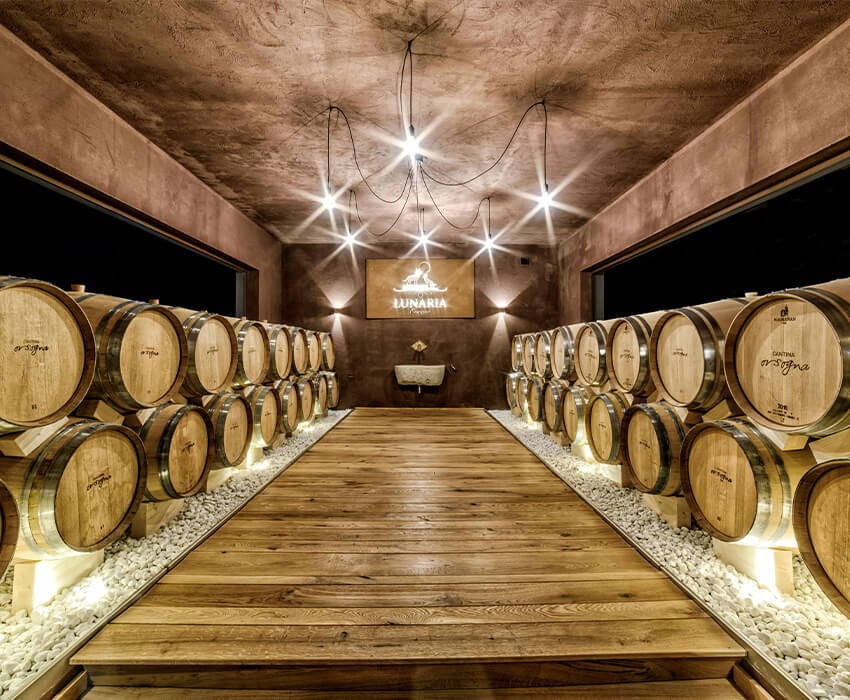 Lorcan is O'Briens Wine Content Specialist, charged with spreading the wine word and keeping our customers and staff up to date with news of our wines and winemakers through his dedicated and passionate writing. Previously an O'Briens store Manager, Lorcan has written about wine in Ireland and Spain and is currently studying for the WSET Diploma. In his spare time Lorcan hosts wine tastings, blogs about wine and judges in wine competitions.
---
*Pricing correct at time of publishing. For the most up to date prices see our stores or website.