By Lorcan O'Brien | Wine Communications & Content Manager
Our Winter Wine Festival kicks off next week in Cork and Dublin and the response from our customers has been incredible. On behalf of the entire O'Briens team and our Charity partners, a huge thank you for all your support.
With 77 producers and over 340 wines to taste in Dublin, it can be a daunting task to get through everything, so I'd like to share a few of our Wine Team's Top Tips for you to make the most out of your Wine Festival experience this year.
1. SIGN UP FOR A MASTERCLASS: 
There will be a suite of Masterclasses given by a selection of our top winemaking partners during each session of the Wine Festival (for the first time this year we have Masterclasses in Cork!). Guests can sign up for one Masterclass, which is included in the ticket price. However, as these are intimate Masterclasses, spaces are limited and they will be offered on a strict first-come-first-served basis. So, arrive early and head straight to the Masterclass area.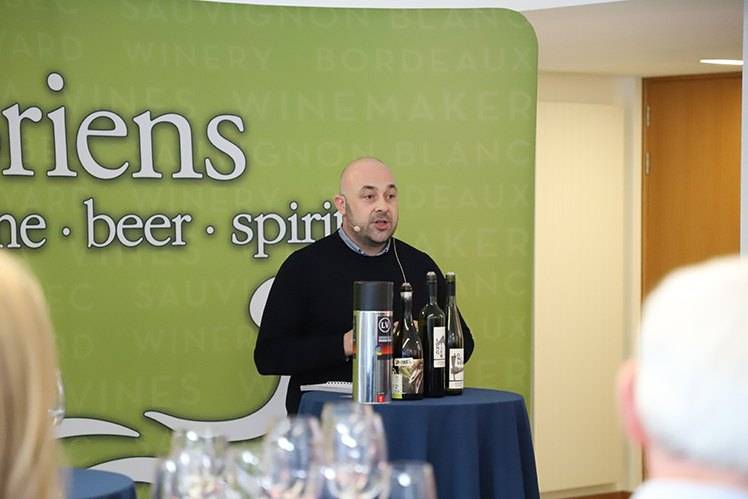 2.TAKE YOUR PHOTO AT THE SELFIE STATION:
There will be a Selfie Station on-site for the duration of each session in Dublin, where you and your friends can get your photo taken in front of beautiful vineyard landscape images. The photos will be sent straight to your phone to share on social media and the best images posted will win a mixed case of wine!
Don't forget to follow us @OBriensWine (Twitter & Instagram) and use the hashtag #OBWINEFEST to be in with a chance top win!
3.PLAN YOUR WINE ROUTE: 
I do not recommend attepmting the Herculean task of attempting to taste every single one of the 340 wines open! Instead, take a few minutes to look through the Wine Festival brochure and focus on a style or grape and try tasting as many of those wines as you can to help you refine your tastes.
We will have a printed copy of the brochure to give you on the day which is included in your ticket price, as well as a free Tipperary Crystal glass.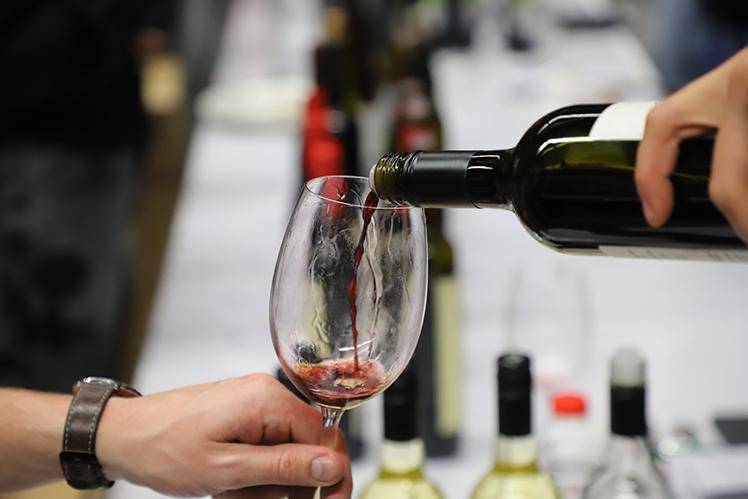 4. Know Your Limits: 
With over 340 wines available to taste we ask our guests to please use these water stations to stay hydrated and also use the spittoons provided. Guests are welcome to taste as many wines as they wish but we encourage every individual to taste responsibly and know their limit. We would like to thank our water sponsor, Tipperary Natural Mineral Water, who will be providing the stock for each of our water stations.
We look forward to seeing you at The O'Briens Winter Wine Festival 2019.
Please Enjoy Alcohol Responsibly.