By Paul Barry | Assistant Buyer: Beer & Spirits
There is definitely a cold snap out there. So light the fire and stay warm with some delicious warm winter cocktails. I've put together four, simple to make cocktails you can try at home. So for chocolate and spice and all things nice read on.
CHAMOMILE HOT TODDY
This is comforting and soothing if you have picked up a cold although it tastes just as good even if you haven't! Chamomile is delicate and floral and will have you thinking of spring while the brandy warms you heart and spirits. For this you can't go wrong with Hennessy VS. Cognac:
- 35ml Brandy
- Chamomile tea
- Lemon wedge
- Honey (to taste)
- Cinnamon sticks (optional)
Add the lemon wedge, honey, cinnamon stick and brandy to a mug and top with chamomile tea.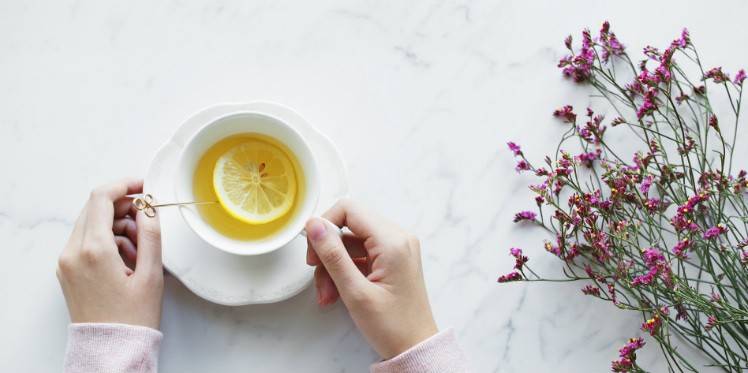 HOT BUTTERED RUM
This is a warming and luxurious classic winter cocktail. Don't get put off by the butter, this is smooth creamy and very easy to drink. A dark rum works well for that deep rich molasses flavour but if you prefer something lighter the delicious Matusalem 10 Year Old will give you more lifted delicate flavours:
- 35ml Rum
- 1 Teaspoon sugar
- 1 Table Spoon of Unsalted Butter
- Pinch of Ground Cinnamon
- Pinch of Ground Nutmeg
- Hot water
Mash butter, sugar and spices into a paste in a mug. Add rum and top with hot water. Stir vigorously then sit back and enjoy.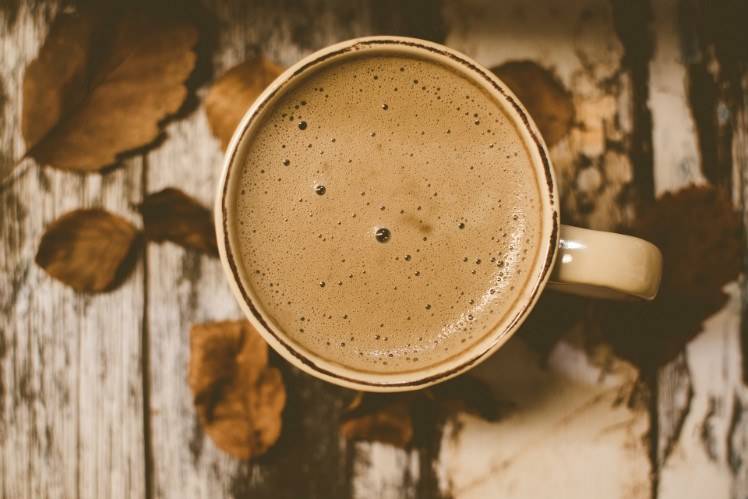 WHISKEY HOT CHOCOLATE
For something a touch sweeter but still keeping those warming spices try this Whiskey Hot Chocolate recipe. Delicious chocolate and Irish whiskey, warming and cosy, what's not to love! Try it with some Paddy, which is conveniently on offer this month:
- 35ml Whiskey
- Hot Chocolate of Choice
- Pinch of Salt
- Pinch of Cayenne Powder
- Marshmallow (Optional)
- Whipped Cream (Optional)
Prepare hot chocolate in a mug according to package directions. Add Whiskey, Salt and Cayenne. Stir and top with a marshmallow or whipped cream.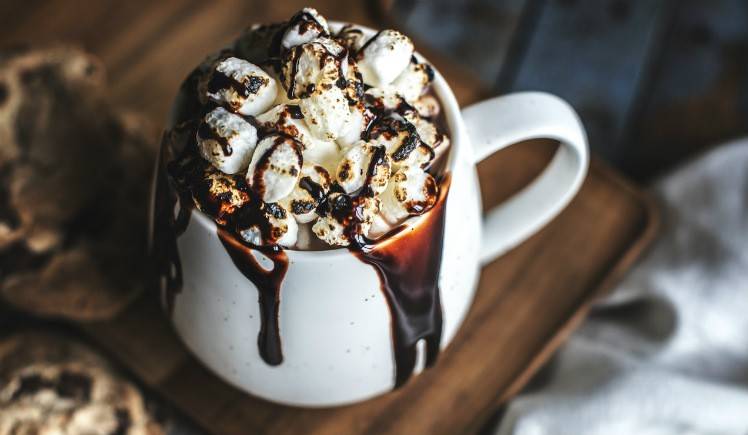 MULLED FIN PUNCH
This is a great choice if you are planning on serving a group of friends. Guaranteed to keep them warm and happy. Try it with Tanqueray gin (serves six).
The Madeira adds a deeper, more rounded 'punch like' flavour to the drink but this can be enjoyed without it also:
- 350ml Gin
- 350ml Madeira (Optional)
- Juice of 1 lemon
- Lemon peel studded with cloves
- 1 Orange sliced
- 1 tsp Brown Sugar
- Pinch of Nutmeg
- 3 Cinnamon Sticks (Optional)
- 3 Star Anise (Optional)
Simply add all ingredients to a large saucepan and simmer on a low heat for 20 minutes & enjoy!
Please note prices are correct at time of publishing. Offers end 3rd November 2019, please check our website or stores for the most up-to-date pricing.