By Paul Barry | Assistant Beer & Spirits Buyer
The weather is fine, and the O'Briens Irish Whiskey Sale continues, what more could we ask for! This week in the blog we are giving you the inside track on some unique Irish Whiskeys featured in the sale.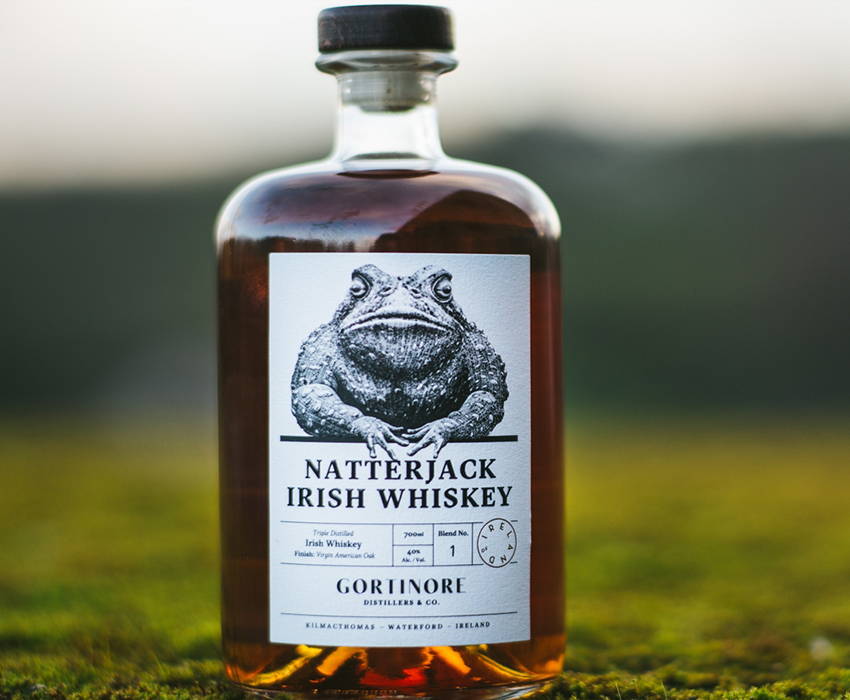 (Was €52.00/Now €47.00)
A unique Irish whiskey which takes its inspiration from both Irish and American whiskey traditions. This whiskey is triple distilled and aged in ex-bourbon casks, very much the traditional Irish approach to whiskey making, however the American influence comes with the blending of corn-based whiskey together with malt. The American influence continue with the use of virgin American oak casks to further finish the spirit.
The resulting whiskey is exceptionally smooth with characteristics of orange zest, cedar and vanilla and hints of tobacco.
---
(Was €55.00/Now €50.00)
Our next pick represents another interesting blended expression, this time blending single malt and pot still. It also utilises another interesting use of casks with American ex-bourbon and French ex-cognac. Just released last year this has already picked up numerous awards including being awarded Top Ten Whiskies of the World 2019 by Whisky Advocate.
Expect a complex character with sweet vanilla, dark berry fruit, pear, fudge, citrus and spice.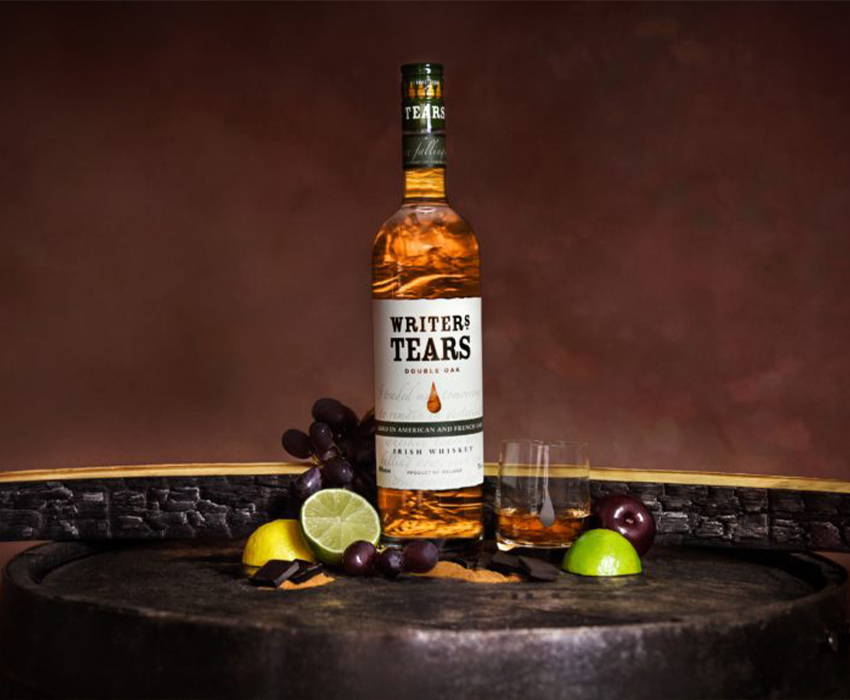 ---
(Was €70.00/Now €65.00)
Our final ick this week is ne that won't be around for long. This year's limited release (batch 5) single malt whiskey from Dingle Distillery is aged in ex-Bourbon, Pedro Ximenez and Madeira casks. Each cask component shows beautifully and distinctly in the taste, making it a joy to uncover each element.
Lots of aromas and flavours to unlock with this whiskey créme brulee, honeycomb, rhubarb, dried fruit, dark chocolate and pepper to name a few.
Please note prices are correct at time of publishing. Offers ends 27th of September 2020. Please check our website or stores for the most up to date pricing.