By Lorcan O'Brien | Wine Content Specialist
Last week I joyously heralded the arrival of summer, only to be mocked with biblical Irish summer rain! Undeterred, and always the meteorological optimist, this week's weather is forecast to be fine and many of us will be playing Car Boot Tetris as we head off for our staycation holidays.
To help you make the best of your wine choices for your holidays, we have picked some convenient and delicious staycation wines, including our brand new Porta 6 Bag-In-Box and some of our most popular Mixed Cases that can be popped into the boot of the car and are ideal to pull out for picnics or family BBQs.
Porta 6 3-Litre Bag-In-Box 2019
Lisboa Portugal
€36 (equivalent to €9 per bottle)
Bag-In-Box has come of age, not only do they look better than the bag in box of old, but improved filling technology and enhanced shelf life is allowing wineries to feel confident enough to offer their quality wines in this format versus the simple table wines of the past.
Convenient, cost effective and environmentally friendly, we have just taken delivery of Porta 6 bag-in-box. A customer and staff favourite, this benchmark staycation wine has just got easier to pack! The 3-litre box is lighter, less fragile and more eco-friendly than bottles, more packable and stackable, ideal when your boot is full of suitcases and summer gear.
Once opened Porta 6 bag-in-box stays fresh so you can enjoy it over a week's trip and relish its fantastic value, as the 3-litre is equivalent to only €9 per bottle.
---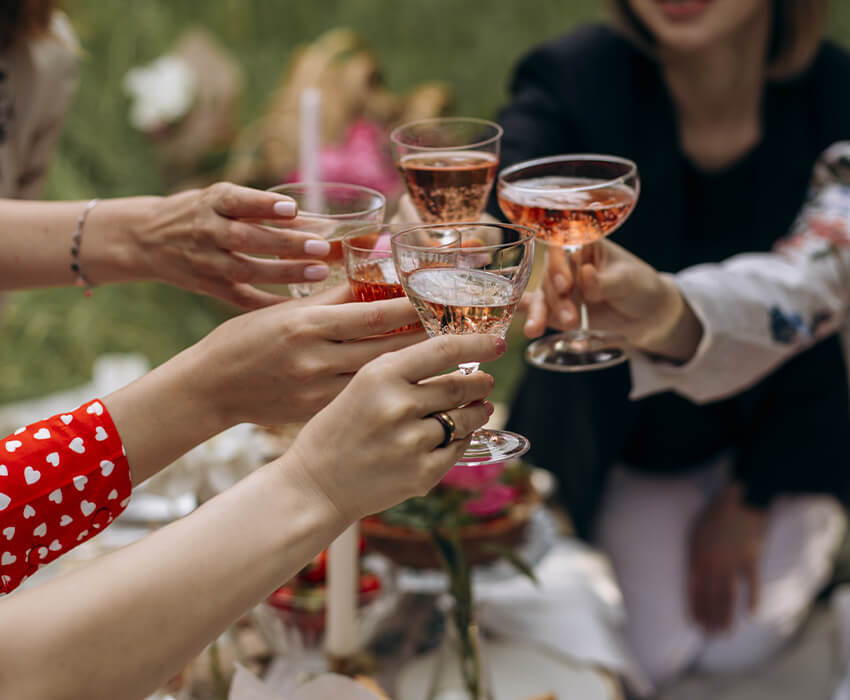 Summer Rosé 6-Bottle Selection 
RRP €96.70 (€80 online exclusive offer)
Is there anything more relaxing on holidays than sitting outdoors on a warm summer evening with a chilled glass of rosé in hand? It evokes the Mediterranean lifestyle, but when the sun shines in Ireland, there is nowhere I would rather holiday.
So, whether you are camping, glamping or hoteling, our Wine Team have put together this exciting selection of rosé wines to help you make the perfect rosé choices to bring on your staycation. From classic dry southern French to an exciting Greek rosé made from the Agiogitiko grape variety, this case offers rosés to suit all tastes. Rosé is the summery perfect match for a varied range of foods, from light salads and seafood, to barbecued meats and vegetables.
---
Montelvini Prosecco Frizzante NV
6 Bottle Case for €55
Holidays are all about relaxing, enjoying the company of friends and family, and eating and drinking well. So to make your staycation that little more luxurious, why not bring some bubbles? Prosecco makes the perfect partner to a light lunch or as an aperitif- moderate alcohol and a bright, fruity flavour profile.
Our family-run wine partners, Montelvini, have been making wines in Italy's Veneto region for over 135 years. Their Prosecco Frizzante is aromatic and fruity fresh with a tongue-tingling bead of light bubbles. And with a 6 bottle case for only €55, this is a great value option for your week away.
Enjoy this as a Bellini cocktail, or pair with a creamy seafood linguini as the sun sets to give your staycation that touch of the dolce vita!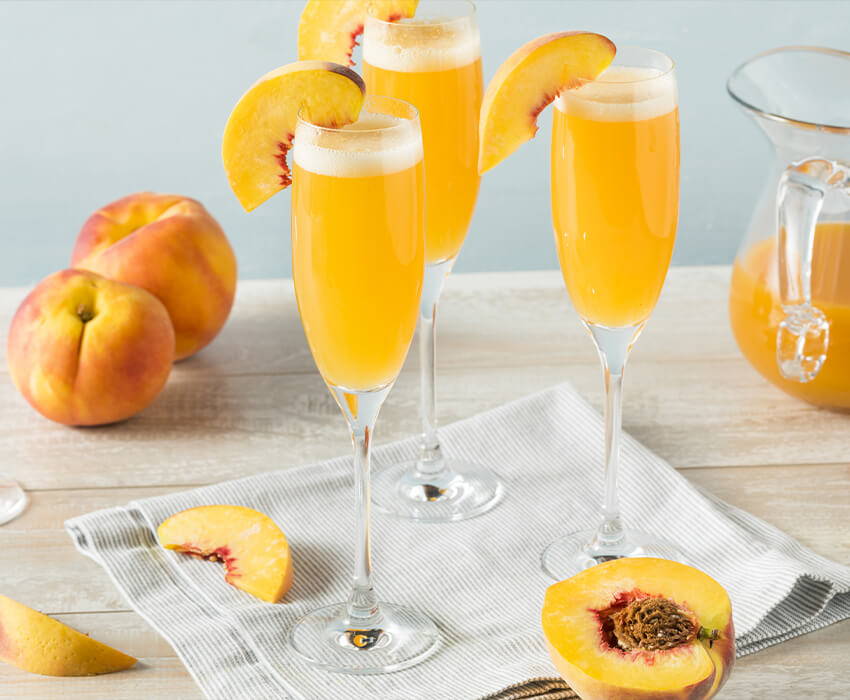 ---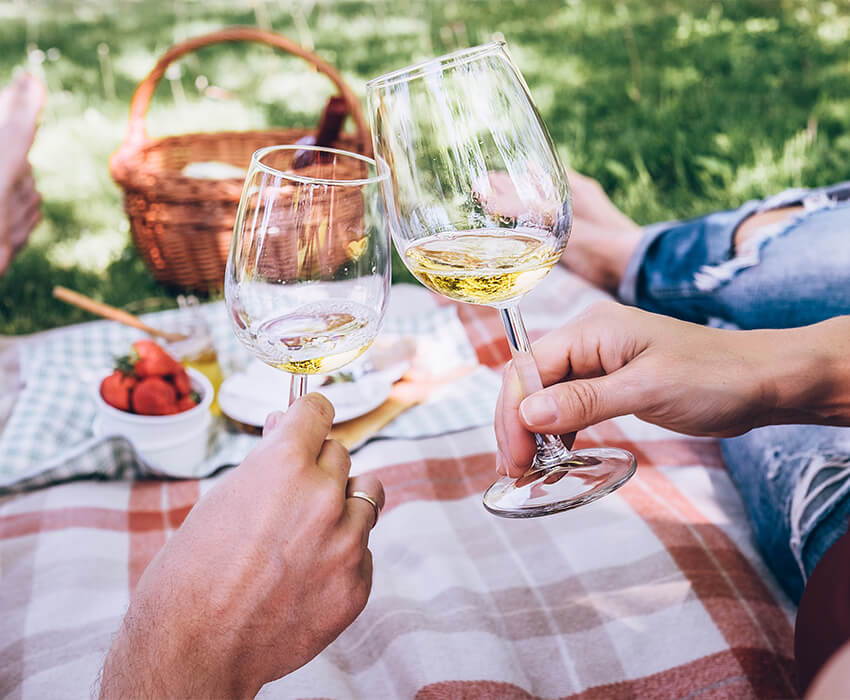 Summer Whites 6-Bottle Selection
RRP €93.70 (€80 online exclusive offer)
To celebrate summer, and to help make your staycation wine selection as easy as possible, the O'Briens Wine Team have put together this exciting case of refreshing dry white wines from our boutique winemaking partners across the world. From classic French Mediterranean Picpoul to zesty fresh Galician Albariño, these are the perfect companions for a grab-and-go tapas-style picnic or summer barbecue. We hope you enjoy trying this selection as much as we did putting it together.
There are plenty more exciting Mixed Case options online and we deliver to anywhere in Ireland, so if you don't have room in the car, order your wine to your staycation site. Free delivery in ROI on all orders over €100.
---
Lorcan is O'Briens Wine Content Specialist, charged with spreading the wine word and keeping our customers and staff up to date with news of our wines and winemakers through his dedicated and passionate writing. Previously an O'Briens store Manager, Lorcan has written about wine in Ireland and Spain and is currently studying for the WSET Diploma. In his spare time Lorcan hosts wine tastings, blogs about wine and judges in wine competitions.
---
*Pricing correct at time of publishing. For the most up to date prices see our stores or website.