By Lynne Coyle MW | O'Briens Wine Director
If you are heading down the country over the next few days, here are a few wine suggestions to pop into the boot of your car to pull out for family picnics and BBQ's, you won't even need a corkscrew for any of them.
Vineyards were first planted in Romania by the Romans so there is an ancient winemaking history here. Careful vineyard practices & modern wine making are at the heart of this wine. Forthrightly modern, fruit-driven Shiraz, with a hint of peppery spice and some blackcurrant flavours from the dash of Cabernet Sauvignon. A versatile & affordable wine that would be ideal for a picnic or BBQ.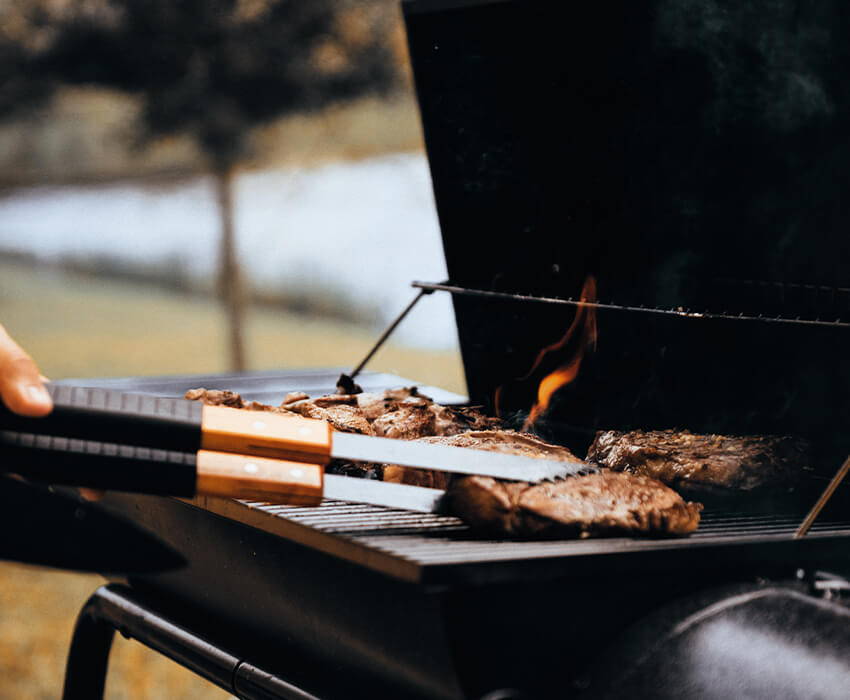 ---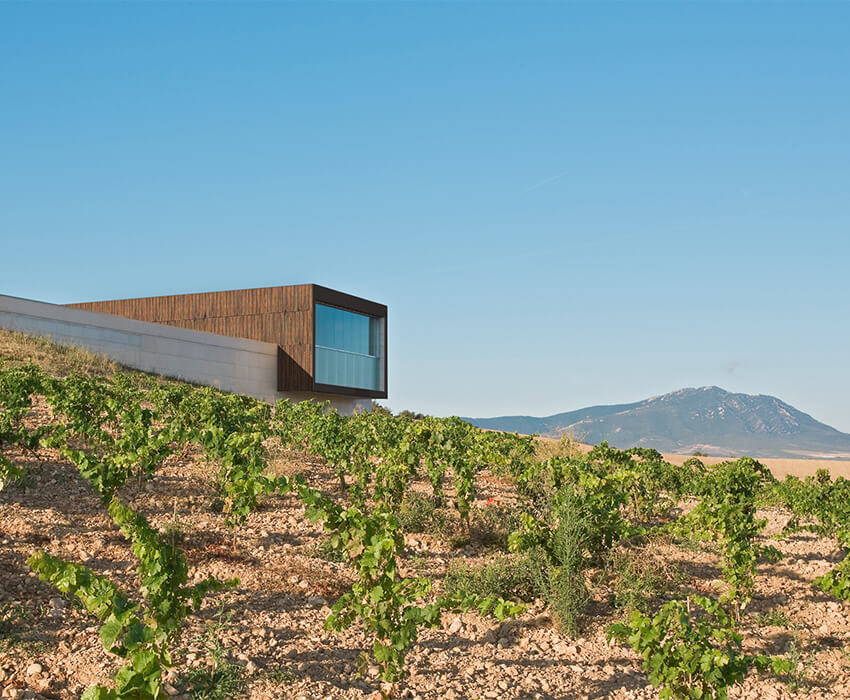 This is a classy red from a boutique, family owned, quality obsessed winery in Navarra. The name of this wine translates as 'Art in Glass' and, expresses the pure cool climate Yerri Valley Tempranillo and Merlot fruit without the use of oak. It is a fresh, savoury and complex red with dark-berry and damson fruit, a well-structured palate and long-lasting flavours, with an easy open screwcap, can be slightly chilled on a warm day.
---
Made by Michel Duffour and his son in the southwestern French region of Gascony, this is one of our most popular white wines. Since taking over the estate in the 1980's, Michel has replanted his vineyards with local and international grape varieties. This wine is made from a blend of Colombard, Gros Manseng and Ugni Blanc and is bursting with crunchy red apples, ripe tropical fruits and a fresh citrussy finish.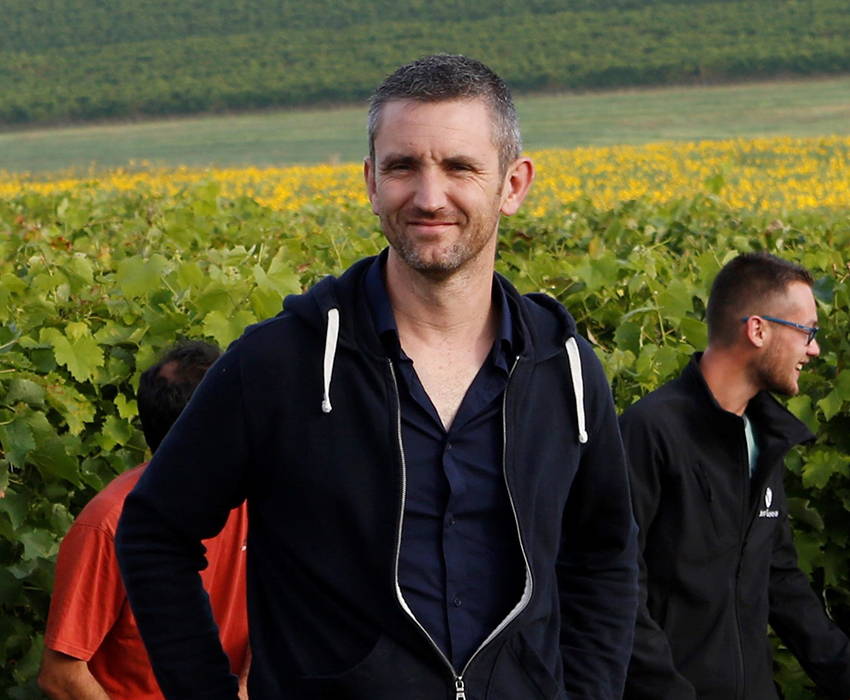 ---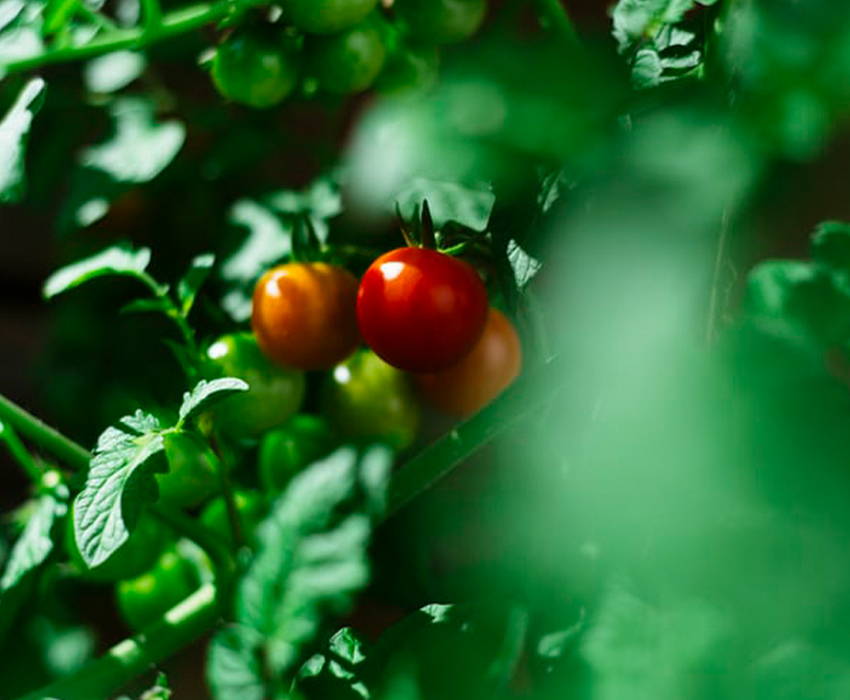 Crafted by Eveline Fraser (ex-Cloudy Bay winemaker) from a single-vineyard site in the cooler Southern Valleys region of Marlborough, this wine displays all the characteristics that have made Marlborough Sauvignon Blanc world famous. Fresh basil, capsicum and tomato leaf aromas followed by zesty red, grapefruit acidity and passionfruit on the crisp palate. An intense and complex wine with an easy open screwcap.
---
Gérard Bertrand Côte des Roses
This is an elegant rosé from top Languedoc winemaker, Gérard Bertrand. Celebrating the Mediterranean lifestyle, this crisp rosé is as delicious as the bottle is elegant: floral and inviting with aromas of summer fruits, cassis and redcurrant on the fresh, clean palate. The finish is dry and crisp and the bottle has an elegant glass closure that allows for it to be recycled as a water bottle for your picnic table.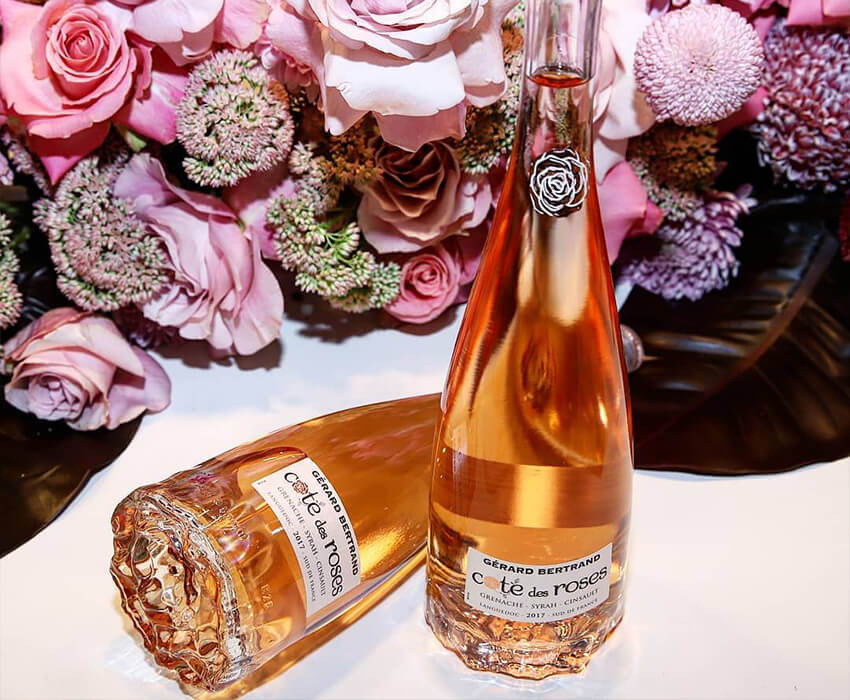 ---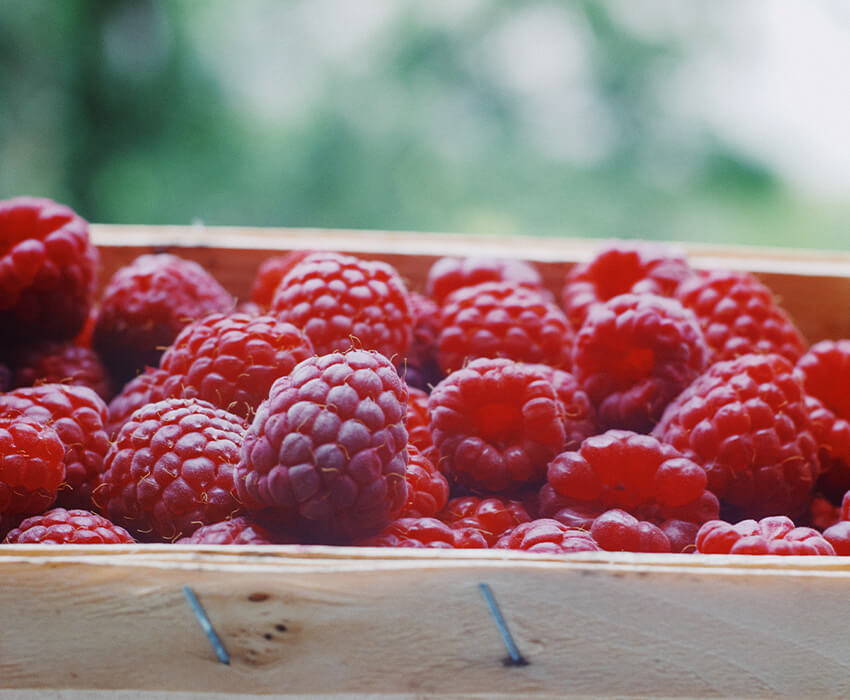 This is the quintessential wine for outdoors from the Champagne Bollinger-owned Langlois-Château's. The grapes are grown in the mild continental Anjou area which enjoys river and sea influences. This Cabernet d'Anjou is off dry, made from estate grown fruit, is packed with lively strawberry and raspberry fruit flavours and works wonderfully with simple sharing platters warm or cold.