By Lorcan O'Brien | Wine Content Specialist
The eagerly awaited O'Briens Annual French Wine Sale is now on, with up to 37% off over 200 exciting wines. To celebrate we have selected the 5 best French wines to try this week from the top wine regions in France.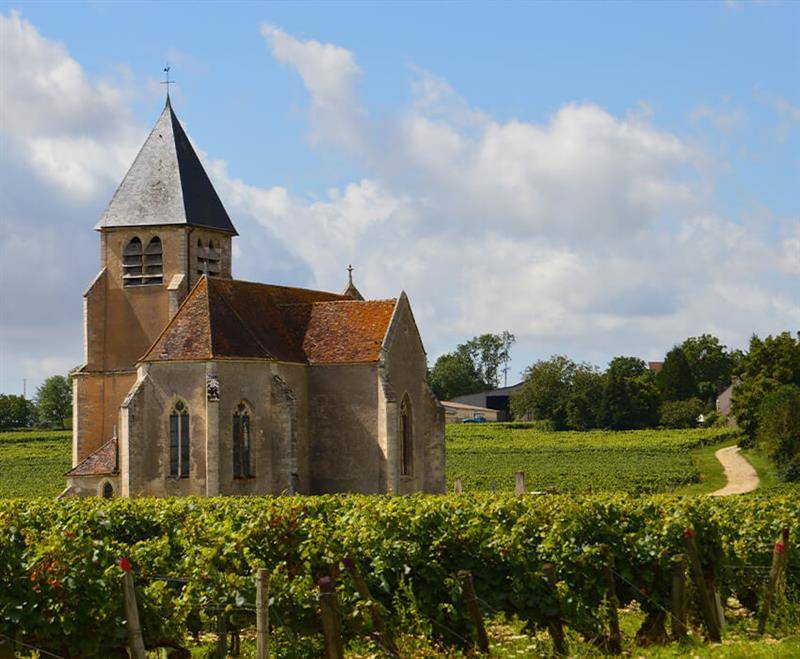 Henri Bourgeois Porte de l'Abbaye
Pouilly-Fumé, Loire Valley
The Loire Valley is home to some of the great French white wines. Sancerre is probably the best-known, but directly across the Loire river is Pouilly-Fumé. Although not as well known as Sancerre, Pouilly-Fumé boasts similar soil and uses the same grape variety, Sauvignon Blanc, to make wines every bit as noteworthy.
This example is from Henri Bourgeois, one of the Loire's most celebrated producers, and he makes exquisite wines in both regions. His Pouilly-Fumé boasts an electric balance between vibrant and fresh mouth-watering fruit and that typical gun flint, almost smoky, mineral character of Sauvignon Blanc grown on this great terroir.
Did you know: 'Fumé' means 'smoke' in French, referring to the characteristic smoky mineral note typical of the best Pouilly-Fumé.
Food Match: A quality Irish goat's cheese is a simple but perfect pairing.
---
Bordeaux
Bordeaux is probably the best-known, and most important, French wine region and with red wines of this quality it is not hard to see why.
Château de Gardegan is an ambitious project, located on one of the highest points in Bordeaux. Recent investment in a modern winery and the conversion to organic viticulture is starting to bear fruit.

This wine is 100% Merlot and made in a fruit-forward style, whilst the traditional use of new French oak offers spicy and mocha complexity. The palate is powerful and intense with a good, ripe tannic structure.
Food Match: Red Bordeaux with a marinaded steak is a classic match.
---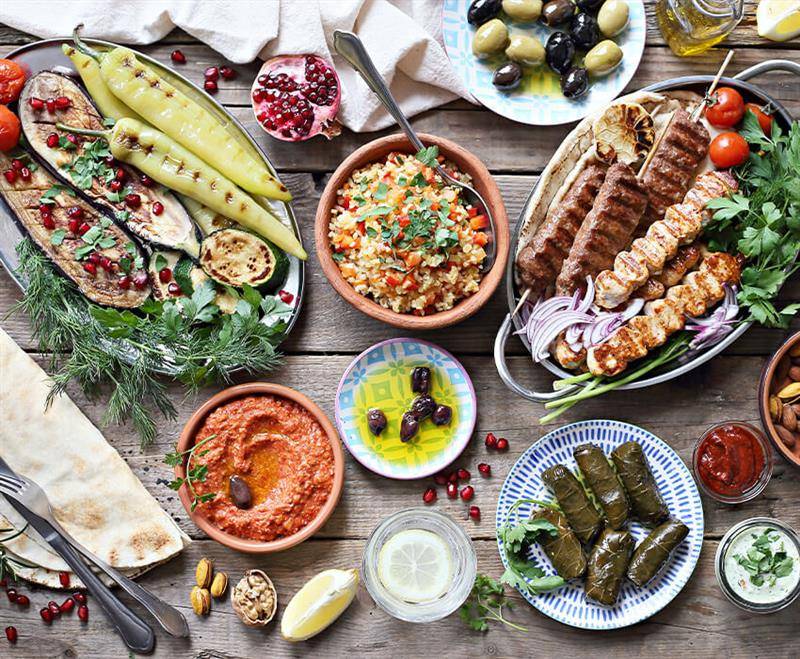 Château de Caraguilhes Les Jardins
Corbières, Languedoc
Owned by the Gabison family, Château Caraguilhes is one of France's oldest organic estates. The 135 hectares of vineyards are strategically surrounded and protected by 500 hectares of bare scrubland, providing a rich ecosystem and a unique growing environment. Exclusive to O'Briens Wines, Les Jardins is a perennial favourite red wine. displaying aromas of raspberry and blackcurrant, whilst the palate is silky and fresh with fleshy fruity notes and supporting ripe tannins. It finishes with distinctive Mediterranean herbal notes, typical of the best Corbières.
Food Match: Mixed Mediterranean tapas cooked with generous garlic, rosemary and thyme to enhance the garrigue character of the wine
---
Burgundy
Brocard is a family winery with father and son team of Jean-Marc and Julien making an extensive range of excellent Chablis. They are pioneers of organic and biodynamic farming, which is difficult in the marginal climate of Chablis. This single-vineyard Chablis is a perfect example of the Brocard style balancing wonderful crisp citrus notes with white peach, prickly pear and, a classic chalky mineral note on the long satisfying finish.
Food Match: Molluscs are a great match with Chablis- snails cooked in garlic butter is a classic pairing in France, but Moules Marinière would work equally well.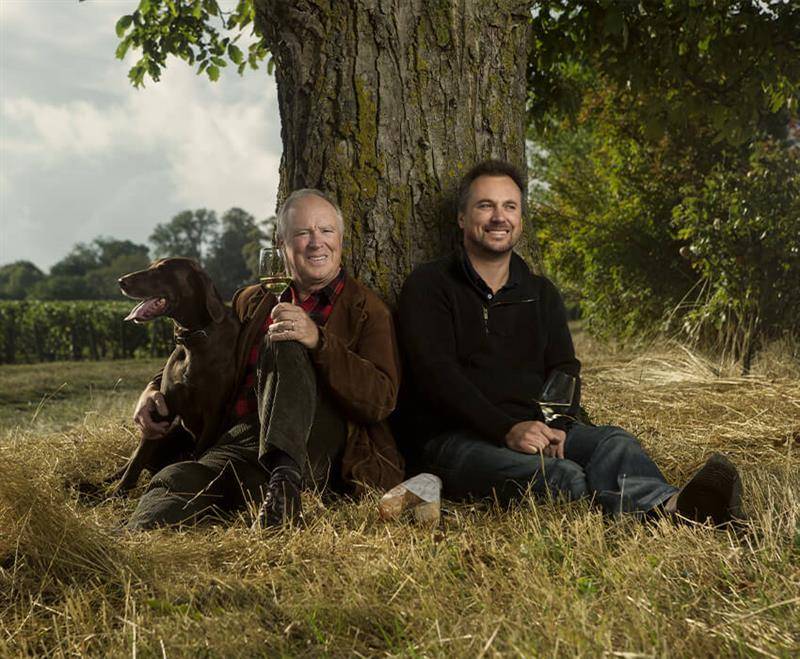 ---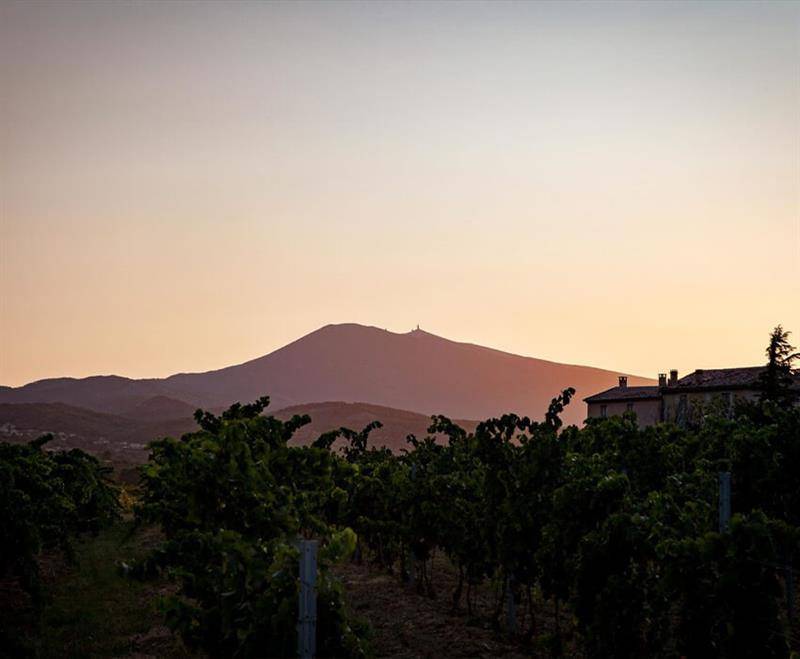 Ventoux, Rhône Valley
We are delighted to add this new rosé wine to our lineup this year. Rhonéa is a co-operative based in the Rhône Valley working via sustainable farming methods. The vineyards for this rosé are located on steep hillside slopes with pebbly soils, with a climate that is both windy and sunny- ideal for growing the three grapes in this rosé blend. The Grenache gives pure-fruited character, the Carignan a hint of savoury complexity and the Syrah an elegant colour. The Passe Colline Ventoux Rosé has summer berry aromas, a palate of redcurrant and raspberry balanced by lively acidity and a hint of savoury flint.
Food Match: This rosé is perfect for casual salad lunches enjoyed al fresco.
---
Lorcan is O'Briens Wine Content Specialist, charged with spreading the wine word and keeping our customers and staff up to date with news of our wines and winemakers through his dedicated and passionate writing. Previously an O'Briens store Manager, Lorcan has written about wine in Ireland and Spain and is currently studying for the WSET Diploma. In his spare time Lorcan hosts wine tastings, blogs about wine and judges in wine competitions.
---
*Pricing correct at time of publishing. For the most up to date prices see our stores or website.