By O'Briens Wine Director, Lynne Coyle | Master of Wine
When trying new wines (or even rediscovering our old favourites), we love experimenting with different food pairings and here are some of our favourite flavour combinations…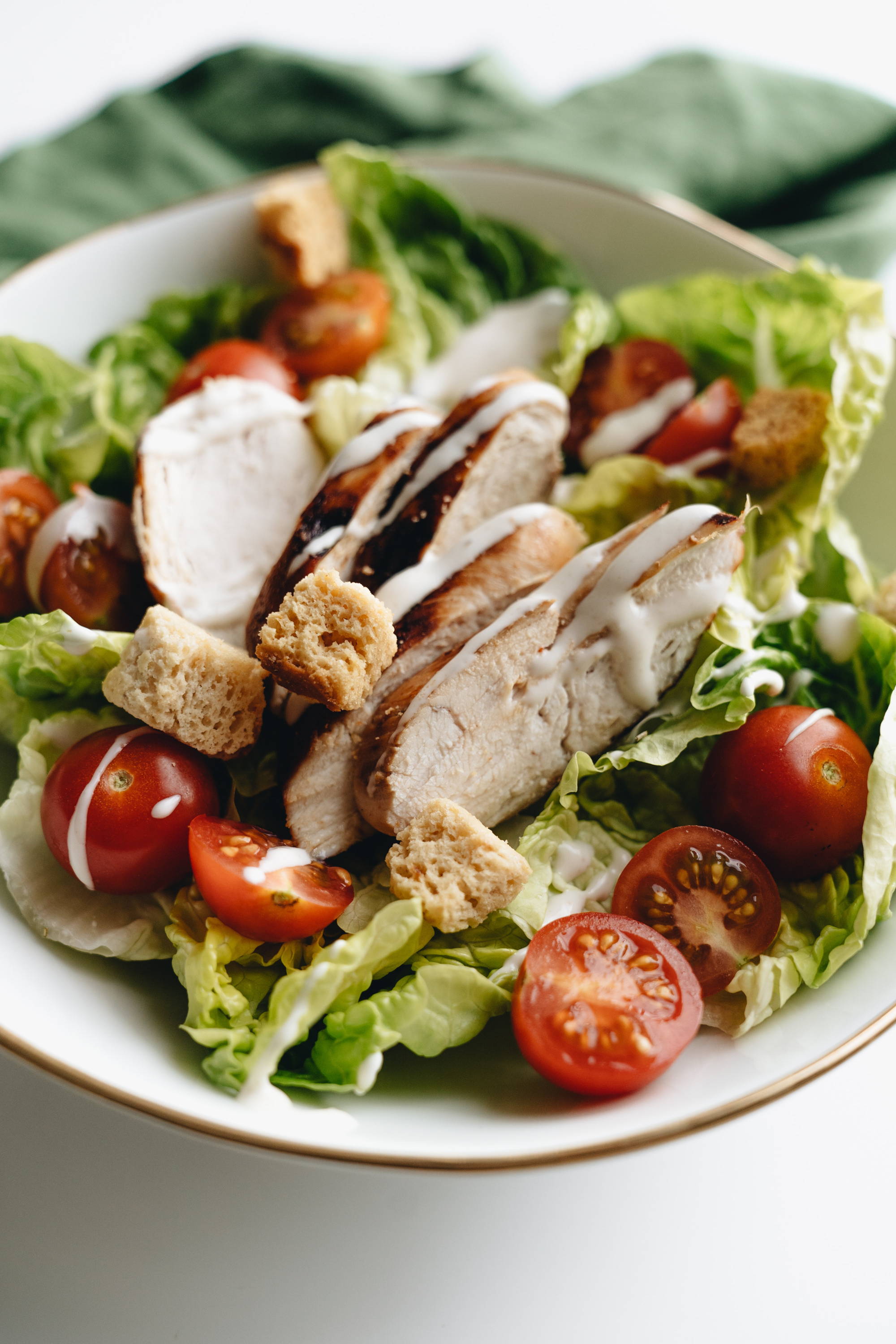 Best White Wine for Caesar Salad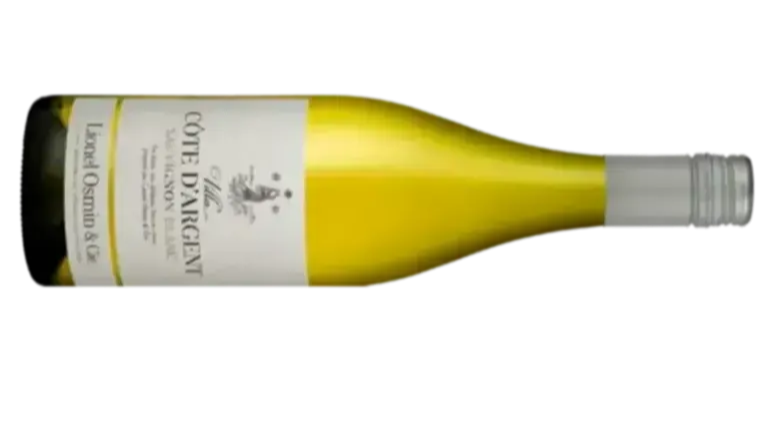 We were very excited to have the opportunity to include this refreshing Sauvignon Blanc from outside of the Loire in our September Wine Sale. The Winemakers known as Lionel's of Lionel Osmin et Cie have a focus on the discovery of the unique grape varieties and terroirs of the South-West of France. Villa Côte Sauvignon Blanc d'Argent is made from 10 to 15-year-old sustainably farmed vines that have been grown in the clay and limestone within the vineyards of Northern Gascony. The Aromas include gooseberry, grapefruit, and a touch of grassiness prevails. When the wine is on the palate it is dry, crisp, and refreshing as well as being balanced with a touch of a slightly more exotic riper melon note. This crisp refreshing style works beautifully with chicken and the vibrant acidity balances the creamy Caesars dressing.
The Grape Press:
I really liked this one from Gascony. Gun flint, gooseberry, and citrus aromas, lively, crisp and refreshing with a pleasing minerality to add some depth..
Leslie Williams, Irish Examiner
---
---
Best Champagne For Oysters
Was:€36.95  Now:€29.90 , Save €7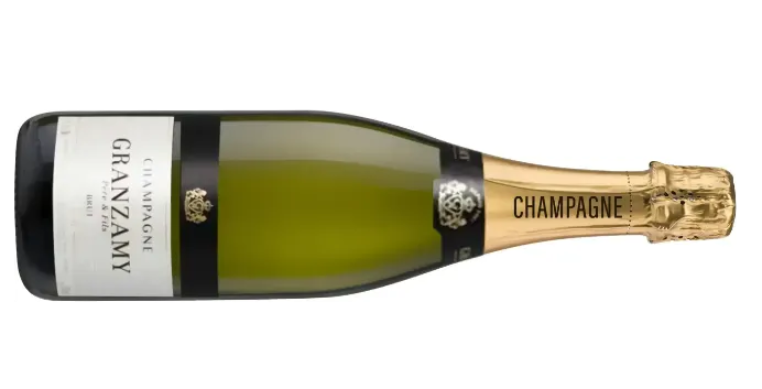 Granzamy is from a small family grower that owns a Champagne House, that has been based in the village of Venteuil since 1907. They create this wine from the black-skinned Pinot Meunier grape variety, which is grown in vineyards located in the heart of Champagne's chalky hillsides.

The wine includes hints of brioche, hazelnut, and warm citrus fruits on the palate. Champagne Granzamy is a stylish, lightly creamy Champagne with a subtle hint of red cherry and strawberry flavour. The rich flavours make this a beautiful food wine and especially pairs wonderfully with oysters as both wine and oysters share an umami note. If you are not an oyster fan any other shellfish will also work just as well with this wine.

The Grape Press:
"Really good grower's Champagnes like this offer much better value than the grandes marques. This is inside track stuff, unusual for being 100 per cent Pinot Meunier."
Tom Doorley, Irish Daily Mail
---
Was: €33.95  Now: €28.95, Save €5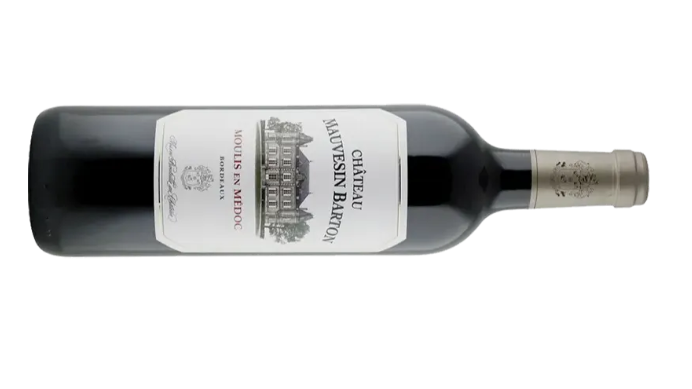 A juicy steak and a glass of red Bordeaux will pair tremendously, the stuff of dreams. This well-tried food and wine combination work as a result of the tannins in the Bordeaux which help release the flavours in the steak and the wine's acidity cuts through any fat on the meat, both the wine and the steak compliment the other flavours. Château Mauvesin Barton belongs to the Irish Barton family and is a firm favourite amongst the legion of Barton devotees. The estate dates back to 1457 and the Bartons have already made a considerable investment. This rich, full-bodied red includes notes of black cherry and a savoury balsamic hint which gives a divine flavour to the wine.
The Grape Press:
"A delicious, very keenly-priced Bordeaux available in several vintages. 2018 has rippling, smooth, elegant dark fruits, with a minty touch and well-integrated tannins."
John Wilson, Irish Times.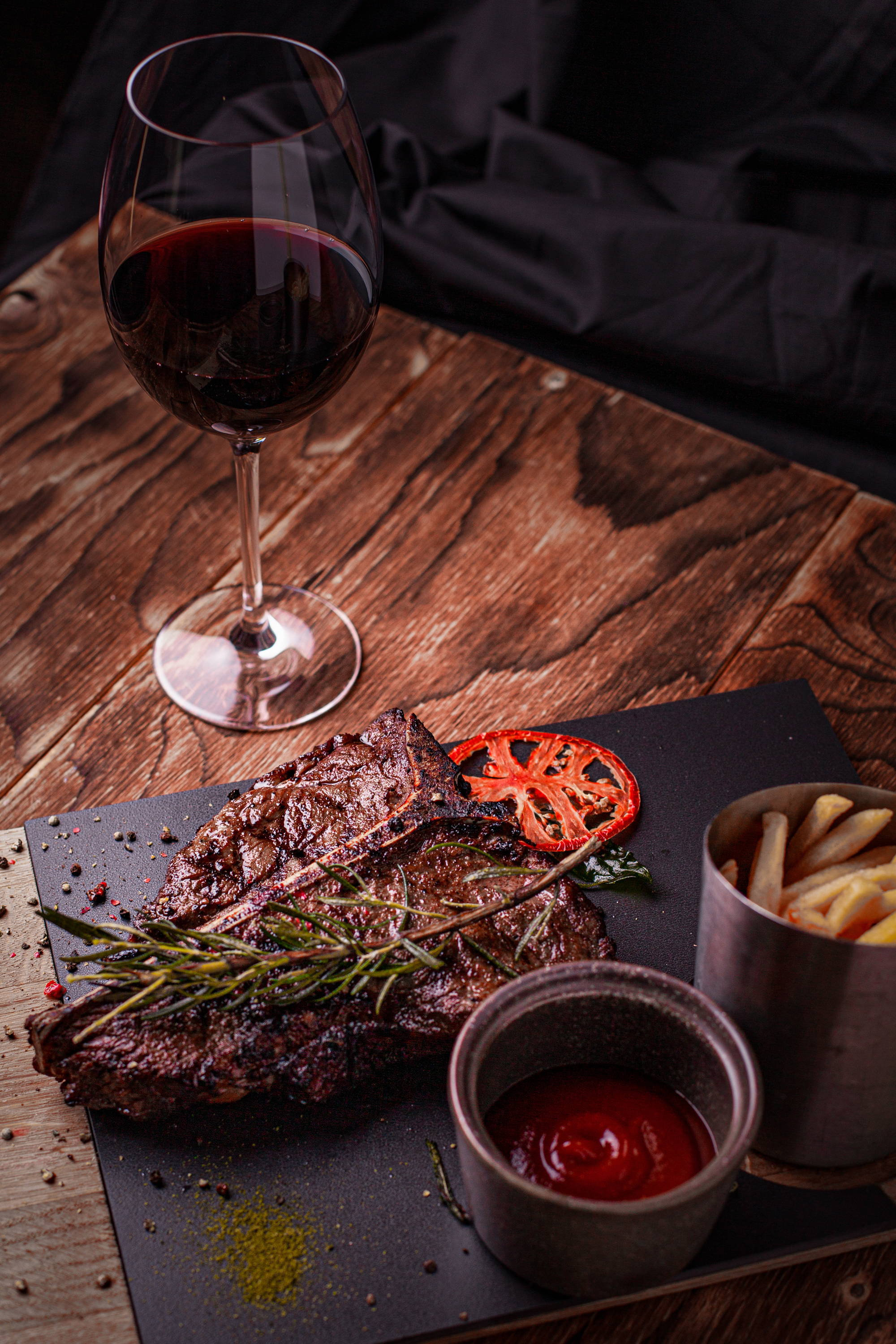 ---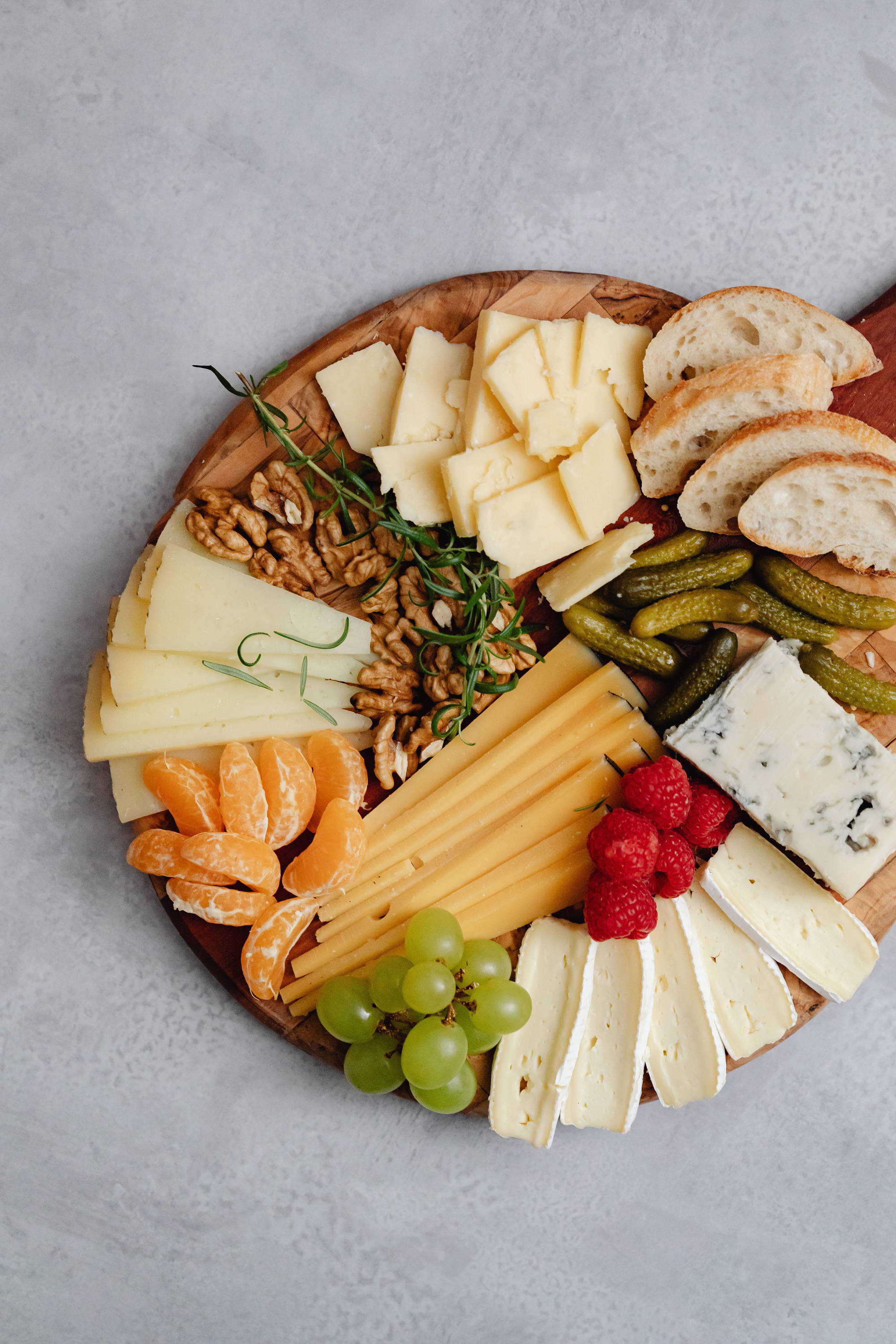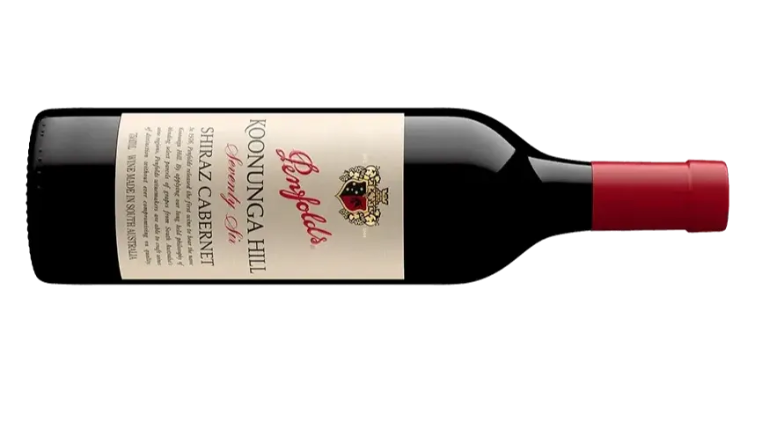 cheese platter for sharing and a rich glass of red, what could be better? The rich full palate shows layers of dark fruit and touches of peppery spice all balanced with bright acidity making this iconic Aussie red a perfect match for hard cheeses on an autumn evening. Established in 1844, Magill (Barossa Valley), and Penfolds, are world-renowned for producing some of the finest wines in Australia. Since its inception, Penfolds Koonunga Hill has always aimed to deliver quality, value and consistency, this wine is produced from certified sustainably farmed grapes and is a multi-regional blend of Shiraz and Cabernet Sauvignon. This Shiraz Cabernet has concentrated aromas of blackberry, cassis and hints of sweet vanilla.
The Grape Press:
"One of Penfold's most popular wines, it helped introduce Ireland to Oz in the early 1990s. Pure blackcurrant and vanilla."
Tom Doorley, Irish Daily Mail.
---
---
Lynne Coyle MW is O'Briens Wine Director and sources and selects our wine and Champagne range. One of only 420 Masters of Wine worldwide, she has dedicated her career to the food and drinks industry. Lynne also writes, judges at international wine competitions, is a Wine & Spirit Education Trust Certified Educator and makes her own wines in Spain.
*Whilst stocks last. Pricing correct at time of publishing. For the most up to date prices see our stores or website.