By Kieran Brennan | Assistant Buyer: Beer & Spirits
What is the Best Food with Whiskey?
There is no hard and fast science to food pairing as everyone's tastes differ however there are a few tried and trusted guidelines. As with pairing all food and alcohol, you should seek to complement or contrast flavours. You don't always have to try to match flavours but you should rather try to create a balance in the pairing where neither the whiskey nor food is overpowered.
In general rule is that you should avoid overly spicy food as the alcohol intensifies the spiciness and over powers the flavour of the whiskey. Any food that is cooked in oil or fat works well with the heat of the higher alcohol.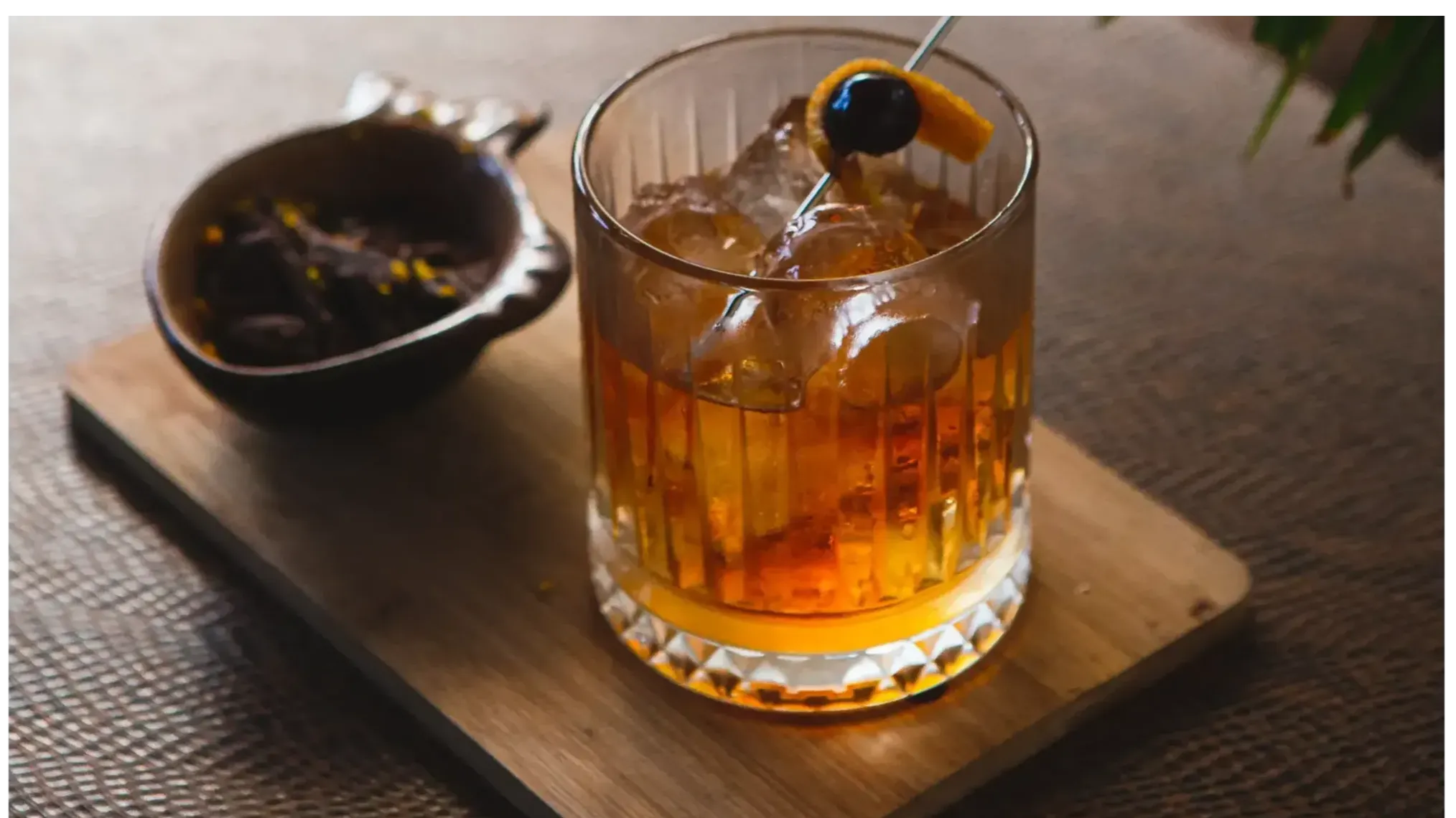 Also, It is important to think about the weight and texture of the dish, a general rule is to ensure you are matching lighter whiskey with a lighter dish and a heavier whiskey with a heavier dish.
If in doubt, there are a couple of foods that work with most whiskies. In general whiskey works well with salty foods, simple bar snacks like mixed nuts or crisps. You can also experiment with different flavoured crisps to see what flavours they may bring out in the whiskey. Another classic food pairing is dark chocolate, when choosing a dark chocolate ,go for chocolate with a high cocoa content and rest the whiskey in your mouth allowing the alcohol to evaporate lifting the flavours before tasting the chocolate.
Food to Complement Whiskey - Our Recommendations
Was: €64.95
Now: €59.95
Food Match: Caramelised Apple and Black Pudding.
The sweetness of the sherry maturation makes Green Spot a great match for red meat like venison or steak. The heavier body of sherry cask whiskies complements the more powerful flavours of meat dishes, while the addition of some grain in this blend adds a little lightness and makes it a little more approachable. If you are preparing a sauce add a small dash to create synergy.
---
Food Match: Pork Belly with Whiskey Sauce.
The Jameson Crested Whiskey is a celebration, it harks back to the first whiskey bottled during the 1960's on Bow St. The Crested is a blend of Pot Still & Grain Whiskey that gives aromas of Sherry & spice, followed by dried fruit, toasted oak and spice on the palate. The creamy mouthfeel from the 60% blend of Pot Still pairs excellently with the Whiskey sauce and marries this whole dish.
---
Food Match: Goats Cheese Salad with Pear & Candied Walnuts.
Roe & Co is comprised of malt & grain whiskey that has been matured exclusively in bourbon casks giving flavours of spun sugar, vanilla and spiced pear. A good food match to try that will back up these flavours with candied walnuts and sweet pears, while the goat's cheese provides a beautiful contrast.
---
*Please note, prices are correct at time of publishing, please check our website or stores for the most up to date pricing.