By Lorcan O'Brien | Wine Content Specialist
Today is the start of our Italian Wine Sale, with up to 40% off our entire Italian wine range! No better time to pick up a great bottle of vino for your favourite Italian food.
---

The Porta Nova project was started by leading New Zealand winemaker Matt Thompson. Working with grape growers from the hills around Verona he sources excellent quality, ripe fruit from select vineyard parcels. The wine is made by the 'ripasso' method, whereby the wine is refermented on the skins of Amarone grapes, giving more body and depth, before one year ageing in French oak barrels. This is a bold Ripasso with loads of sweet ripe dark berry fruit, well-integrated oak spice and that distinct, sour cherry Amarone freshness.
Food Pairing: The ripe fruit and smooth tannins of Porta Nova Ripasso pairs very well with Irish lamb, cooked rare with plenty of garlic and rosemary.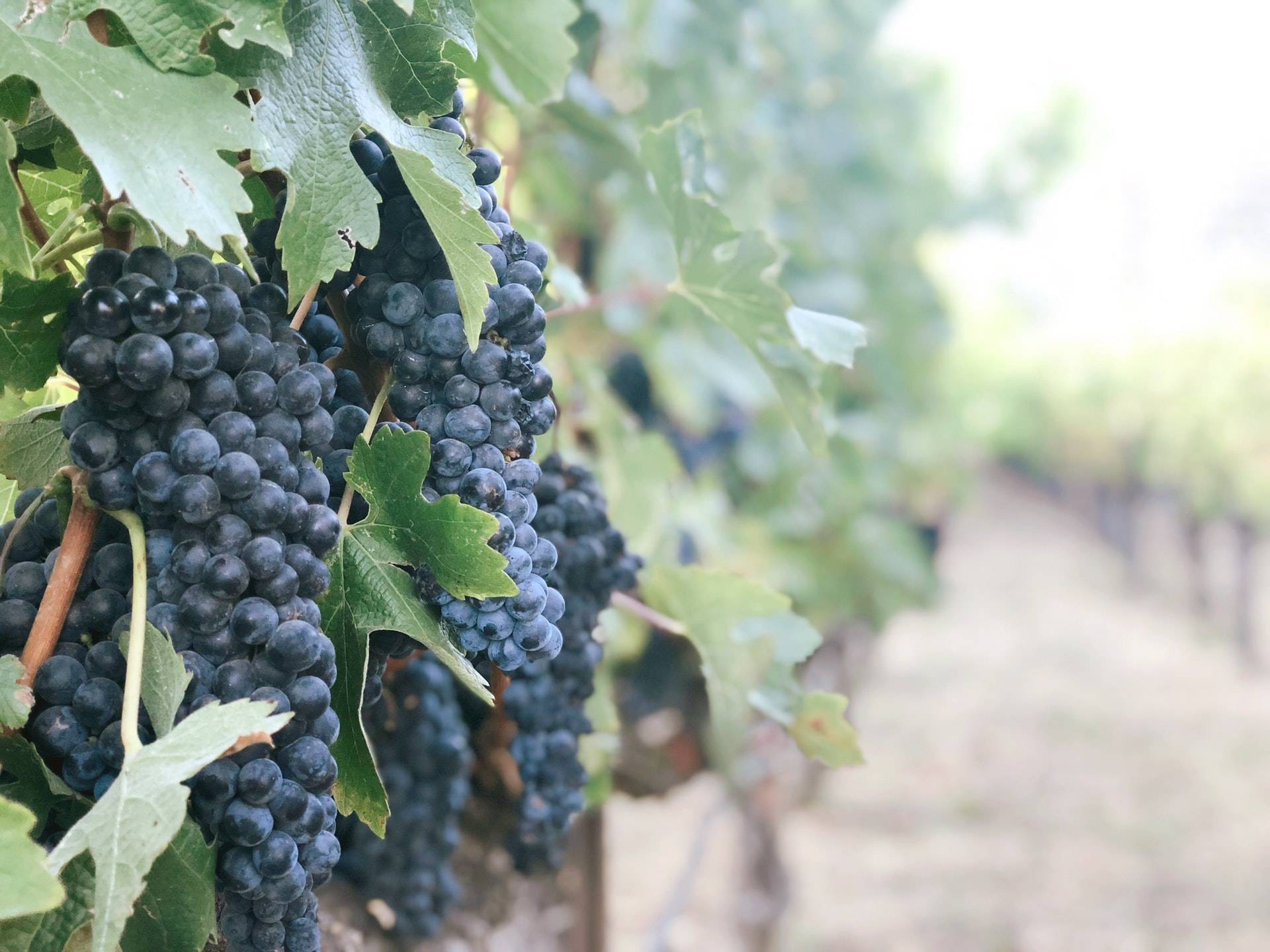 ---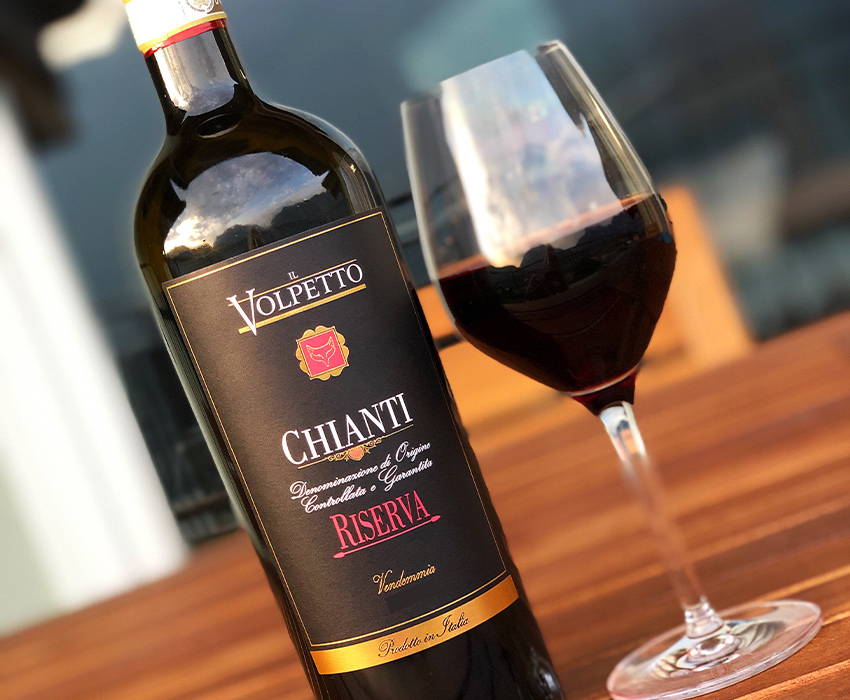 Chianti is one of my go-to food wines, so it's great to have this consistently excellent example at such a great price in the sale, currently with 40% off, down to €11.95! Made by award-winning winemaker Stefano Chioccioli, this is modern Chianti at its best. Packed full of sour cherry, red-berry fruits, a nice touch of oak and that distinctive black tea finish typical of the best Chianti. With silky smooth tannins and crisp acidity, this is a superb modern and well-crafted wine that will appeal to everyone, not just fans of Italian reds.
Food Pairing: Chianti makes a classic pairing for Ragú sauces, pizzas, bruschetta or a simple tomato and basil salad, drizzled with good Italian olive oil and a pinch of salt and pepper.
---

The historic Rizzardi family estate is one of the finest wineries in the Veneto and needs no introduction to our customers, who are well versed with the sublime quality of The Count's wines. The Trebbiano grapes for this brand new Lugana are picked from twenty-five-year-old vines from several vineyard sites close to lake Garda. Lugana is considered one of the classic white wines of Italy and Rizzardi's example offers attractive aromatics of blossom and stone fruit leading to a silky smooth palate, lively in flavour and with ample fruit, fine sapidity and a long-lasting textured finish from extended lees ageing.
Food Pairing: Lugana is a classic Italian white to pair with freshwater fish from Lake Garda but would accompany fresh Irish shellfish equally well.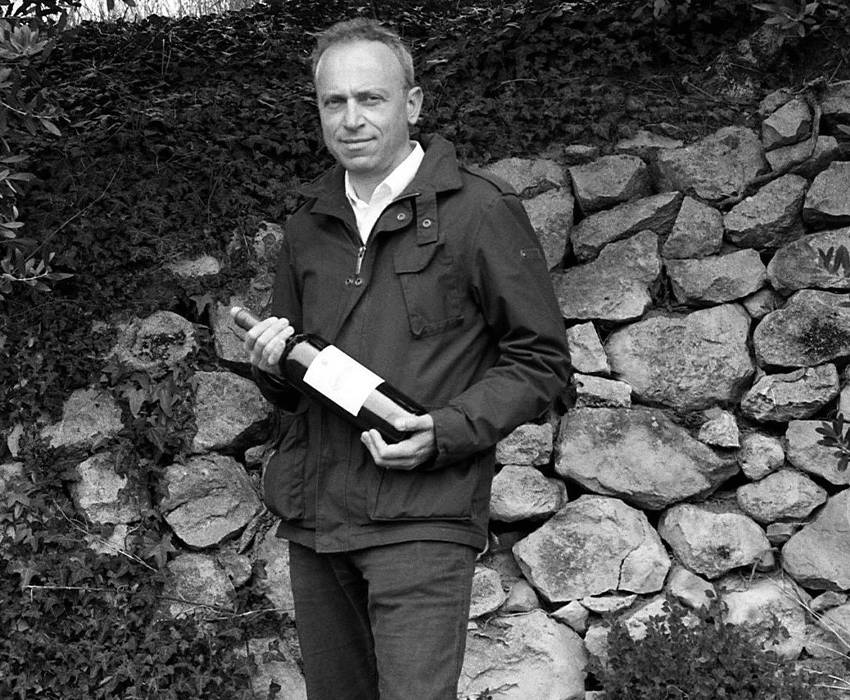 ---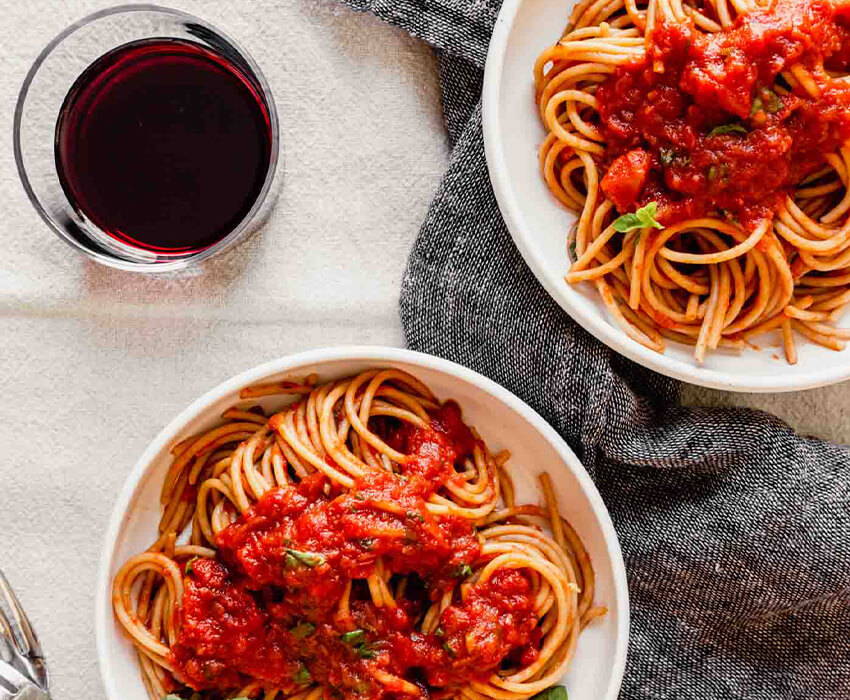 Lunaria are a biodynamic and organic certified cooperative in the mountainous Abruzzo region of east Italy. This wine is made from the Montepulciano grape variety, which is becoming increasingly popular in Ireland, and left to ferment naturally using wild yeasts from the vineyard and winery. It has a deep ruby colour with a pronounced nose of black cherries and a toasty vanilla note from the oak ageing. The palate is fairly full-bodied with concentrated black fruit notes combined with cocoa, cinnamon and vanilla giving a long, fruity finish.
Food Pairing: Montepulciano is a classic match for tomato-based dishes, so think Spaghetti Bolognaise or roasted red peppers stuffed with tomato and basil.
---

This is a delicious single-estate Gavi from the progressive Vini Araldica wine company. Their boutique 24ha La Battistina estate specialises in Piedmont's signature white grape variety, Cortese. The grapes for this wine come from old vines grown on the rolling chalky hills in the province of Alessandria. The name Cortese translates as 'courteous', as this grape offers a soft and generous flavour profile and structure to a wine. This example has abundant chalky minerality, refreshingly cool apple and pear fruit and an impressively long, silky finish.
Food Pairing: Gavi pairs very well with a wide range of foods but try it with pesto and goat cheese Bruschetta for a light meal al fresco.
---
Lorcan is O'Briens Wine Content Specialist, charged with spreading the wine word and keeping our customers and staff up to date with news of our wines and winemakers through his dedicated and passionate writing. Previously an O'Briens store Manager, Lorcan has written about wine in Ireland and Spain and is currently studying for the WSET Diploma. In his spare time Lorcan hosts wine tastings, blogs about wine and judges in wine competitions.
*Pricing correct at time of publishing. For the most up to date prices see our stores or website.