By Kieran Brennan | Beer & Spirits Buyer
Following on from the success of previous year's releases, Jameson & Eight Degrees Brewing are back with their latest Whiskey & Beer collaboration. We're delighted to announce Crested Original Gravity is available to buy online from O'Briens on Thursday, April 7th, before any other retailer in the country and will be available to buy in-store from Friday, April 8th for your drinking pleasure. Don't say we don't spoil you!
To create Crested Original Gravity, the first port of call was Jameson Crested (formally known as Crested Ten but rebranded in 2016). This Irish whiskey is a tribute to the first drops bottled at The Bow Street Distillery and it is Jameson's oldest distillery bottled brand. It is a blend between pot still and grain, and displays delicate sherry undertones and toasted wood along with fruit, spice, and chocolate notes.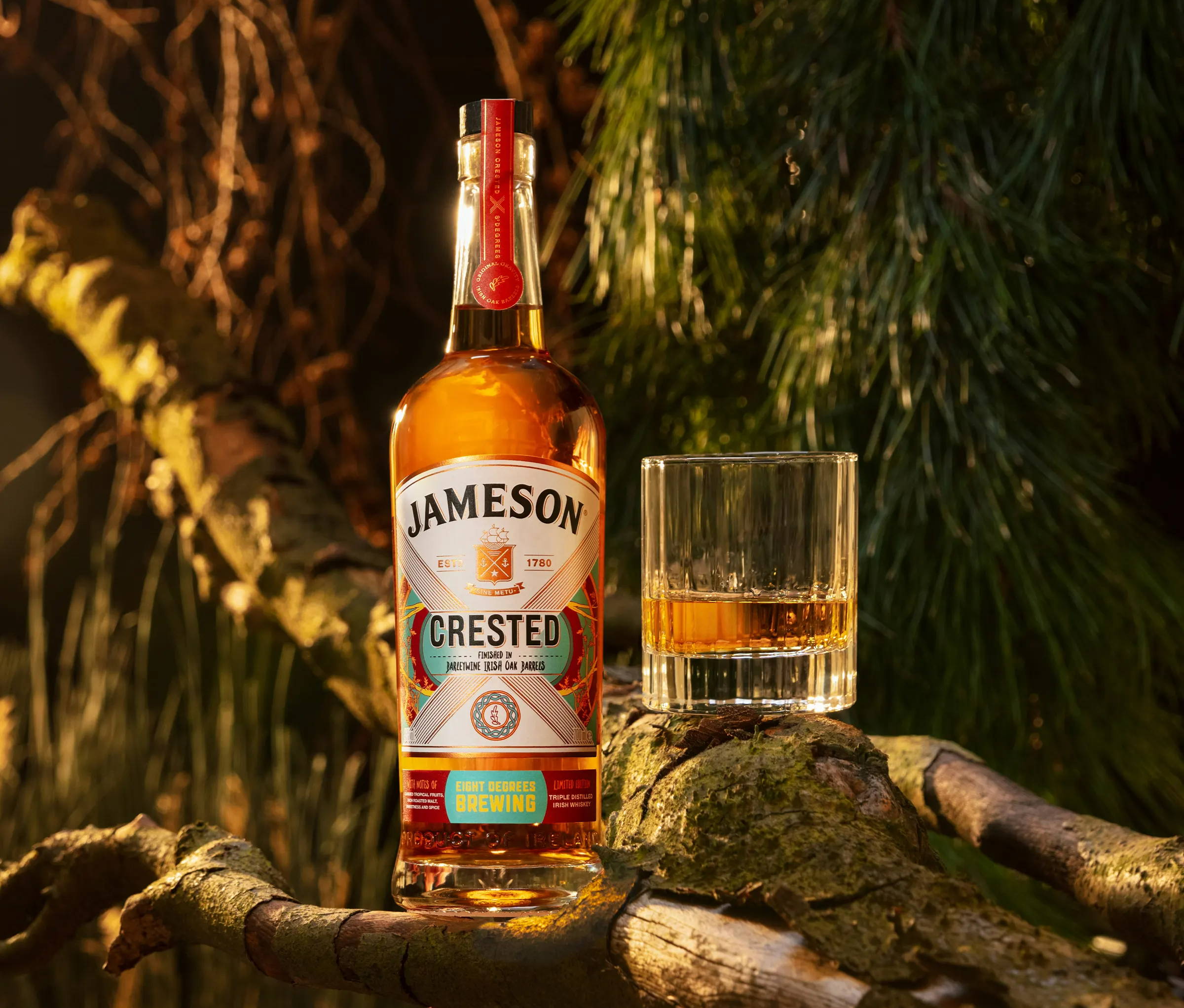 ---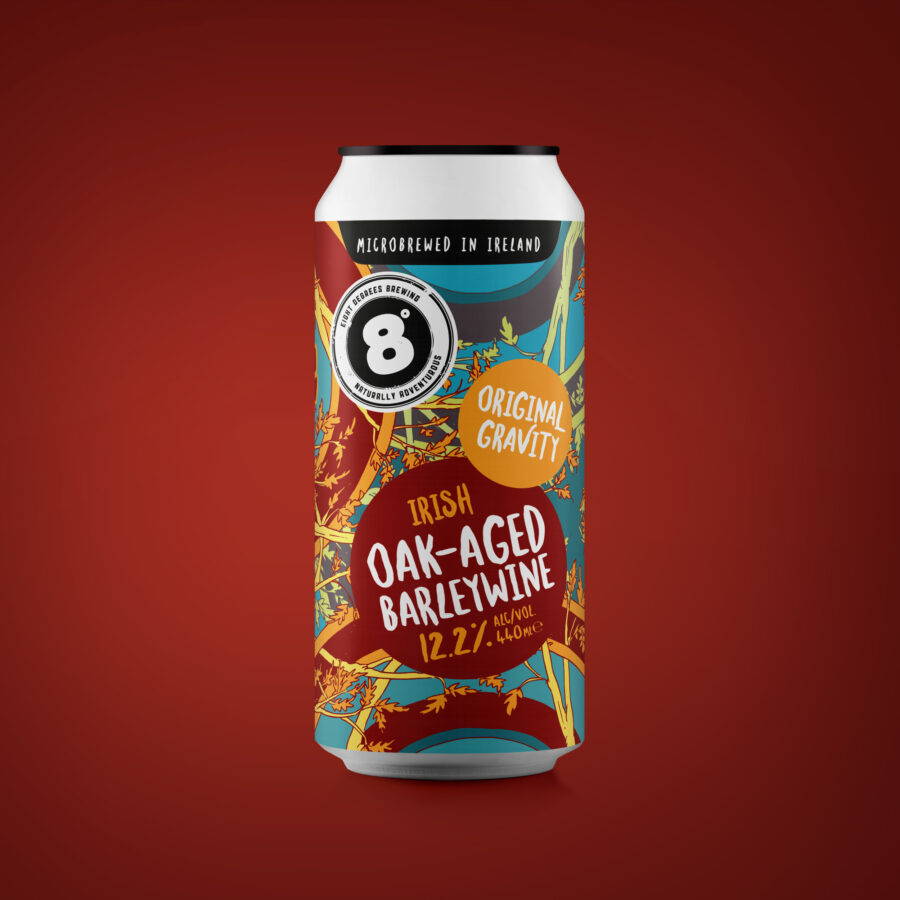 Eight Degrees have been brewing craft beer for over a decade and to celebrate 10 years, released the 'Original Gravity', series. To coincide with this release they looked to feature work from a local artist that reflected their Naturally Adventurous values - with Coireall Carroll Kent being the eventual prize-winner for their Barleywine release
And so, when the time came to pour some Irish whiskey back into those Barleywine-soaked barrels there was no hesitation in pairing the perfect whiskey: Jameson Crested. We now see the fruits of their labours the final whiskey which displays richness and depth with, excuse the pun, mountains of character.
AVAILABLE ONLINE FROM THURSDAY, 7th APRIL
& IN-STORE FROM FRIDAY, 23rd APRIL
---
Tasting Notes
Nose: Candied tropical fruits, rich roasted malt, toffee apple and vanilla, and dried fruit.
Taste: Candy floss, vanilla and toasted almonds with a generous amouyn t of oak tannins and elevated spices.
Finish: Lasting finish of barleywine-seasoned oak and dried fruits.
We expect stock to be available online from Thursday 7th of April and in our stores from Friday 8th of April for €50.