By Paul Barry | Assistant Buyer: Beer & Spirits
Looking for some great tasting drinks without the alcohol? Maybe you are planning on Dry January this year. Well it doesn't necessarily mean you need to miss out. 'No and low' beers and even 'spirits' have come a long way in a short space of time, both in terms of quality and availability.
Firstly, on the beer side. with greater demand and technological improvements, the quality and flavour of non-alcoholic beers is certainly improving. One recent addition to the ranks of non-alcohol beers is Carlsberg 0.0 which  is brewed with barley malt, hops and water just as 'regular' Carlsberg. Yeast is added to start the fermentation and after brewing the alcohol is gently removed. The beer is then filtered, developing a taste like the original Carlsberg with a smooth malty body with a crisp and refreshing pilsner style bitterness.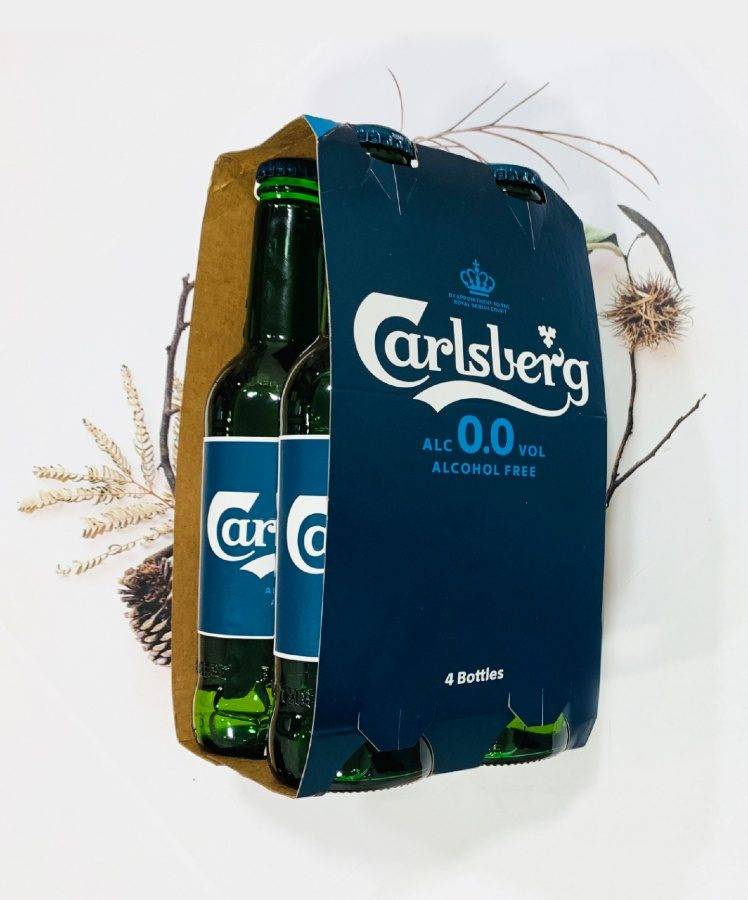 There's now also a growing range of non-alcoholic craft beers to try. Especially if your tastes tend toward the hoppier side of things. There are great Irish options too. Wicklow Wolf have Moonlight, a juicy hoppy ale with bright citrus aromas and a clean fruity finish. While Kinnegar have released Low Tide a light citrusy pale ale.
There are some great options for cider drinkers as well. Due to the method of production; the body and weight of non alcoholic cider is very close to the "real thing". That most popular of Irish ciders Bulmers have done a great job of replicating their recipe with their  0.0%.  Another great option is from Co Cork producers Stonewell. Their non-alcoholic is full of fresh fruit flavours while remaining dry and crisp.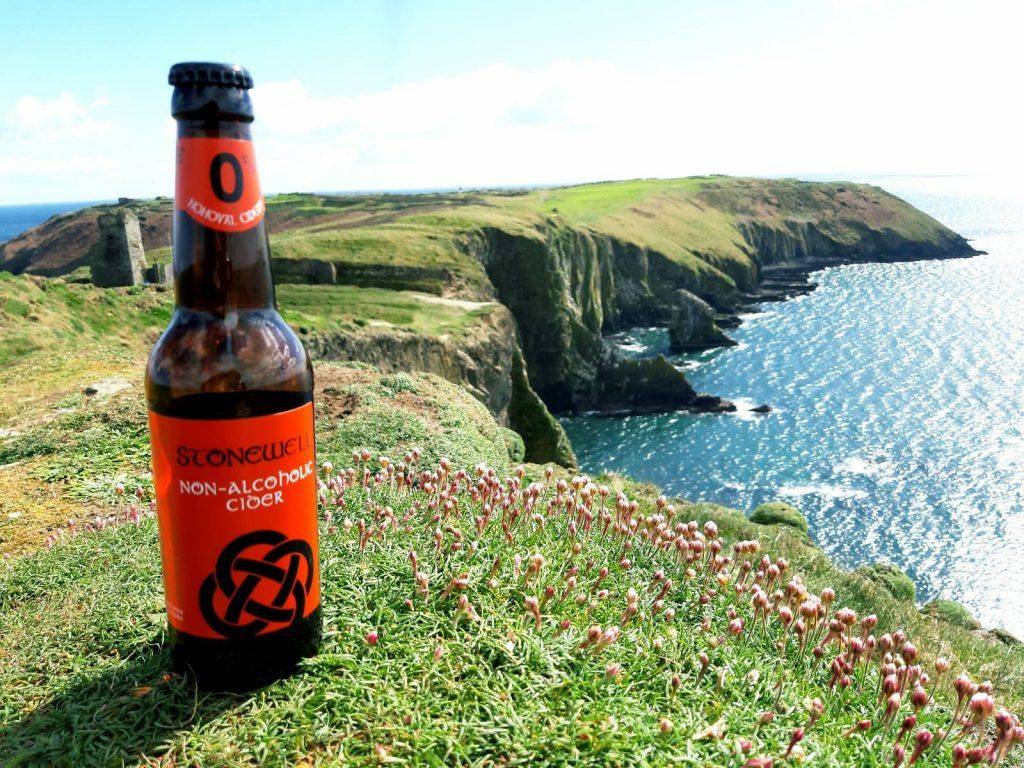 Not a beer or cider fan, well gin has also gotten the non-alcoholic treatment. Ceder's Crisp, is a distilled non-alcoholic gin made with classic gin and exotic South African botanicals from the Cederberg Mountains. Expect a classic juniper and citrus profile combined with cucumber and calming chamomile.
Another new entry to the market is Clean Liquor Company, spearheaded by British personality  Spencer Matthews. They offer a crisp and aromatic gin and a spiced golden rum, both at just 1.2% alcohol.