By Lorcan O'Brien | Wine Content Specialist
With the launch of the O'Briens Annual Wine Sale, we are spoilt for choice with over 100 exciting wines reduced by up to 50%!
So, to help choose which wines to pop into your basket, this week I am taking a look at my top 5 picks: two best value wines under €10, two best value wines under €15 and then the O'Briens Wine Team Top Pick of the Sale.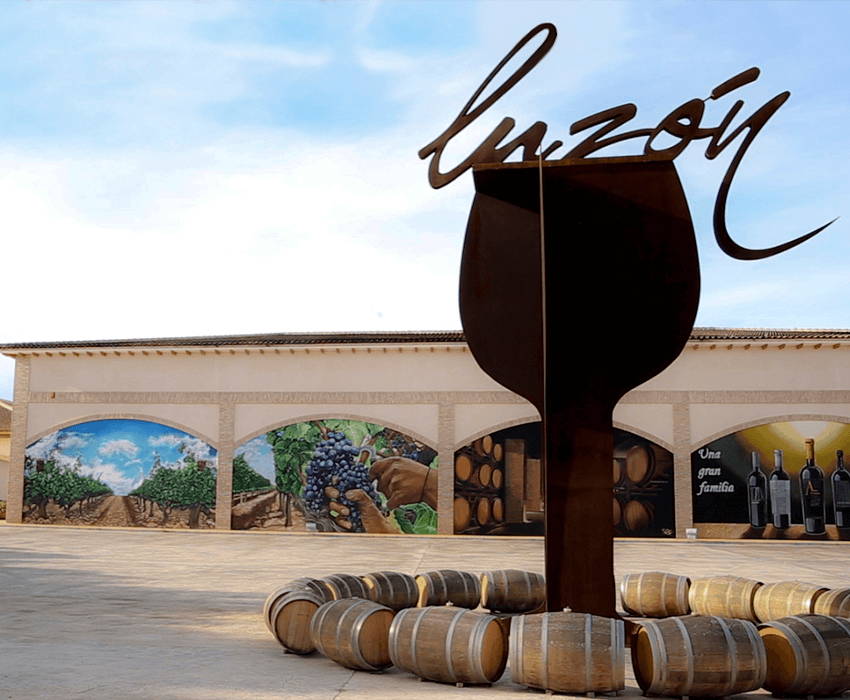 Best Value White Wine Under €10:
Bodegas Luzón, Finca la Solana Blanco, Jumilla Spain
Was:€13.45 Now:€9, Save €4.45
This white wine is made by the family-owned Bodegas Luzón, in the little-known Jumilla wine region, near Alicante on Spain's eastern Mediterranean coast. They make some of our most popular Spanish wines and consistently offer excellent value for money across their range.
Finca la Solana Blanco is made from the Macabeo grape variety, which is also used to make the prestigious white wines of Rioja (where it is known as Viura). This modern refreshing white is a pale straw colour in the glass, offering vibrant floral and tropical fruit aromas, leading to a dry and crisp palate, with refreshing acidity and a lingering delicate tropical note on the finish.
This is a great wine to have in the fridge and pair with a light casual mid-week dinner, such as salads or shellfish.
---
Best Value Red Wine Under €10:
Was:€15.95 Now:€9.95, Save €6
Asio Otus is made by our long time partners, the innovative Mondo del Vino wine group. Asio Otus is the Latin name for the Long-Eared Owl, which is a perfect name for this brooding and concentrated red wine from Puglia in the southern heel of Italy. It is made from a blend of traditional French grape varieties: Cabernet Sauvignon, Merlot and Syrah, which are left on the vine late into the growing season before picking. This accumulates a concentrated sugar and flavour profile in the grapes, which results in a dark, full-bodied, and spicy red wine. Asio Otus offers a powerful and expressive aromatic profile of dark fruits-of-the-forest and a sweet and peppery spice. The palate explodes with notes of blackberry jam, plum, dried fruits and vanilla with a smooth velvety texture and a long intense finish.
As the evenings start to turn cooler, this is a great Autumn warmer to have in the wine rack.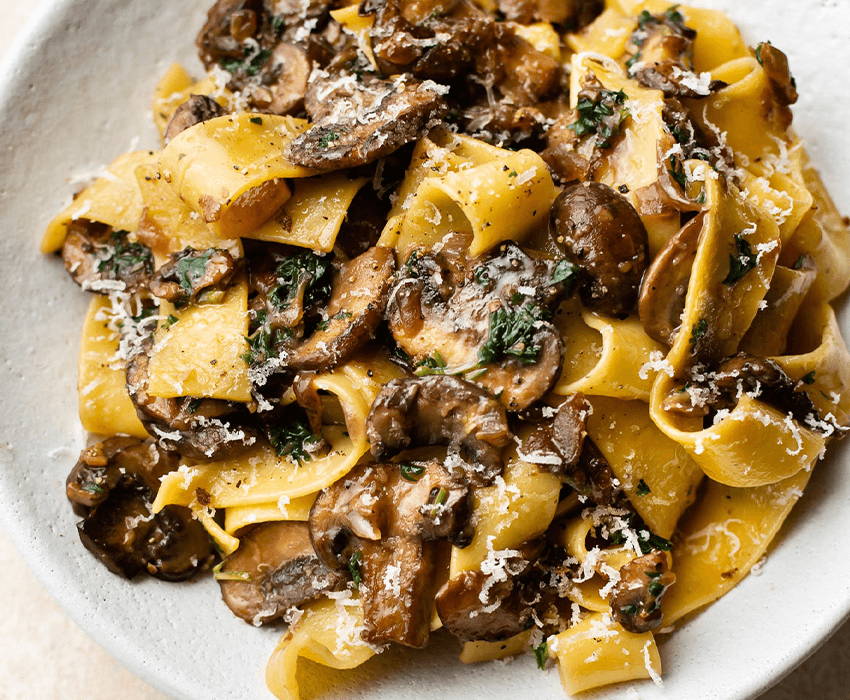 ---
Best Value White Wine Under €15:
Henri Bourgeois Petit Clos Sauvignon Blanc, Marlborough New Zealand
Was:€19.95 Now:€13.95, Save €6
Petit Clos is made by our top Sancerre partner, Henri Bourgeois, from grapes grown organically on an ancient riverbed of greywacke soil, in Marlborough's Wairau Valley sub-region.
Henri Bourgeois is a family-run winery boasting 10 generations of winemaking experience using the Sauvignon Blanc grape in the Loire Valley, so it is unsurprising this wine has a distinctly elegant French accent: the expressive notes of peach, nectarine and elderflower are complemented by a soft gunflint minerality that would be characteristic of top Loire Sauvignon.
Petit Clos is aged on the lees (spent yeast cells) for three months to add a wonderful textured complexity to the palate before a long zesty fresh finish. This is a simply stunning Sauvignon Blanc that beautifully melds Sancerre winemaking experience with bright kiwi fruit.
---
Best Value Red Wine Under €15:
Domaine de L'Ostal Estibals, Languedoc France
Was: €16.95 Now: €11.95, Save €5
Domaine de L'Ostal is owned by the iconic JM Cazes family, who also own the prestigious Château Lynch-Bages estate in Bordeaux's Pauillac appellation.
The estate is located in the heart of Minervois, in the Languedoc region of southern France. The conditions this close to the Mediterranean coast are ideal for growing the Syrah, Carignan, Grenache and Mourvèdre grapes that go into this complex blend.
Domaine de L'Ostal is beautifully rich and textured, with a wealth of ripe bramble fruit and sweet spices from ageing in high-grade French oak. The finish is dry with good firm tannins and that characteristic garrigue herbal note that defines the very best Minervois wines.
The Grape Press:
"This is a bargain in my opinion. I adore Minervois and rank the best of it with Saint-Chinian (I often prefer its more lush tones). Owned by the Cazes family of Château Lynch-Bages this is mainly Syrah (60%) plus Grenache and Carignan with spice and dark fruits on the palate with peppery plums and berries."
- Leslie Williams, The Irish Examiner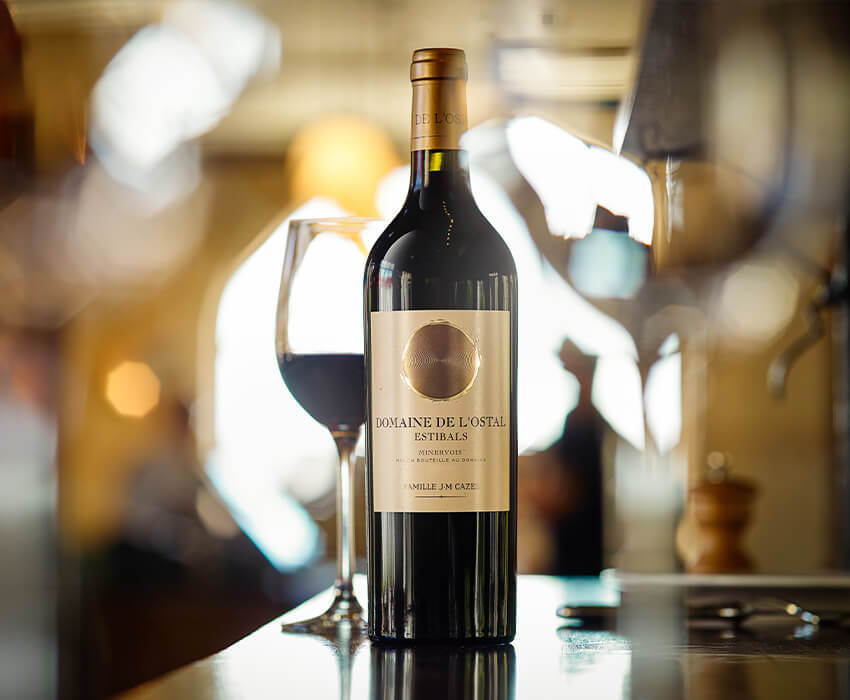 ---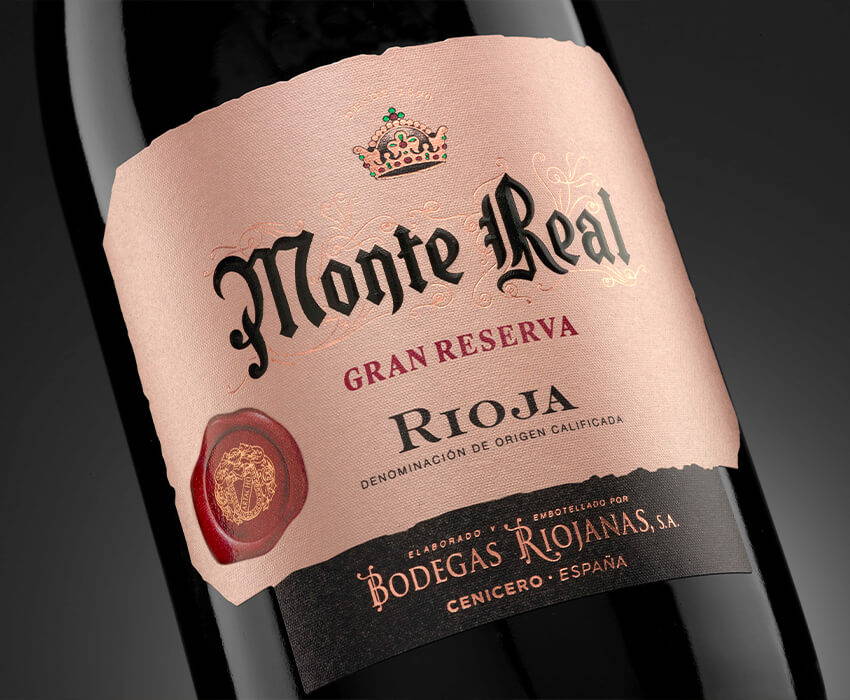 Monte Real Gran Reserva, Rioja Spain
Was: €33.95 Now: €16.95, Now Half Price!
The O'Briens Wine Team top pick from the Annual Wine Sale was a tough decision between the elegance of this sublime Rioja Gran Reserva and the incredible power and purity of Longview's The Piece. However, the massive 50% reduction on the Monte Real Gran Reserva just nicks the nod for our top pick of the Sale.
It is made by the iconic Bodegas Riojanas, a winery that dates back to 1890 in the town of Cenicero in La Rioja Alta. 100% Tempranillo grown on old vines, the wine is aged in oak barrels for 24-30 months to gain an added layer of sweet spice complexity and structure, before the wine is patiently aged in the bottle for at least another 36 months.
This is our best-selling Rioja Gran Reserva and a classic example of the style: multi-layered with notes of red and black fruit, vanilla, sweet spice and savoury elements from the oak ageing, all underpinned by graceful balancing acidity.
---
Lorcan is O'Briens Wine Content Specialist, charged with spreading the wine word and keeping our customers and staff up to date with news of our wines and winemakers through his dedicated and passionate writing. Previously an O'Briens store Manager, Lorcan has written about wine in Ireland and Spain and is currently studying for the WSET Diploma. In his spare time Lorcan hosts wine tastings, blogs about wine and judges in wine competitions.
---
*Whilst stocks last. Pricing correct at time of publishing. For the most up to date prices see our stores or website.