By Lynne Coyle, Master of Wine | O'Briens Wine Director
To celebrate the O'Briens Spanish Wine Sale, Wine Director Lynne Coyle Master of Wine shares 5 Spanish Wines You Have To Try Before You Die

---
Rías Baixas, Spain 
Grape:Albariño
Was €20.95 , Now €17.75
*as part of our Christmas Sale 2022*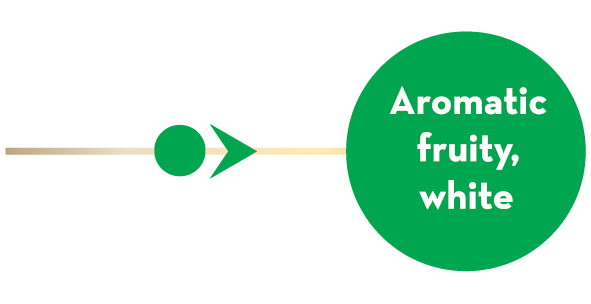 This Lagar de Costa wine comes from the small idyllic Costa family vineyards that run right down to the beach on the Galician coast. This area is Spain is known as "Green Spain", Galicia recieves 12 hundred milimeters of rain per year, but recieves gorgeous sunshine throughout the summer months which is perfect for the riping of Albariño grapes.The Rías Baixas region mainly grows Albariño grapes with 90% of the grapes, these grapes are usually unoaked with a green zingy fruit. This wine is fresh, crisp and clean with minerality that beautifully complements the greengage, peach and apricot fruits. Floral and aromatic with beautifully balanced citrus acidity this is an exceptional Albariño.
Food Pairing: Galician Tapas
The Lagar de Costa Vineyard
---
Priorat, Spain
Grape: Shiraz ,Syrah, Carignan, Grenache & Carbernet Savignon
Was €29.95 , Now €26.95
*as part of our Christmas Sale 2022*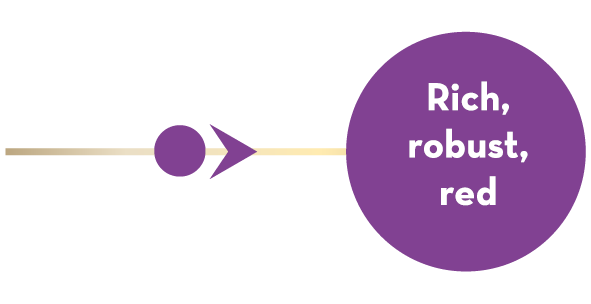 Priorat is one of only two regions in Spain to obtain the highest DOCa/DOQ classification. This benchmark example comes from a family winery in the heart of the region. This Priorat wine is a blend of Grenache, Syrah and a touch of Cabernet Sauvignon. The local slate llicorella soil gives the wine a characteristic mineral freshness, adding a layer of complexity and elegance on the long finish. On the nose you can get pepper, spice and lots of black fruit. On the palate, the wine is quite rich and concentrated however this fully concentrated ripe wine has tannins that are silky with a touch of grip. It offers a richly flavoured, yet balanced palate with delicious ripe dark hedgerow fruit flavours
Food Pairing: Spanish Cheese Platter
---
Rioja Alta, Spain
Grape: Tempranillo
Was: €27.95 , Now €23.95
*as part of our Christmas sale 2022*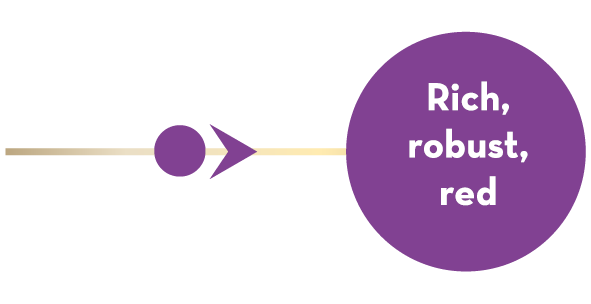 Rioja is one of the most famous Spanish wines, this Rioja was established in 1852, Marqués de Murrieta is a prestigious family-owned estate. The Gran Reserva is made with a blend of Tempranillo, Graciano, Mazuelo, and Garnacha from a secluded vineyard site inside the Ygay estate, winemaker María Vargas focuses on reflecting vineyard and vintage. This is a reserva style Rioja which means the wine has had two years in American oak (in this case) and a further 18 months in the bottle, which means that you do not need to leave the wine for aging once purchased. The Marqués de Murrieta Rioja Gran Reserva is concentrated and rich with black bramble fruits, refreshing red fruit notes, warm spices, sweet integrated oak, and a supple roundness.
Food Pairing: Rich Roast Dinner
---
Yerri Valley, Spain
Grape: Merlot & Cabernet Sauvignon
€ 22.45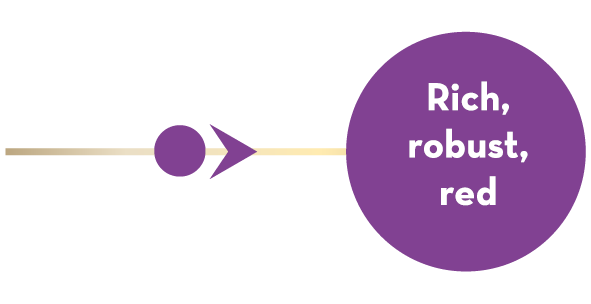 This wine is a blend of Cabernet and Merlot from a very small boutique winery in Navarra, under the baton of winemaker Alicia Eyaralar,the Cabernet Sauvignon and Merlot have aged gracefully for 36 months (the final 12 being in French oak) resulting in a deep powerful red that oozes elegance. This wine is a serious Merlot & Cabernet blend so there's a complex mix of black fruit, chocolate, raisin and more with a firm-structured, long dry palate.
Foor Pairing: Lasagna
---
Canals Nadal Cava Brut Nature Reserva
Catelonia, Spain
Grape: Xarello, Parrellada & Macabeo
Was €24.95 , Now €19.95
*as part of our Christmas sale 2022*

Canals Nadal is a 4th-generation small family wine company, and the son of the business makes quality Cava from their own estate. The Penedès has a classic Mediterranean climate which allows for sustainable farming methods to grow the Macabeo, Xarel-lo and Parellada grapes used for this wine. Although the wine ages for three years on the lees, the house style is subtle and elegant: a brilliant pale gold with aromas of baked apple, quince and peach, hints of brioche follow underpinned by ripe apple, peach, and notes of hazelnut. A Cava with good balance, a creamy mousse and a lingering finish. This is a great alternative to Champagne!
Food Pairing: Toasted Salted Almonds
---
---
A little more about Lynne

Lynne Coyle

Master of Wine

O'Briens Wine Director

Lynne Coyle MW is O'Briens Wine Director and sources and selects our wine and Champagne range. One of only 415 Masters of Wine worldwide, she has dedicated her career to the food and drinks industry. Lynne also writes, judges at international wine competitions, is a Wine & Spirit Education Trust Certified Educator and makes her own wines in Spain.
*Pricing correct at time of publishing. For the most up to date prices see our stores or website.