By Lynne Colye, Master of Wine | O'Briens Wine Director
To celebrate the O'Briens French Wine Sale, Wine Director Lynne Coyle Master of Wine shares 5 classic French Wines you have to try...


---

Sauvignon Blanc is an excellent grape at expressing the terroir in which it is grown, which is one of the reasons the grape is rarely oaked- the oak can overpower the subtle terroir influence. The greatest example of Sauvignon Blanc growing on ideal terroir is undoubtedly the flint (locally known as Silex) soils of the Central Loire Valley, particularly Sancerre.
Château de Fontaine-Audon Sancerre is made by the Champagne Bollinger-owned Langlois-Château, and is produced from selected grapes, grown on some of the finest Silex soils in Sancerre, and vinified in their modern winery. The result is a wonderfully fresh and mineral-driven wine with intense crisp orchard fruits and beautifully balanced acidity followed by a touch of melon ripeness on the mid-palate. The long finish offers a chalky tongue-tingling minerality.
Food Match: Sancerre and Oysters are a wonderful match. The minerality in the wine is accentuated by the salty molluscs.
---
---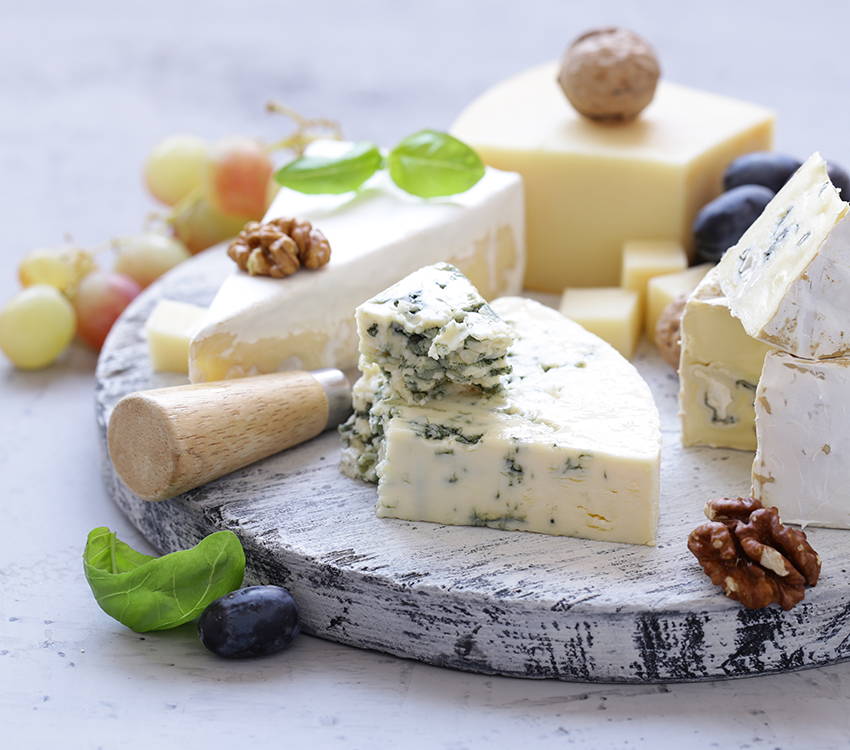 The Vincent family have crafted wines at Chàteau Fuissé for five generations and their estate is considered one of the top in the region.
This is a sublime oaked 100% Chardonnay, complex and full flavoured with a rich toasty and vanilla note from the oak ageing, balanced by a marked minerality and refreshing crisp lemony acidity, for which the Château is renowned. This is easily one of the most keenly priced fine Burgundies being made today.
Food Pairing:
"An attractive nose of apricot, nut and oatmeal with a satisfyingly rich, creamy textured palate that is the perfect winter white.
91/100 points."
-Martin Moran, The Sunday Times
---
Moulis En Médoc, Bordeaux
RRP: €33.95 down to €27.16, Save €6.79
Château Mauvesin has a rich history, dating back to the fifteenth century, but it only became Château Mauvesin Barton in 2011 when the Barton family bought the estate. The Barton family are deeply rooted in Bordeaux and trace their heritage to 1722 when Thomas Barton departed Ireland and began the family legacy. The family invested heavily to modernise the vineyards and winery in the intervening decade, and now consistently make one of the best value Bordeaux for early enjoyment.
In The Grape Press:
"It's good to see this back and benefitting from all the work the Bartons have done here since arriving at the property. It's a little chewy and austere but good quality. The bright palate is rippling with redcurrant and bramble fruit. A cheerful wine with a firm tannic structure - quite a classical take on the vintage."
-90 Points, Decanter Wine Magazine
---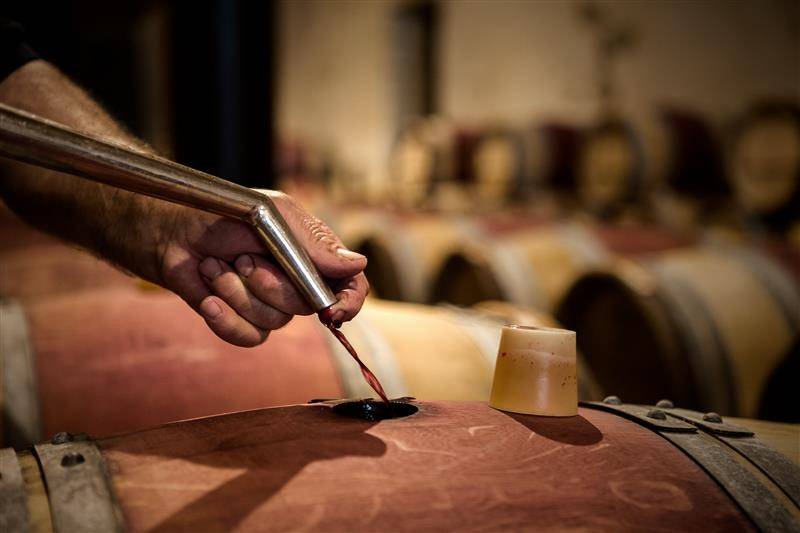 ---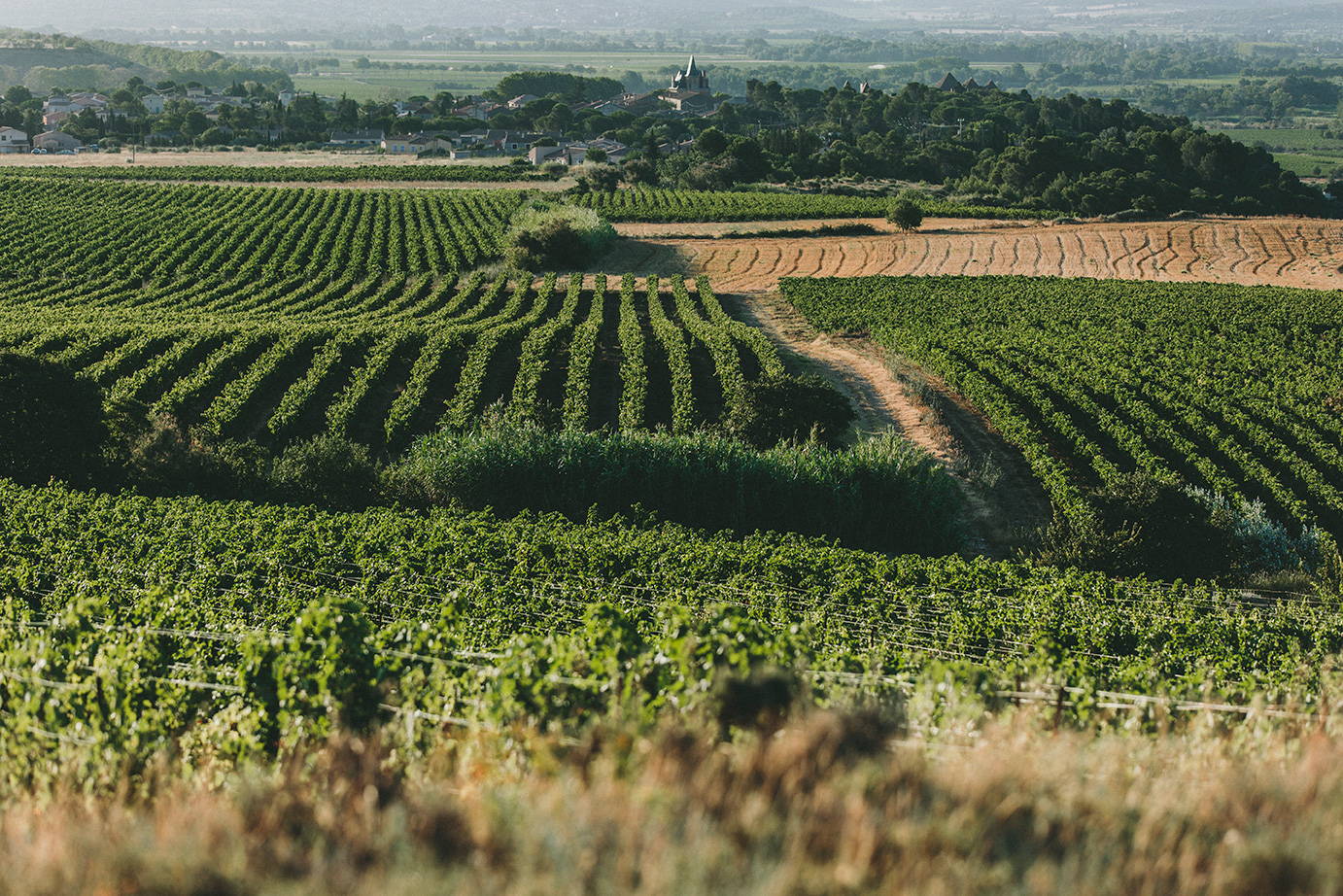 Languedoc, France
RRP: €16.95 down to €13.56, Save €3.39

Located near Narbonne, in France's Languedoc, Château de Paraza is owned by the Danglas family. A beautiful estate, this is a sumptuous Minervois, a Grenache, Syrah and Mouvèdre blend (GSM).
Expect vibrant, ripe red and black hedgerow fruits: red-berried fruit and plum, undercut with some complexity thanks to the region's distinctive, 'garrigue' herbal notes.
In The Grape Press:  
"Minervois is Corbières smaller neighbour and the wines- mainly Grenache, Syrah and Mourvèdre- tend to be more supple and less tannic, just like this fruity, round, peppery red that goes so well with a rare steak."
-Tom Doorley, Irish Mail On Sunday
---

This is a multi-award wining estate, owned by the prestigious Château Lynch-Bages in Bordeaux. Since they bought this iconic 14th-century Domaine, one of the oldest in the Châteauneuf-du-Pape appellation, they have invested heavily in the vineyards and the estate is renowned as one of the finest in the region.
Domaine des Sénéchaux Châteuneuf-du-Pape layers of sweet ripe fruit, tremendous structure, fine oak and good acidity but most importantly, it is perfectly balanced.  
Food Pairing:
"Singed cocoa nibs and hints of mocha accent this plummy, gently treading blend of predominantly Grenache, Syrah and Mourvèdre. Luscious in preserved black plum and cherry flavors, its soft, voluminous style is augmented by wisps of feathery tannins and a spicy confiture finish."
-92 Points, Wine Enthusiast Magazine
---
Lynne Coyle MW is O'Briens Wine Director and sources and selects our wine and Champagne range. One of only 420 Masters of Wine worldwide, she has dedicated her career to the food and drinks industry. Lynne also writes, judges at international wine competitions, is a Wine & Spirit Education Trust Certified Educator and makes her own wines in Spain.
*Pricing correct at time of publishing. For the most up to date prices see our stores or website.