By Lorcan O'Brien | Wine Content Specialist
Make the most of your Summer BBQ by matching your dishes with seasonally appropriate wine choices. Whether charcoal, wood or gas, if you are grilling outdoors this month, then these top wine suggestions should fit the bill.

One of the newest sparkling wines to our range, the Santa Tresa estate is owned by the brother and sister team of Stefano and Marina Girelli. They bought the vineyards in 2001, after falling in love with the wild, vibrant island of Sicily. The warm, dry climate is ideal for the organic viticultural practices that they follow.
Santa Tresa Il Frappato Spumante is delicate salmon pink in the glass, with a fine and persistent bead of bubbles. Fresh fruity notes on the nose and elegant hints of wild strawberry. On the palate the wine is delicate and harmonious, with citrus, fruity nuances and a fresh and pleasant acidity.
BBQ Food Match: This is a very adaptable food-friendly wine style: perfect to serve as an aperitif whilst the food is cooking but equally adept at standing up to bold flavours garlic sauce, or sticky pork ribs.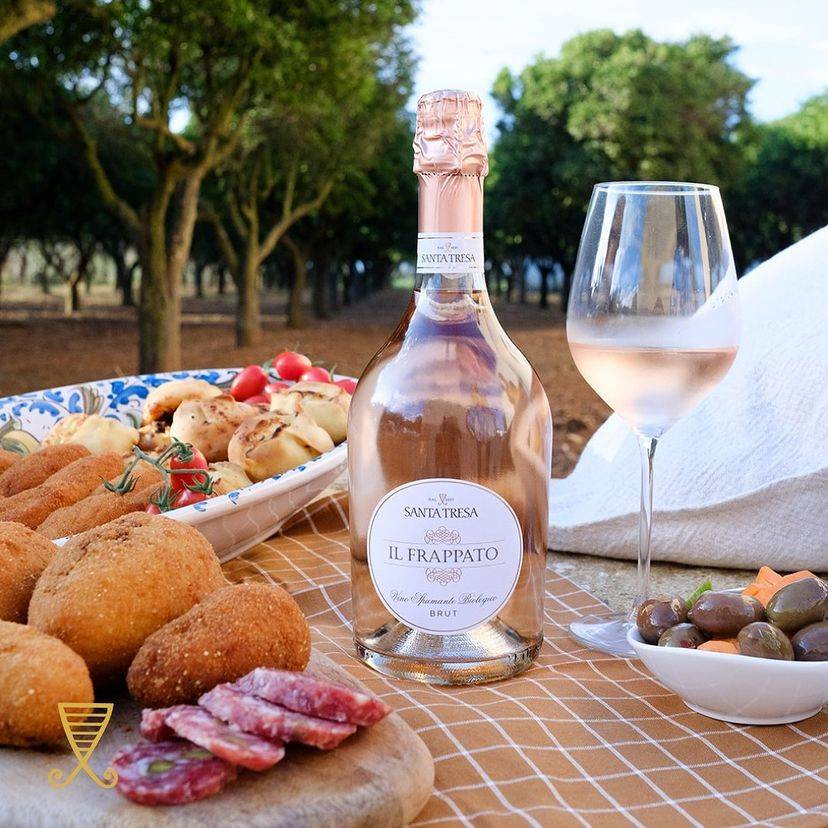 ---

The Lingenfelder family have lived in the Pfalz region of Germany since 1520 and have accumulated over 500 years of knowledge of their local terroir. Today, winemaking is under the careful attention of Rainer Lingenfelder, who represents the 13th generation of his family to grow grapes in the area.
Their Bird Label Riesling is slightly off-dry, which beautifully balances the clean, rapier-like acidity of the estate's top quality Riesling grapes. The nose offers delightful floral aromas, as well as ripe tropical and orchard fruits. The palate is crisp and fresh with ripe peach and grapefruit flavours, before a lingering finish.
BBQ Food Match: This is another versatile food wine. The touch of natural sweetness is the perfect foil for foods with a little bit of heat, such as BBQ spicy chicken wings or siracha veggies.
---
Minervois, France
RRP: €16.95, NOW: €13.95

The Domaine de L'Ostal estate is owned by the prestigious JM Cazes family, who also own the iconic Château Lynch-Bages estate in Bordeaux, so quality is assured across their range. The Grenache, Mourvèdre and Carignan grapes are grown in vineyards located in the heart of the Minervois region in the Languedoc.
Domaine de L'Ostal Estibals is a richly textured wine with a wealth of bramble fruit and sweet spice from ageing in high-grade French oak. The finish is dry with good tannins and that characteristic garrigue herbal note that defines the very best Minervois wines. An extremely polished wine that thoroughly deserves its glowing reviews from the wine press.
BBQ Food Match: The silky tannins of Minervois wines are the perfect partner for grilled red meats. As your burgers are cooking, run them with some Rosemary-infused olive oil to accentuate that herbal 'garrigue' character of this wine.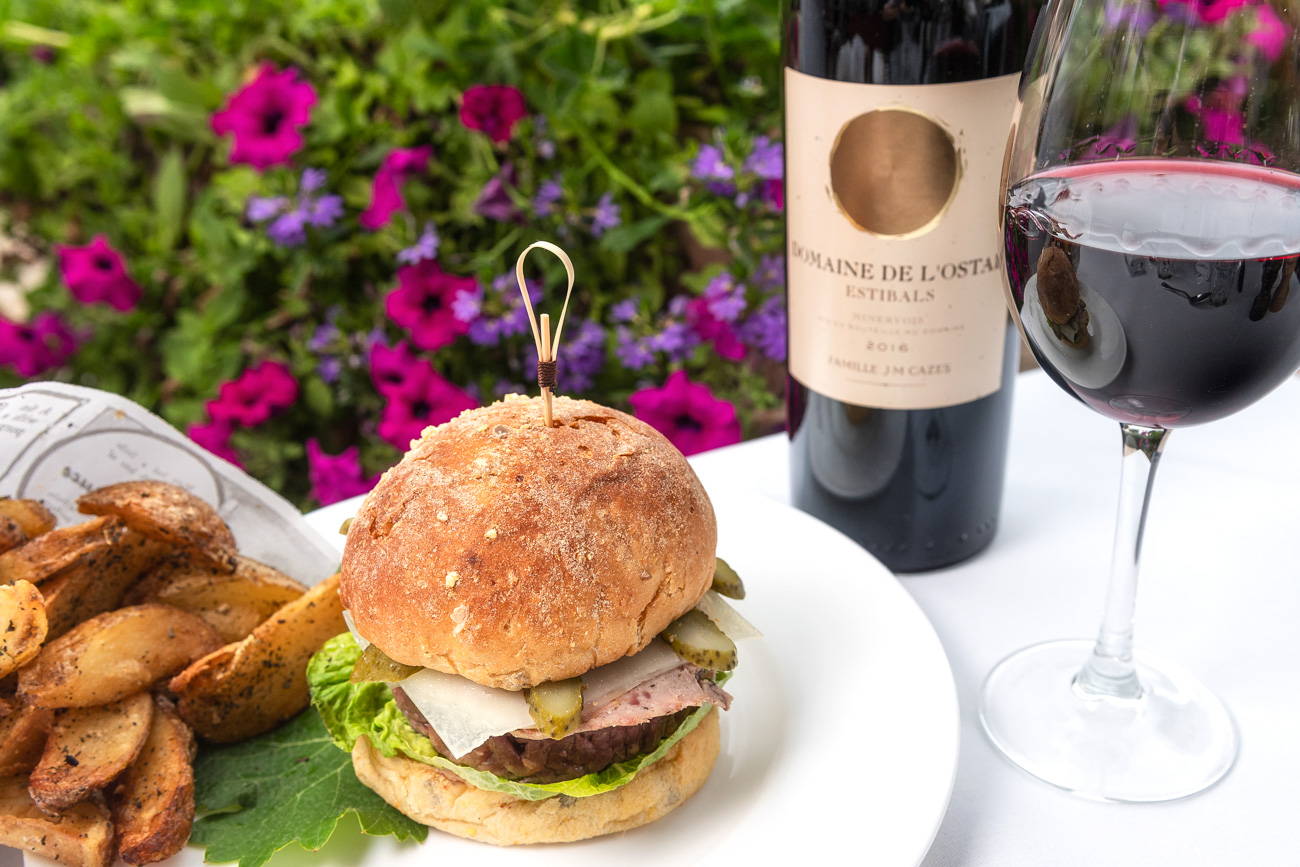 ---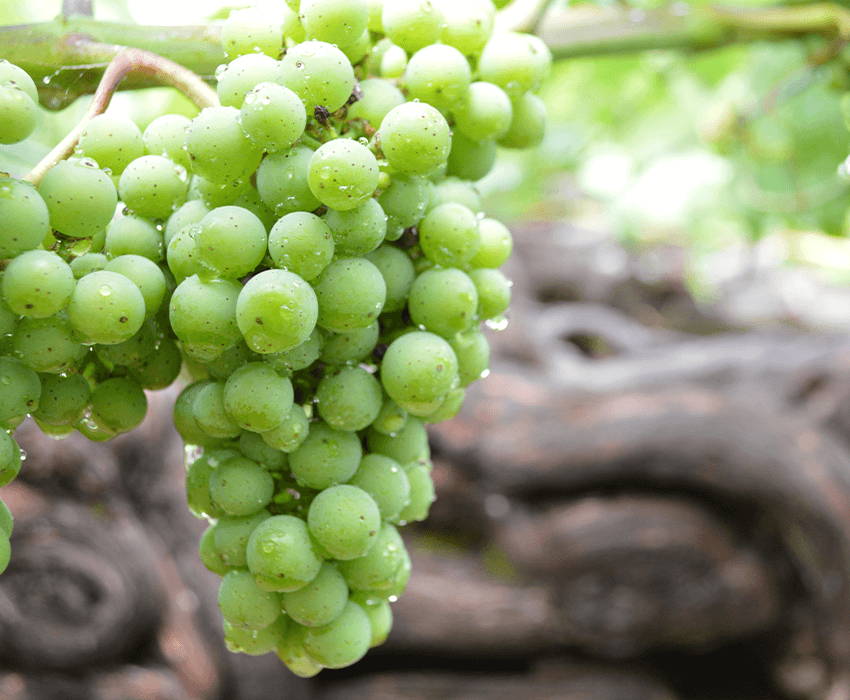 RÍas Baixas, Spain
RRP: €18.95, NOW: €12.95

Veiga Naum Albariño is made by the iconic Bodegas Riojanas, who also make our customer favourite Monte Real Rioja range. It is made exclusively from Albariño grapes that are grown in small vineyard plots in the Salnés Valley, which is heavily influenced by the nearby Atlantic Ocean.
Veiga Naum Albariño has a refreshing palate bursting with lime, lemon, greengage, and tropical fruit flavours. The finish offers a good streak of refreshing acidity and a distinctive saline note.
BBQ Food Match: Veiga Naum would be a lovely match for chicken or pork steak, but is perfect for BBQ fish. Make sure you choose an oily fish, such as sardine, tuna or salmon to ensure it does not dry out or fall apart whilst grilling.
---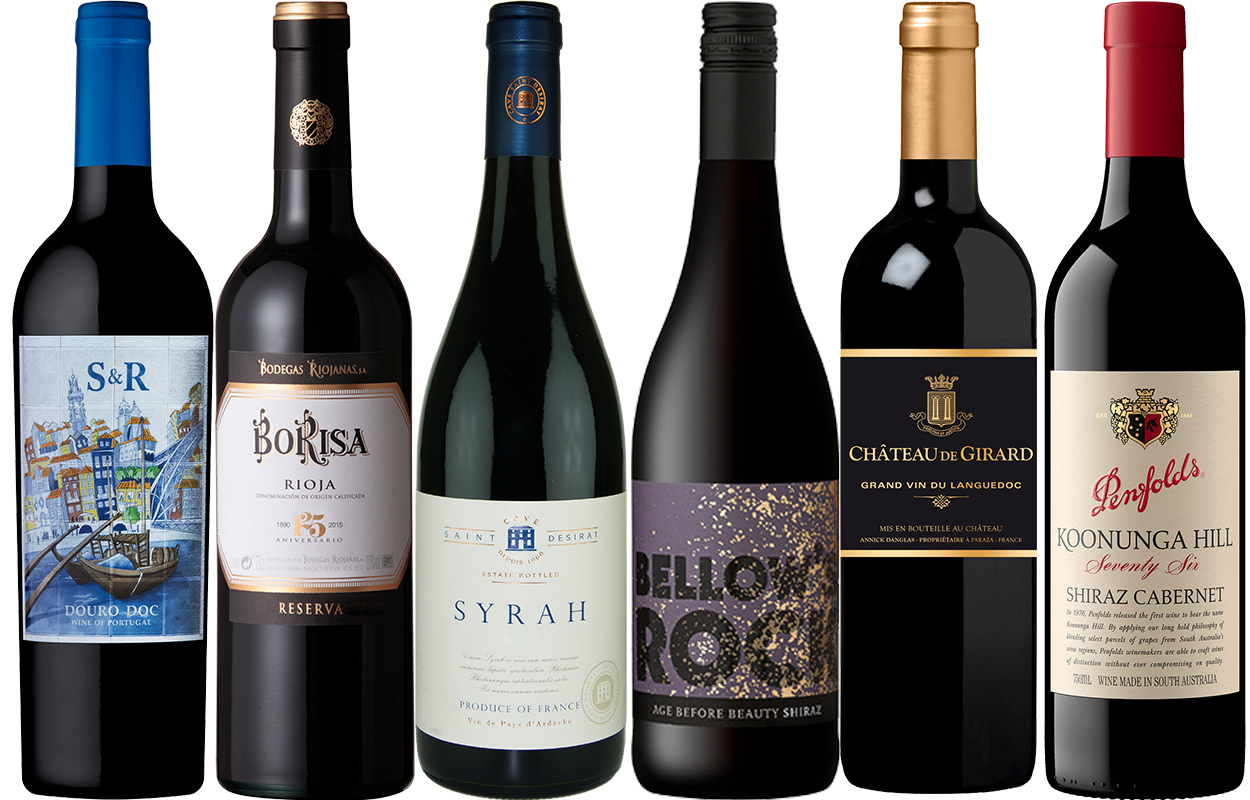 With the sun shining (albeit intermittently) and the garden in full bloom, our thoughts shift towards dining al fresco with a good BBQ. There are enough preparations to a good BBQ, so our Wine Team have put together this exciting mixed wine case: six wines that are perfect to match with full-flavoured grilled foods. Choosing from 6 of our top partners, we have tried to show grape, regional & climatic diversity in our selection.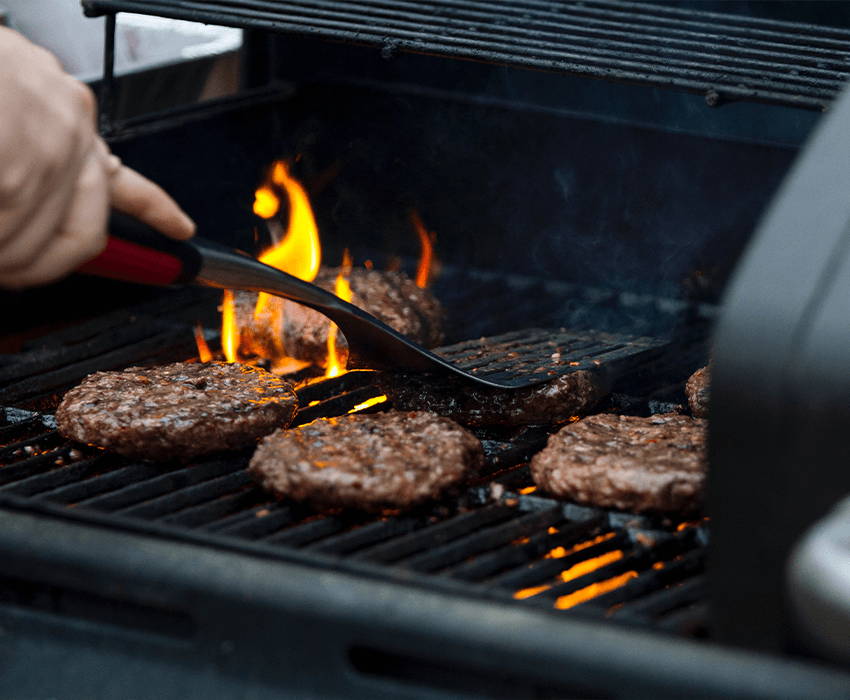 ---
Lorcan is O'Briens Wine Content Specialist, charged with spreading the wine word and keeping our customers and staff up to date with news of our wines and winemakers through his dedicated and passionate writing. Previously an O'Briens store Manager, Lorcan has written about wine in Ireland and Spain and is currently studying for the WSET Diploma. In his spare time Lorcan hosts wine tastings, blogs about wine and judges in wine competitions.
*Pricing correct at time of publishing. For the most up to date prices see our stores or website.